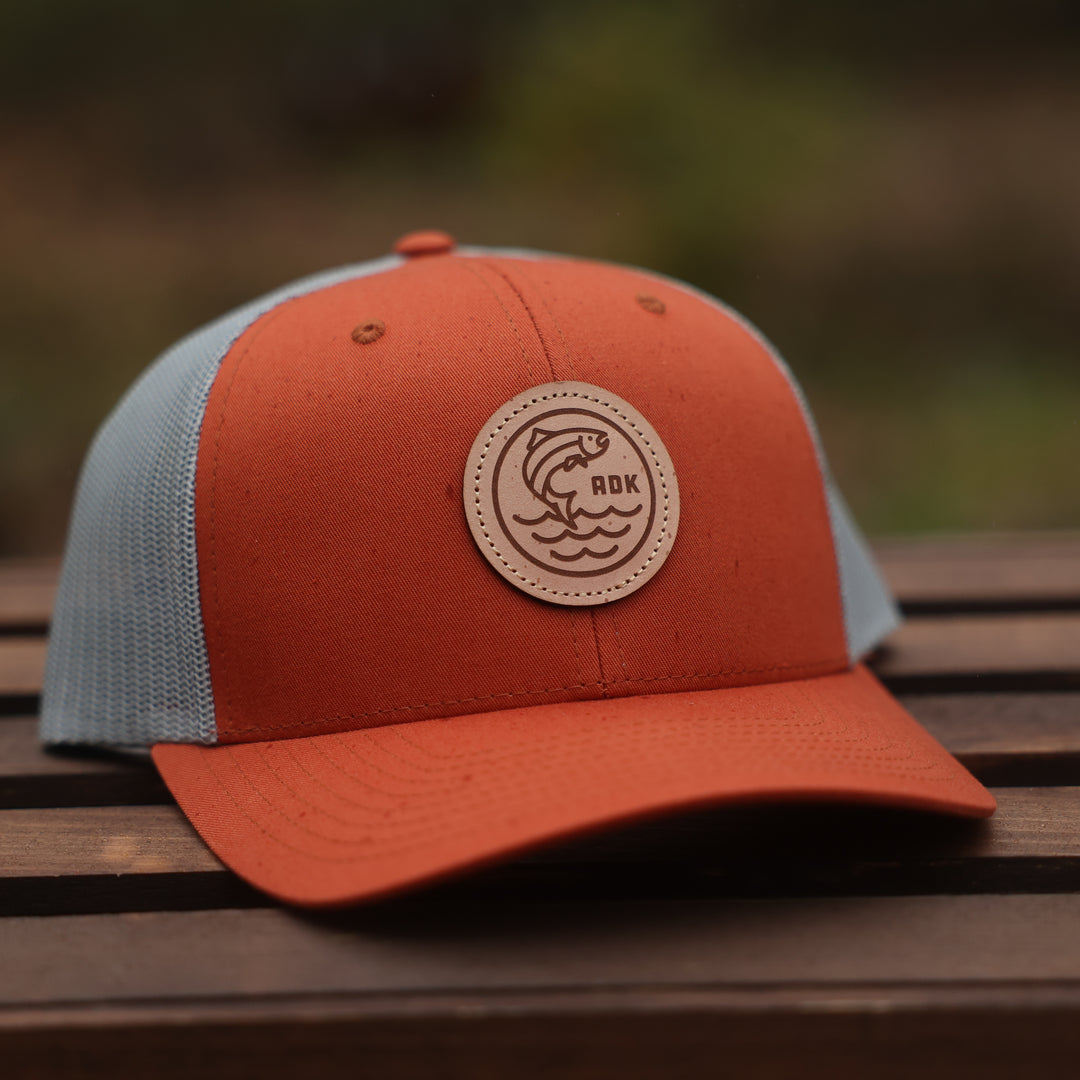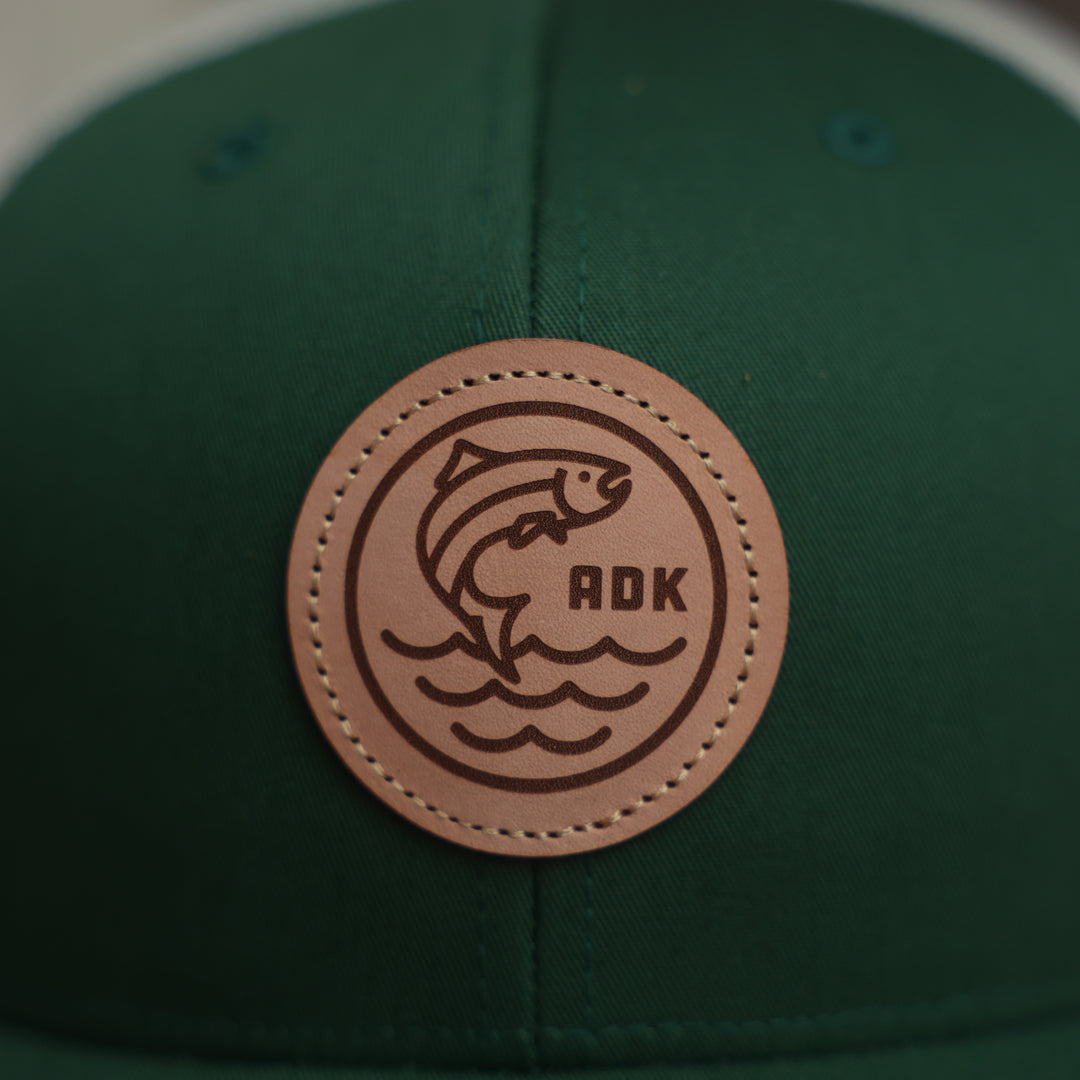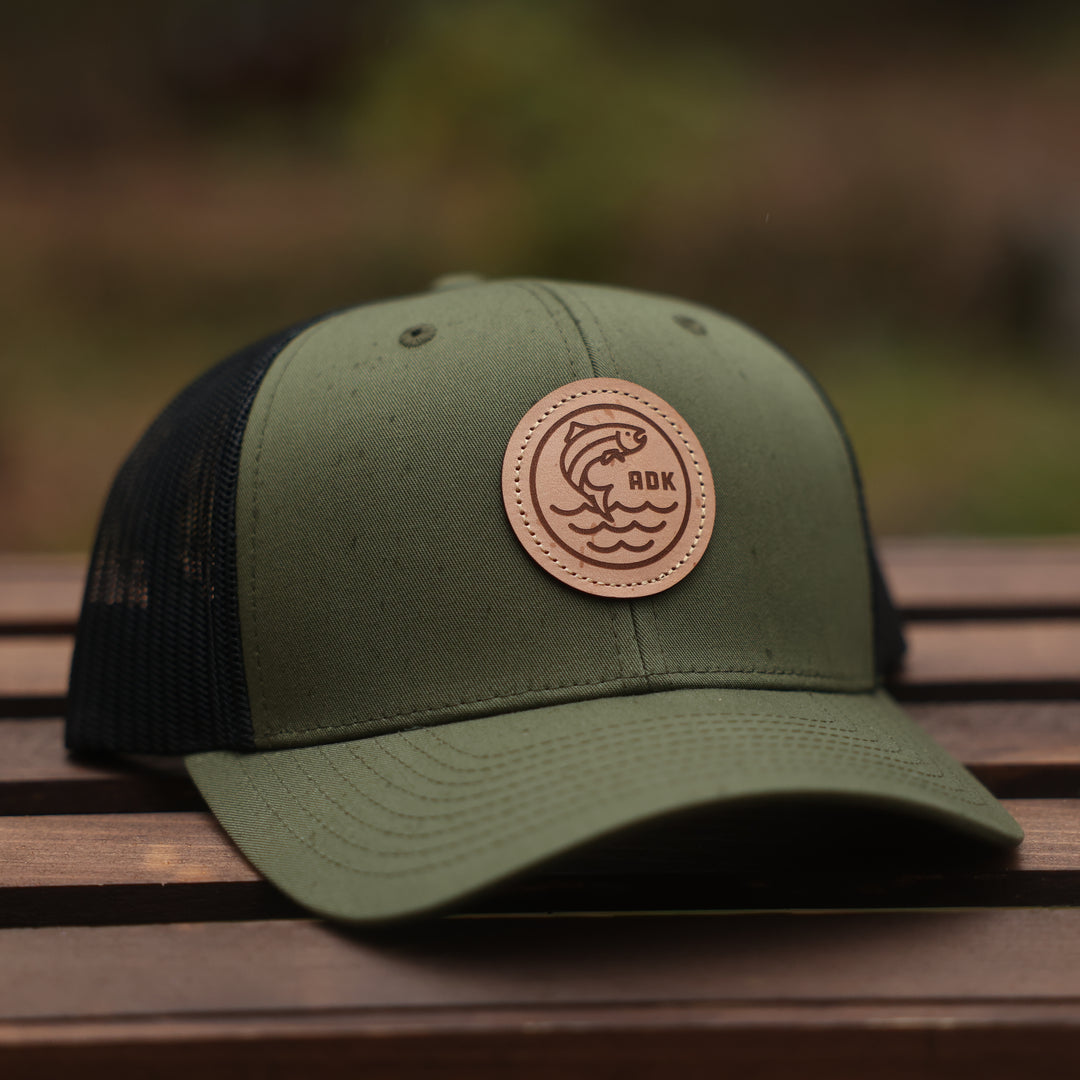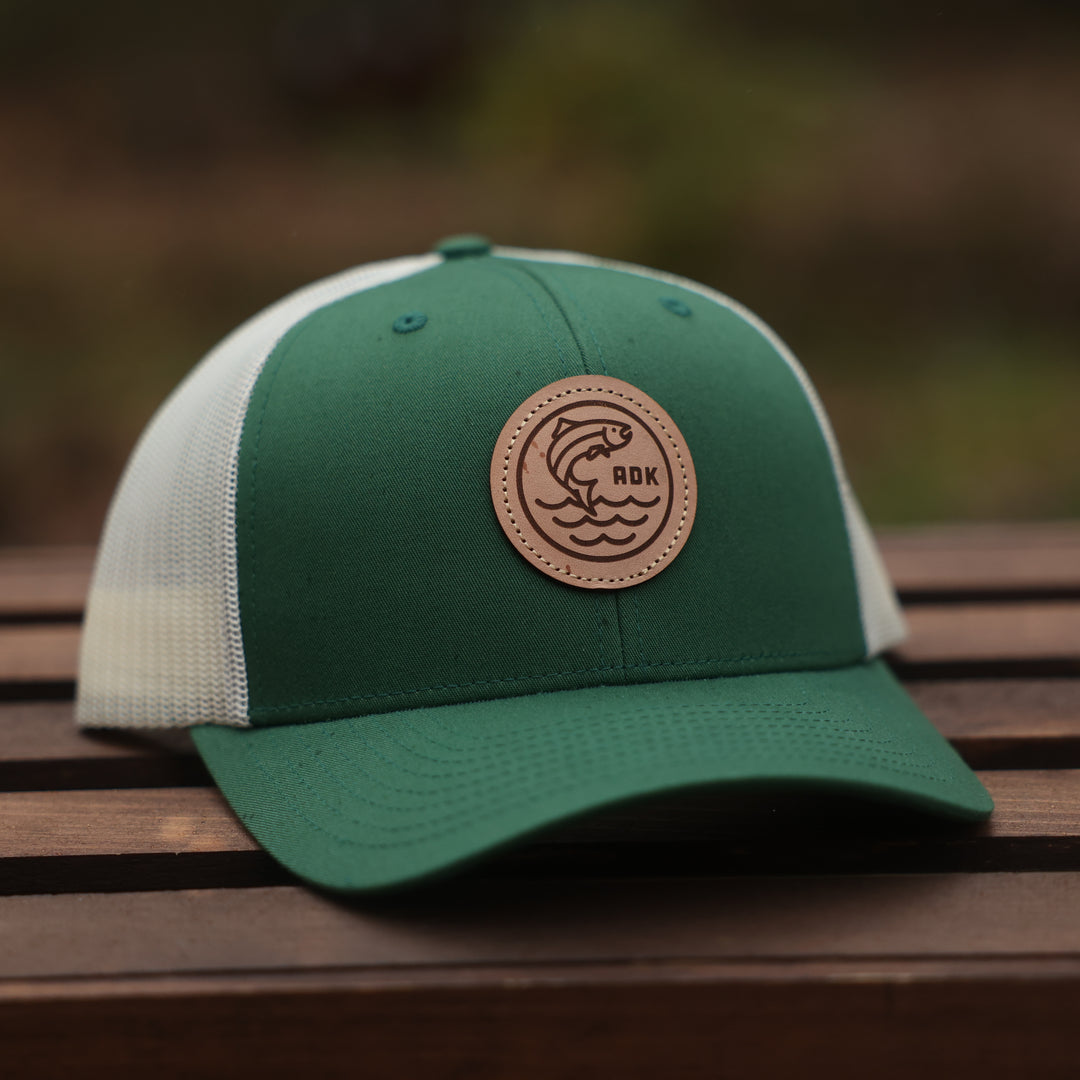 purchased hats
Great product. Bought them for gifts for my family. They were loved and admired all around, especially for those who love the ADK. Will definitely purchase again!
Great Hat
Great hat - love the design. Really have enjoyed the products I have purchased from Evan and his team at Pure ADK. Shipped quickly and received in time for the holidays!
Fantastic hat!
I bought the hat for my fiancé, an avid Adirondack fisherman. It is fantastic quality at a great price and shipped quickly! I borrowed it and loved it as well and will now be getting my own!
Thanks for your feedback, Amanda!