Featured Campgrounds
---
Lake Eaton Campground
As the campground of choice for most of my childhood, Lake Eaton holds a special place in my heart. Just a mile and a half Northwest of Long Lake, Lake Eaton is a NYS DEC Campground with 135 tent and trailer sites.  The sites on the water have great views of the "Lady in the Mountain" across the lake and most of them have a nice pathway down to the water's edge, making putting in a canoe or kayak very easy. This is a must-visit on your Adirondack camping to-do list.
Fish Creek Pond Campground
Located in between the villages of Saranac Lake and Tupper Lake, Fish Creek Ponds is a popular campground in the Adirondack Park. It offers over 300 campsites, most of which are waterfront and have a sandy shoreline. There are sites available for everyone, ranging from those who camp with small tents or those traveling with a 40 foot RV. fishcreekpond.com - A resource/online community for Fish Creek Pond Campground.
Limekiln Lake Campground
Located in Inlet, NY, the campground offers 271 sites and is a great family spot. This is a nice lake to paddle on as there are not many motorboats and the water is usually quite calm as the lake is smaller is size.
Cranberry Lake Campground
Located west of Tupper Lake in the northern Adirondacks, Cranberry Lake is one of the largest lakes in the park. On the eastern edge of the lake is the campground that contains 173 campsites. The boating, fishing, and hiking opportunities are endless.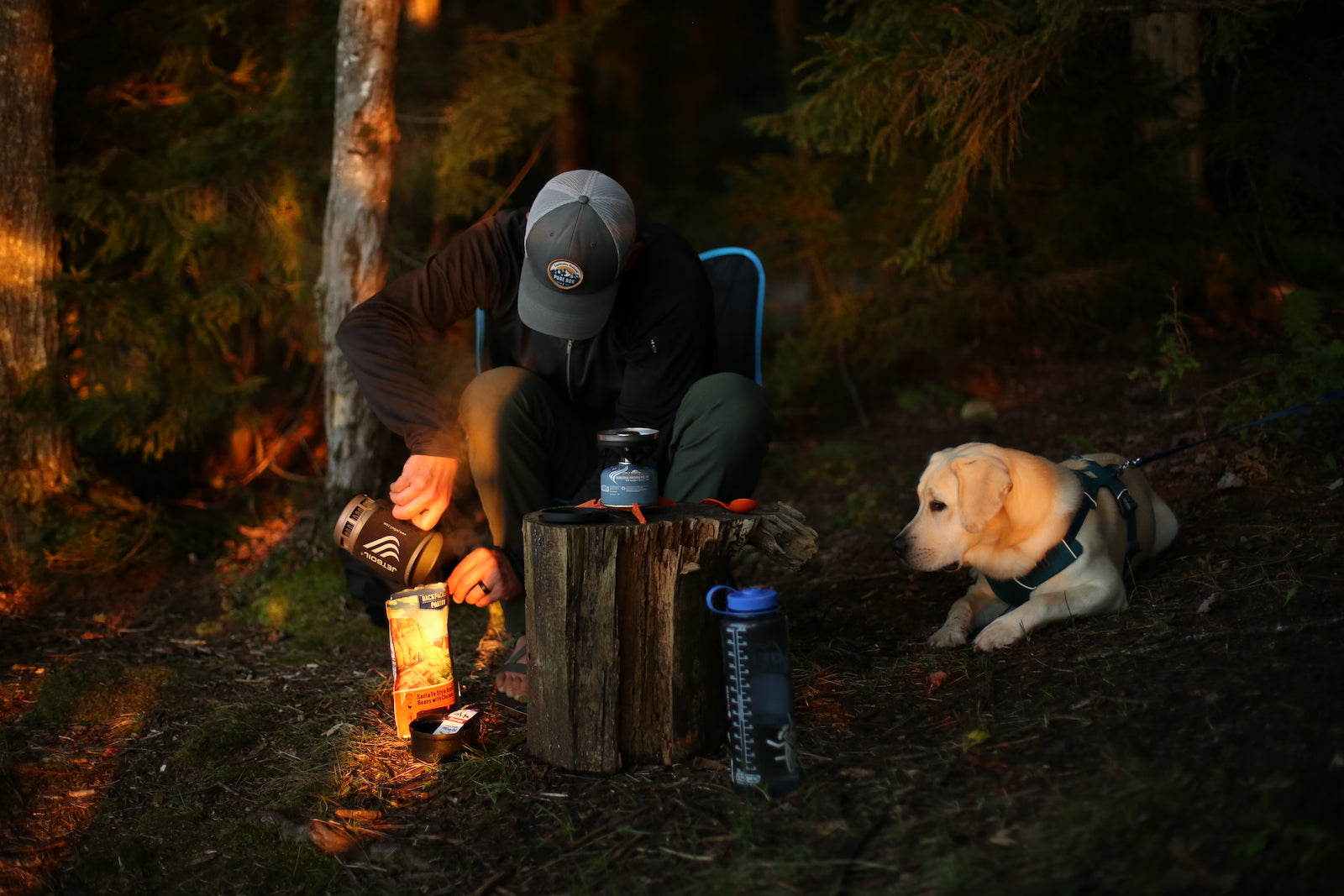 10 Awesome Camping Spots in the ADK
From campgrounds to primitive campsites - here's a select list of places we've enjoyed camping over the years.
View List