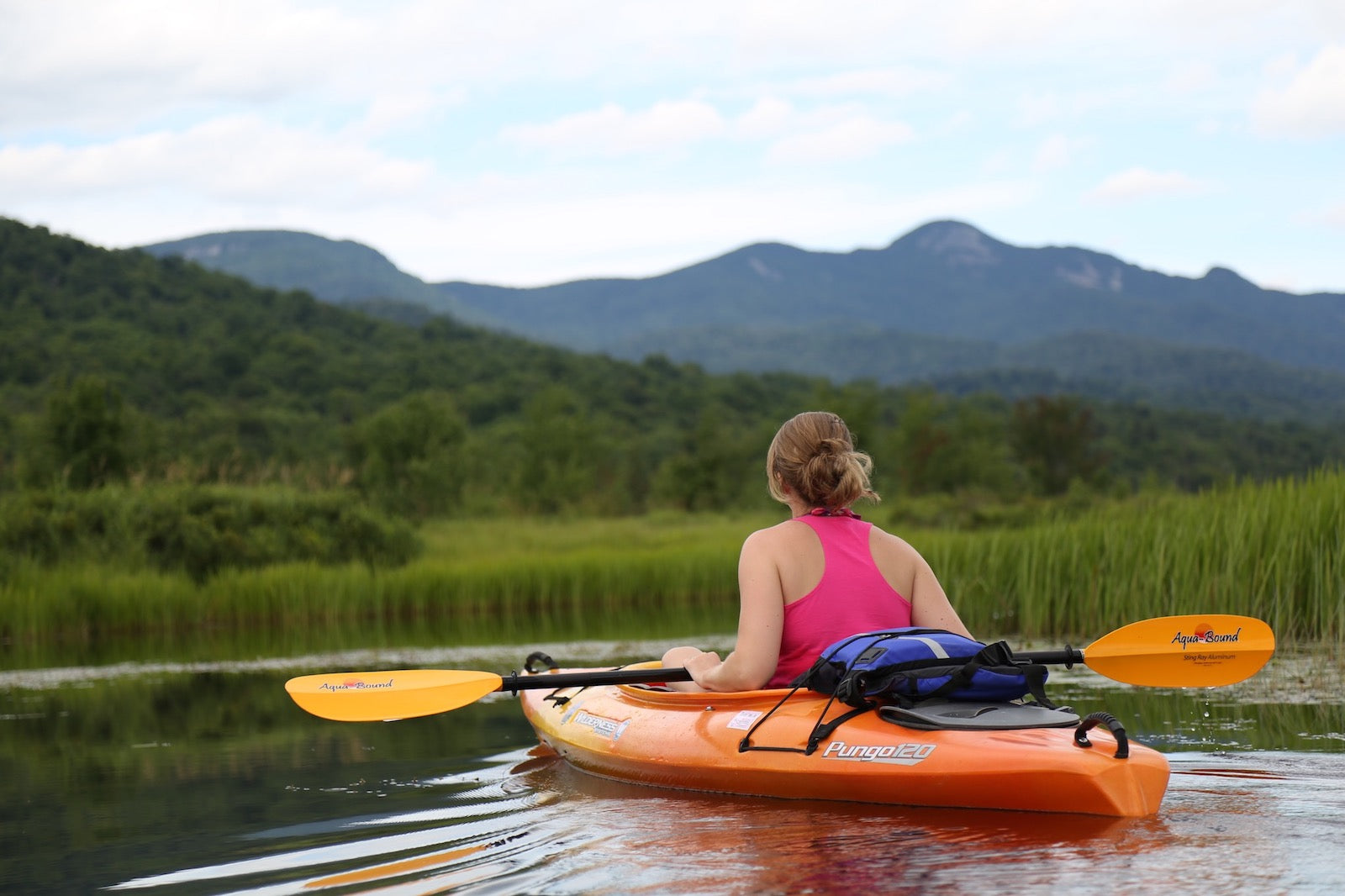 Adirondack Paddling
There are plenty of opportunities to explore via the water in all corners of the Adirondack Park. It is unique among other mountain regions in North America in that there are several miles of waterways - more than 30,000 miles of rivers and streams and 3,000 lakes and ponds - a paddler's dream! There is something entirely alluring about floating out on a cool lake in the midst of the dog days of summer or being able to see the wide array of fall colors from the water's perspective. From getting up close and personal with all sorts of wildlife to exploring the islands full of wild blueberries that often grace Adirondack lakes, a day full of paddling offers something for every type of adventurer.
The Great Brant Lake Canoe Race
August 12, 2023
Experience a beautiful Adirondack lake in a fun and exciting 6 mile race that takes paddlers down the length of Brant's picturesque shores and into a channel, finishing on the Mill Pond in Horicon, NY.
Sign Up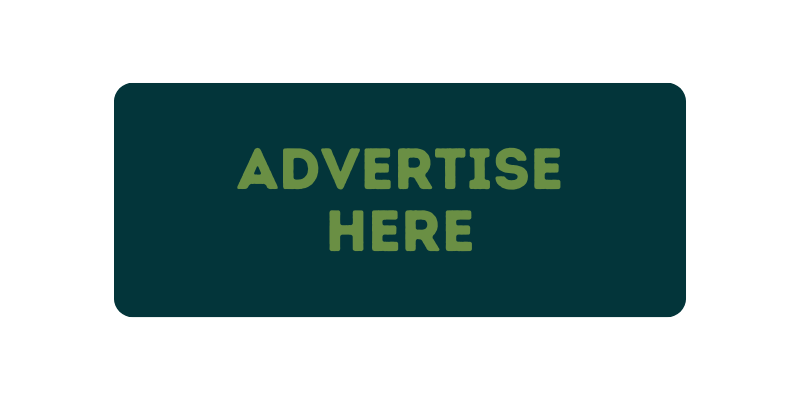 Add Your Event
Date
Add event details here.
Optional Button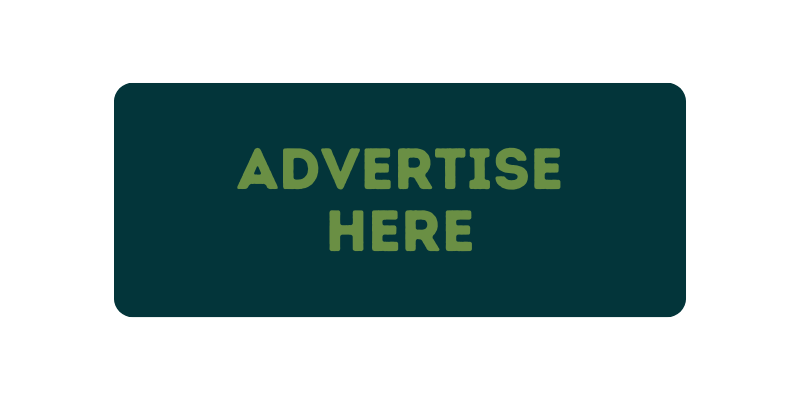 Add Your Event
Date
Add event details here.
Optional button
Adirondack Paddling Resources
Annual Event
The Adirondack Canoe Classic 90-Miler
Captured by Butch Braun, this video features sights, sounds, and emotions from day 3 of the 2022 paddling event.
Watch Video
Book Recommendation
Adirondack Paddling
65 Great Flatwater Adventures, 2nd edition, describes day trips that appeal to paddlers of all tastes and abilities, from parents with young children to hard-core wilderness junkies. The revised and expanded edition adds five new destinations, including Boreas Ponds and Essex Chain Lakes containing 150 color photos of waterways, wildflower, and birds.