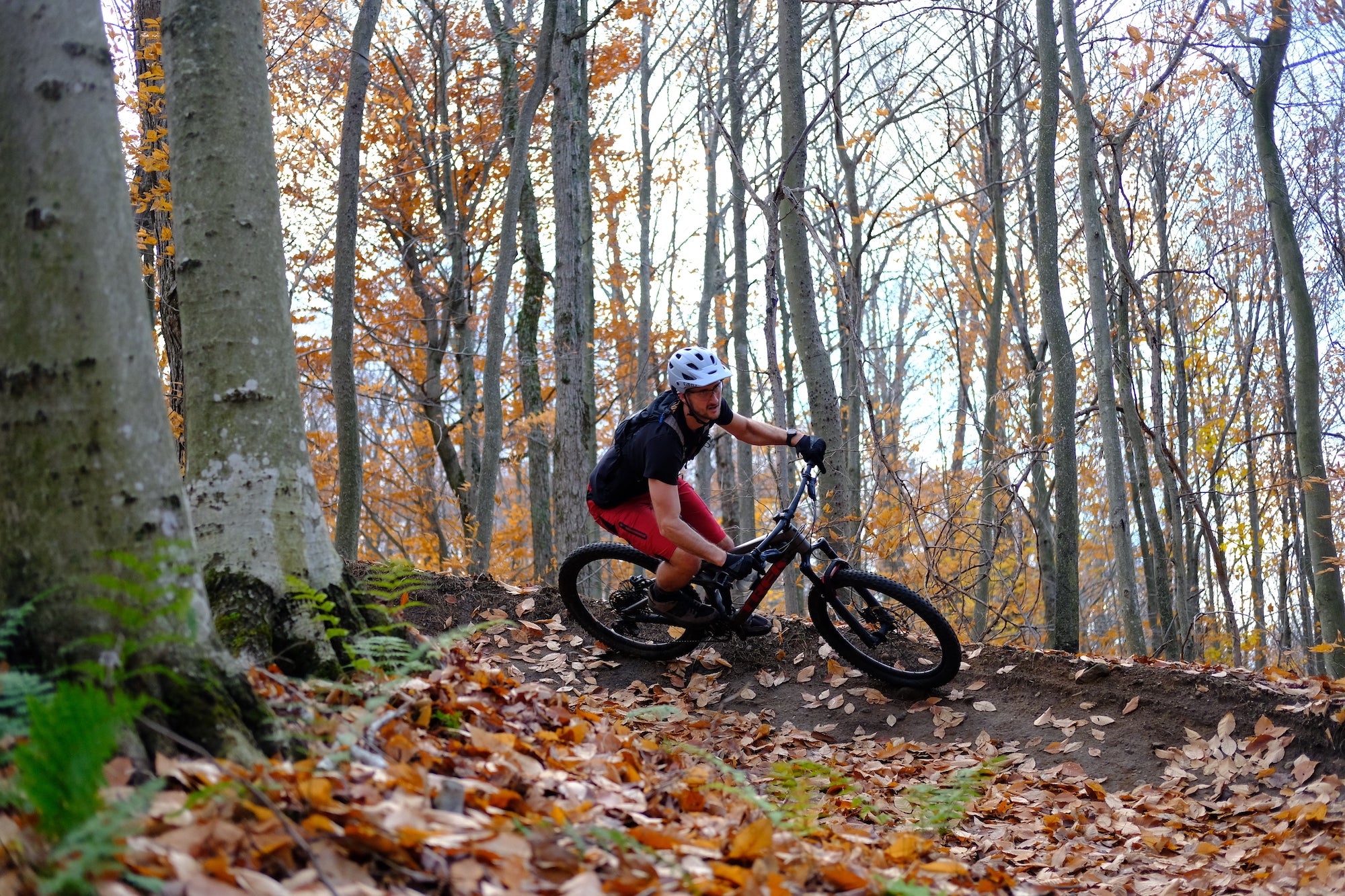 Photo: Riding @ McCauley Mountain
Adirondack Mountain Biking & Cycling
Whether you are a mountain biker in search of challenging single track or a cyclist looking for a new scenic route, there are several options to choose from. In recent years, more efforts have been made to expand Adirondack mountain bike trails and keep up on the maintenance of them. Multiple local organizations have had a major impact on the development of these trail systems in the Adirondacks across the region.
Weekly Updates by BETA TRAILs
Trail Conditions
Besides conditions reports, BETA will also use this page to provide information on closures, re-routes, safety concerns, project progress and/or anything trail related that may impact use.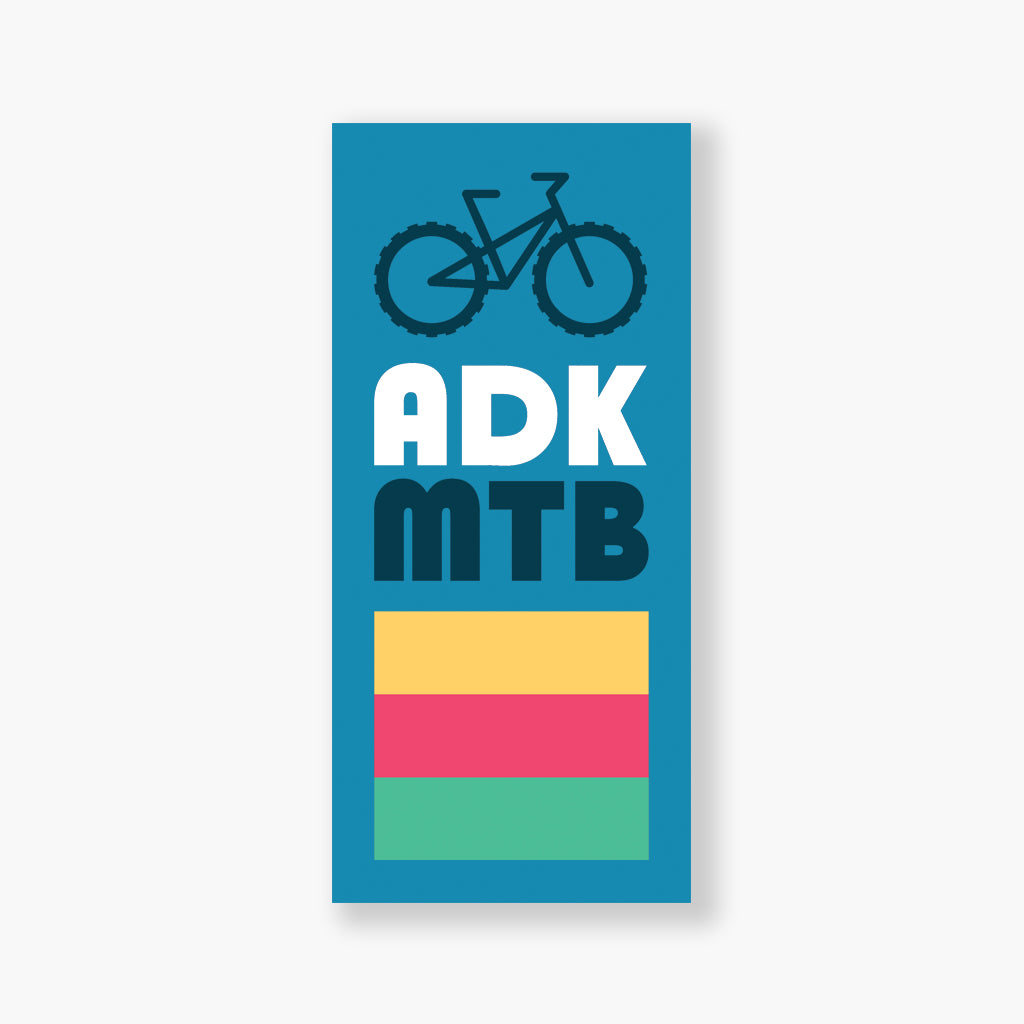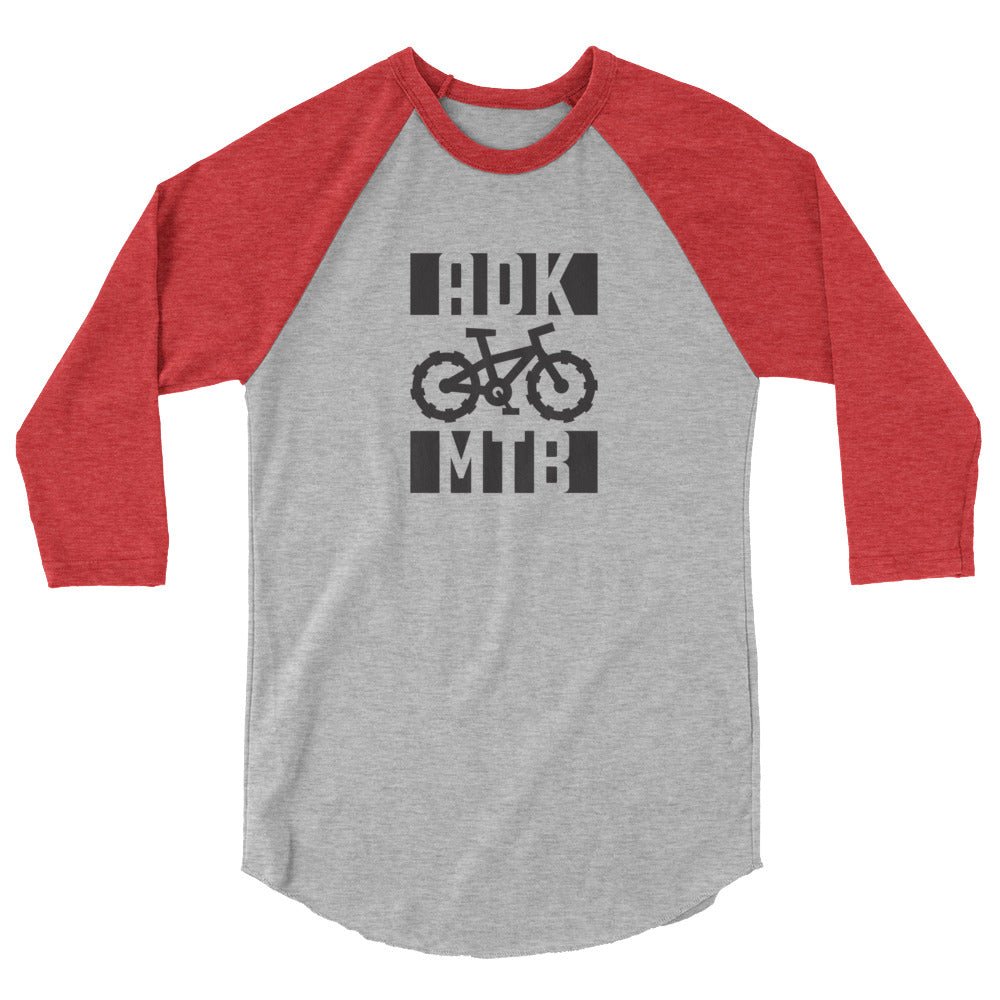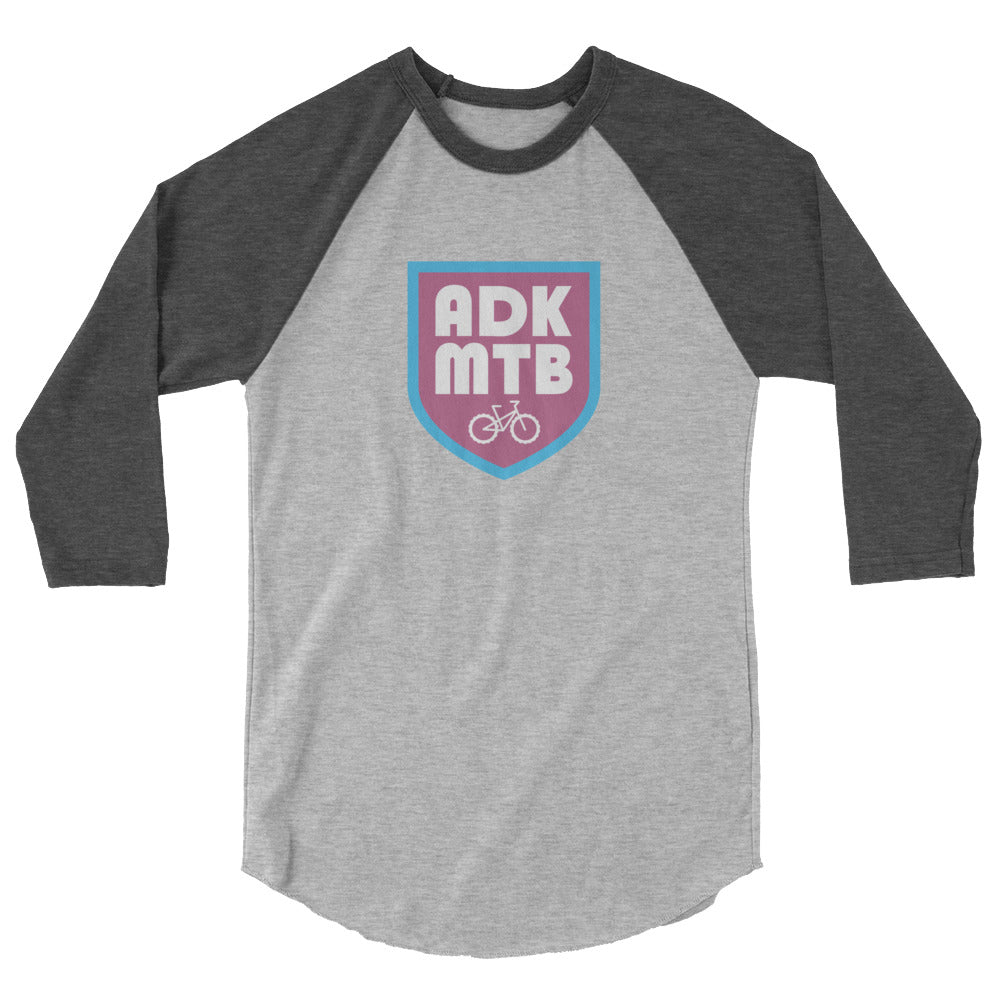 Shop ADK Goods
ADK MTB Collection
For those that enjoy cruisin' and shredding trails around the Adirondacks.
Shop Collection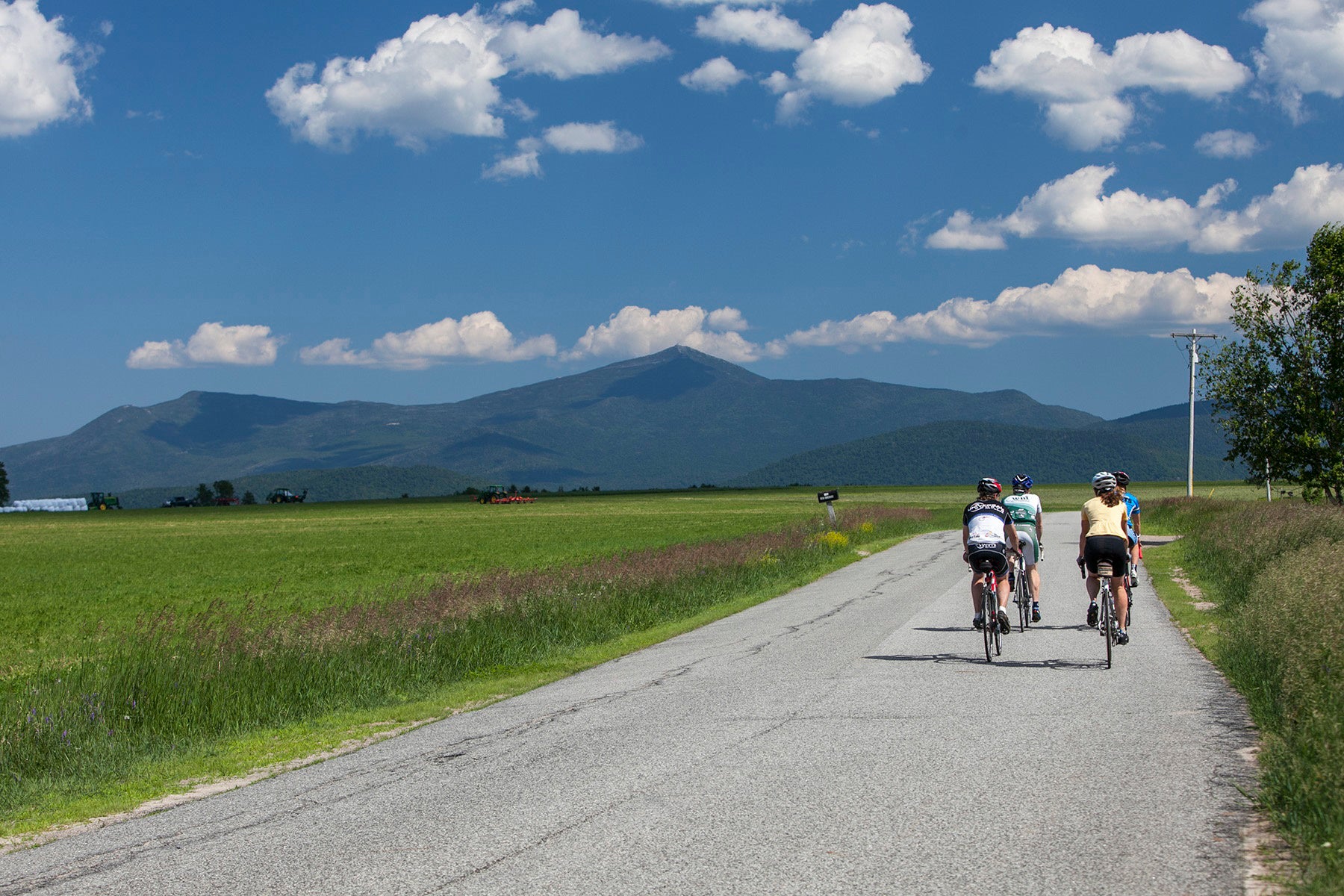 Featured Partner
BikeADK
An Adirondack owned and operated bicycle powered company based in Saranac Lake, NY. We create, execute, promote and support charity driven events, curate a library of routes and trail networks, build custom tours, and sell cool t-shirts. 
Visit Website