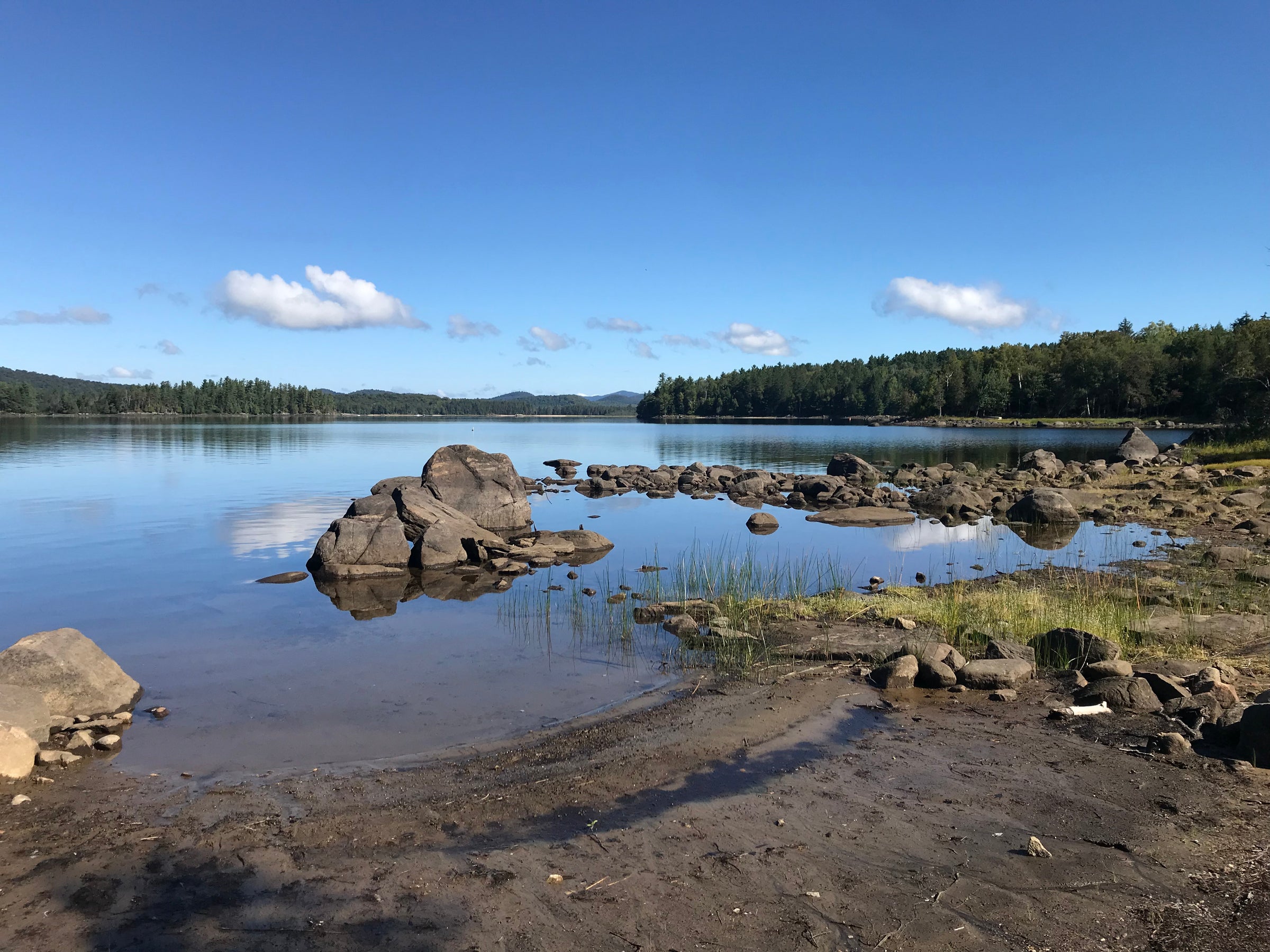 Northville Placid Trail (NPT)
a 138-mile point-to-point backpacking route
The Northville-Placid Trail is a 138-mile point-to-point backpacking route traveling through the lower elevations of the Adirondacks of New York. The well-marked trail offers frequent shelters and sees little traffic. Most hike the trail over 8-14 days.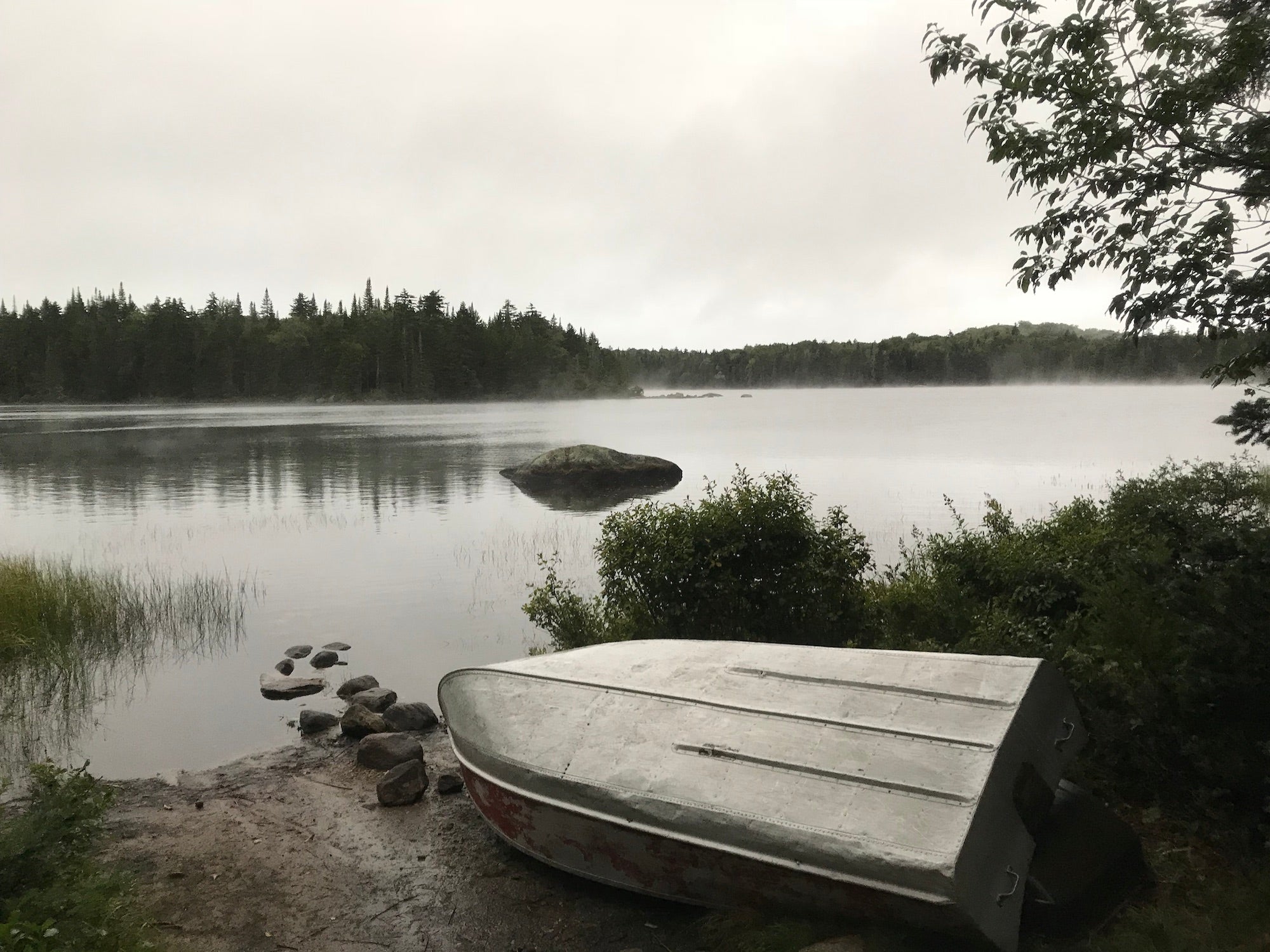 NPT Experience: James Fess
Part of what makes a thru-hike difficult yet greatly rewarding is that things will never go exactly according to plan. Spending extended periods of time in the woods will present unexpected obstacles and challenges, such as; large trees blown down on the trail, gear failure, minor to major injuries, and animal encounters.
Read Story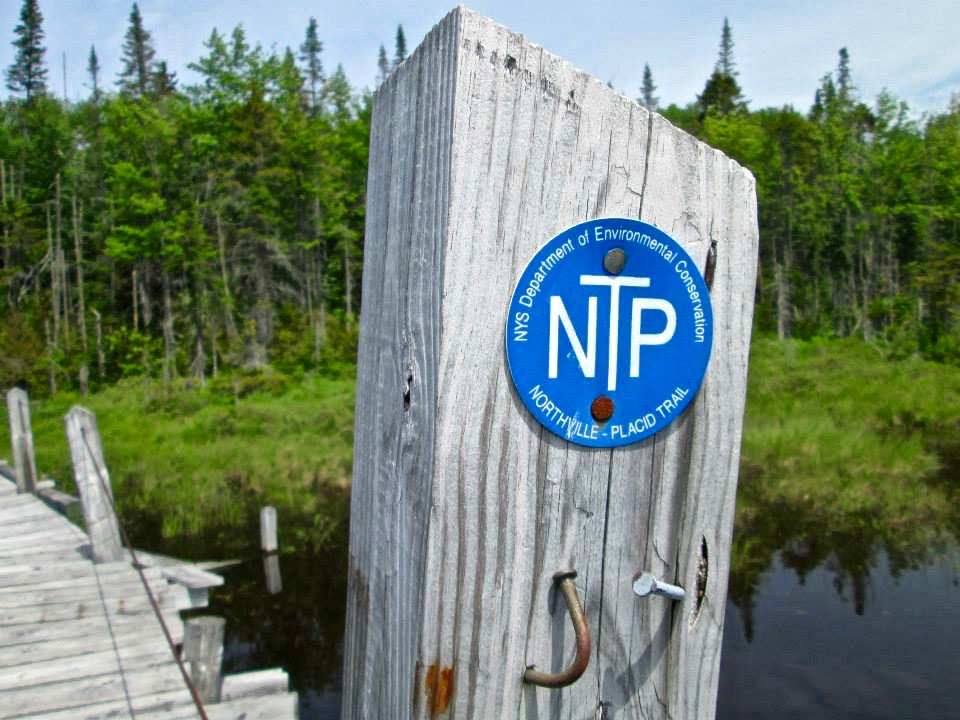 10 Days on the NPT: Kevin Ravas
My favorite part of the trail was having the opportunity to spend the night at a new campsite each night. The lean-tos are beautifully located and each spot is unique. One night you can fall asleep at a quite lake side and the next near a roaring creek.
Read Story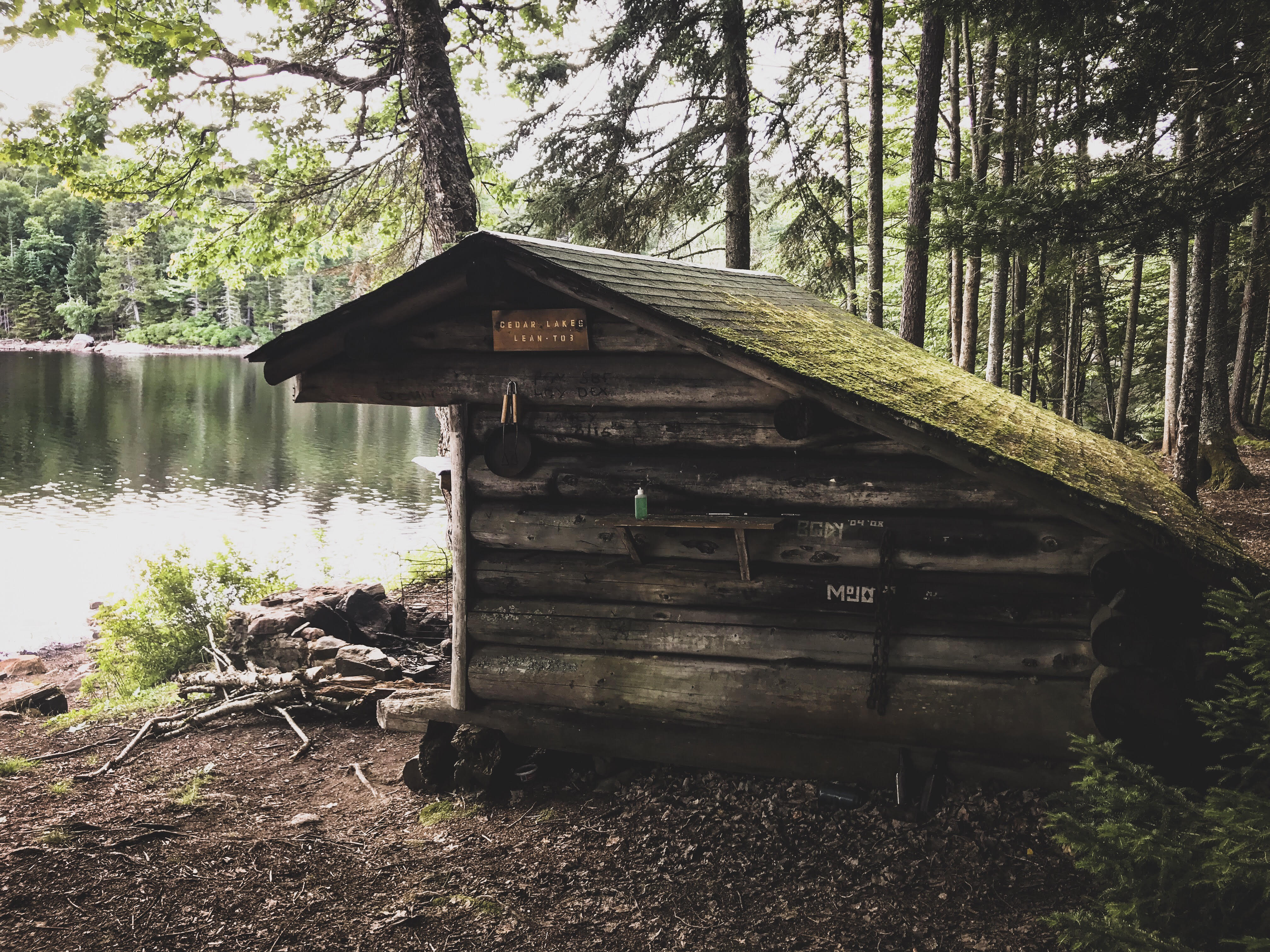 8 Days Solo on the NPT: Danielle Rootes
I was so busy on the NPT that I didn't become lonely. I had a lot to do every day when I got to camp. I had to eat, maybe start a fire to dry out my shoes, make sure my shoes didn't burn, hang my bear bag, brush my teeth, set up my tent, look at the map, and plan for the next day's adventure.
Read Story
Check out videos from ADK Woods Walker
Proceeds to Trails
NPT Poster
Help the ADK Mountain Club restore the Northville-Placid Trail and build on our legacy as the Adirondack Park's premier trail-building organization. All proceeds from the sales of this poster design will be donated to the Adirondack Mountain Club and put towards these efforts. 
Sponsored By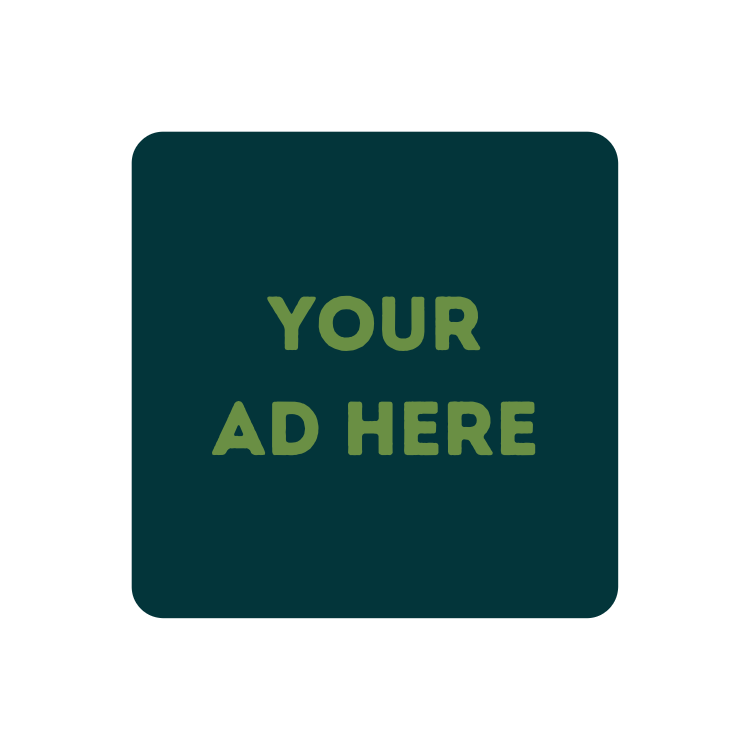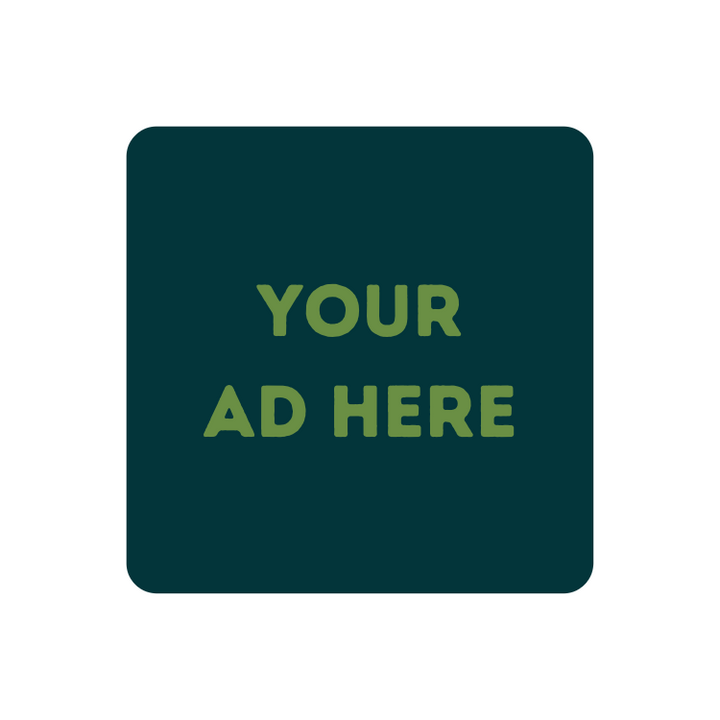 Recommendation
Grab a NPT Map
National Geographic's Trails Illustrated map of the Adirondack Park, Northville-Placid Trail combines unmatched detail with helpful information to offer an invaluable tool for making the most of your visit to this 130 plus mile long trail.