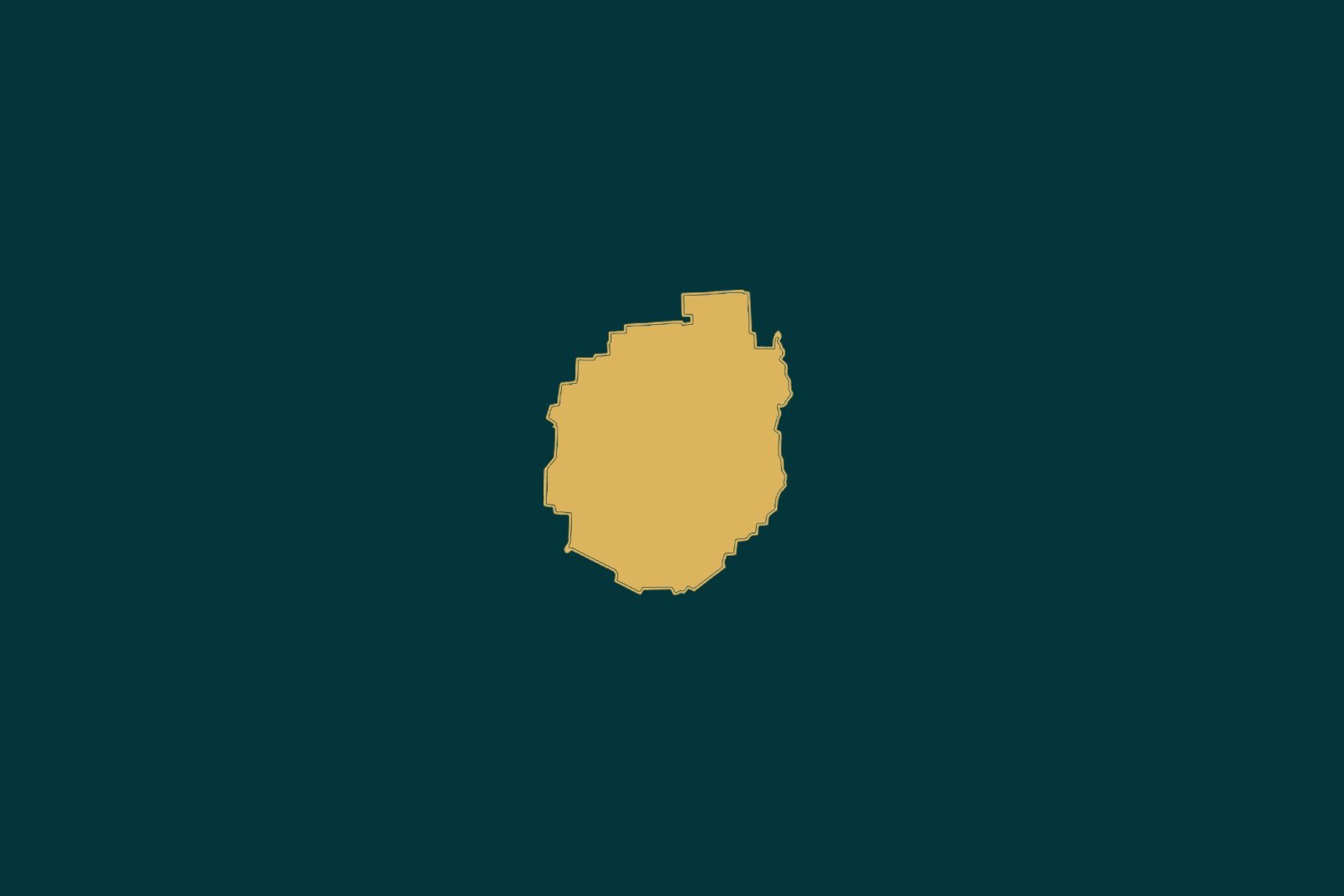 If you're looking for a gem right in Lake Placid look no further than the Big Slide Brewery! Lake Placid Pub and Brewery opened this new location in June 2016. Located on Route 73, just north of the Lake Placid Horse Show Grounds you'll notice a very welcoming entrance with a dog-friendly patio. Once you're inside you'll see a nice concrete countertop bar as well as a few aging barrels and the complete brewing setup.
Big Slide offers 10 beers, including their award-winning 'Giant IPA' as well as a few rotating taps. There are too many cool features to mention in this brewery; the back wall of the dining room offers a mural of Adirondack and brewery words in the shape of Lake Placid. Prior to opening, the owners used the Lake Placid Pub and Brewery email list to ask customers what words come to mind when thinking about Lake Placid, then they threw in as many brewery terms as possible to create the mural. From the dining room, you'll also notice the kitchen, right out front. If you're sick of the typical bar menus, containing fried food and burgers, check out this farm-to-table kitchen, literally. You can stand right at the counter while they cook your personal pizza or Banh-Mi sandwich.
Another neat feature is Big Slide's 'Funk Room'. They feature sour and wild-fermented beers, which require an extensive aging process and a clean room to prevent any issues with the brewing process and flavors. If you enjoy beer and a clean, modern atmosphere, be sure to stop by and check this place out.
Interested in checking out other Adirondack breweries in the area? Check out our full list here or consider booking an experience with the Hoppy Trails Brew Bus. 
---