The Trans Adirondack Route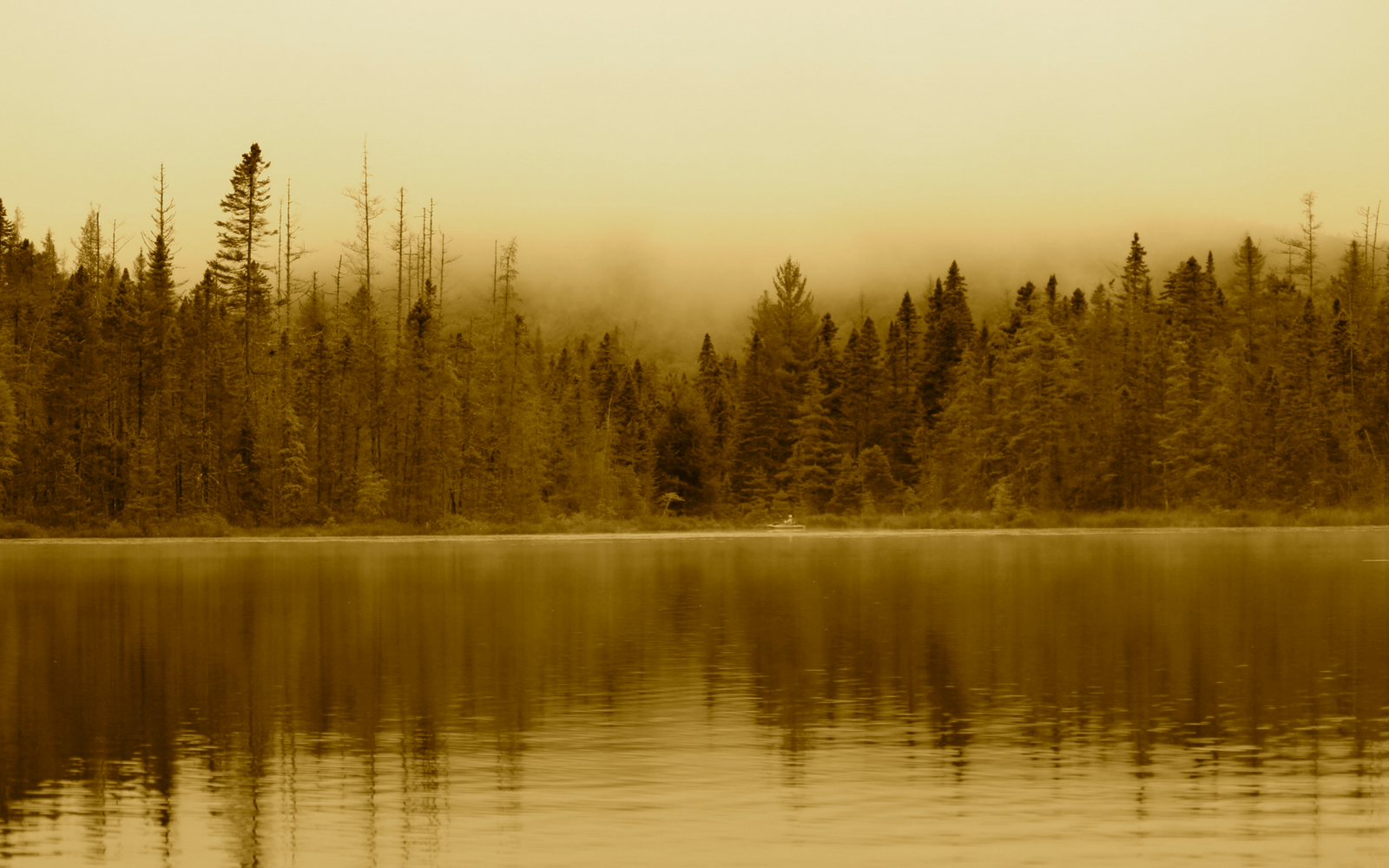 A 240-Mile Walk on New York's Wild Side
When it comes to long-distance treks in the United States, the most well-known hikes are arguably the Pacific Crest Trail on the west coast and the Appalachian Trail on the east coast.  What generally comes as a surprise to most is that the Adirondack Park boasts its own long-distance trails that are very popular among those seeking to escape the routine of day to day life – the Northville-Placid and the Trans Adirondack Route.  The 133-mile Northville-Placid Trail was established in 1922, the first project undertaken by the Adirondack Mountain Club running from Northville in the southern Adirondacks to Lake Placid in the north.  More recently added to the roster of trails in the Adirondacks is the Trans Adirondack Route, created in 2010 by hiker and outdoorsman extraordinaire, Erik Schlimmer.
It is said that in founding the Trans Adirondack Route, Schlimmer was looking to create "an Adirondack immersion experience" in which a long-distance hiker could gain a meaningful experience within the largest park and forest preserve in the Lower Forty-Eight.  The trail was officially established in 2013 and runs just over 236 miles through five wilderness areas and eight wild forests in the trail's most primitive regions.  From moose territory to historic campsites, the mainly lowland route passes by numerous bodies of water, streams, and mountains allowing hikers to gain access to some of the most beautiful areas of the Adirondacks.
For more information on the Trans Adirondack Route, check out the guidebook Schlimmer wrote, appropriately titled Blue Line to Blue Line: The Official Guide to the Trans Adirondack Route.  The guidebook provides the reader with turn-by-turn instructions that include important landmarks, from the signs along the paths/roads to any private property restrictions that exist.  Also worth note, Schlimmer has created some great maps to accompany the written text, providing the hiker with a visual interpretation of the trail.
Have you attempted any long-distance trails?
---