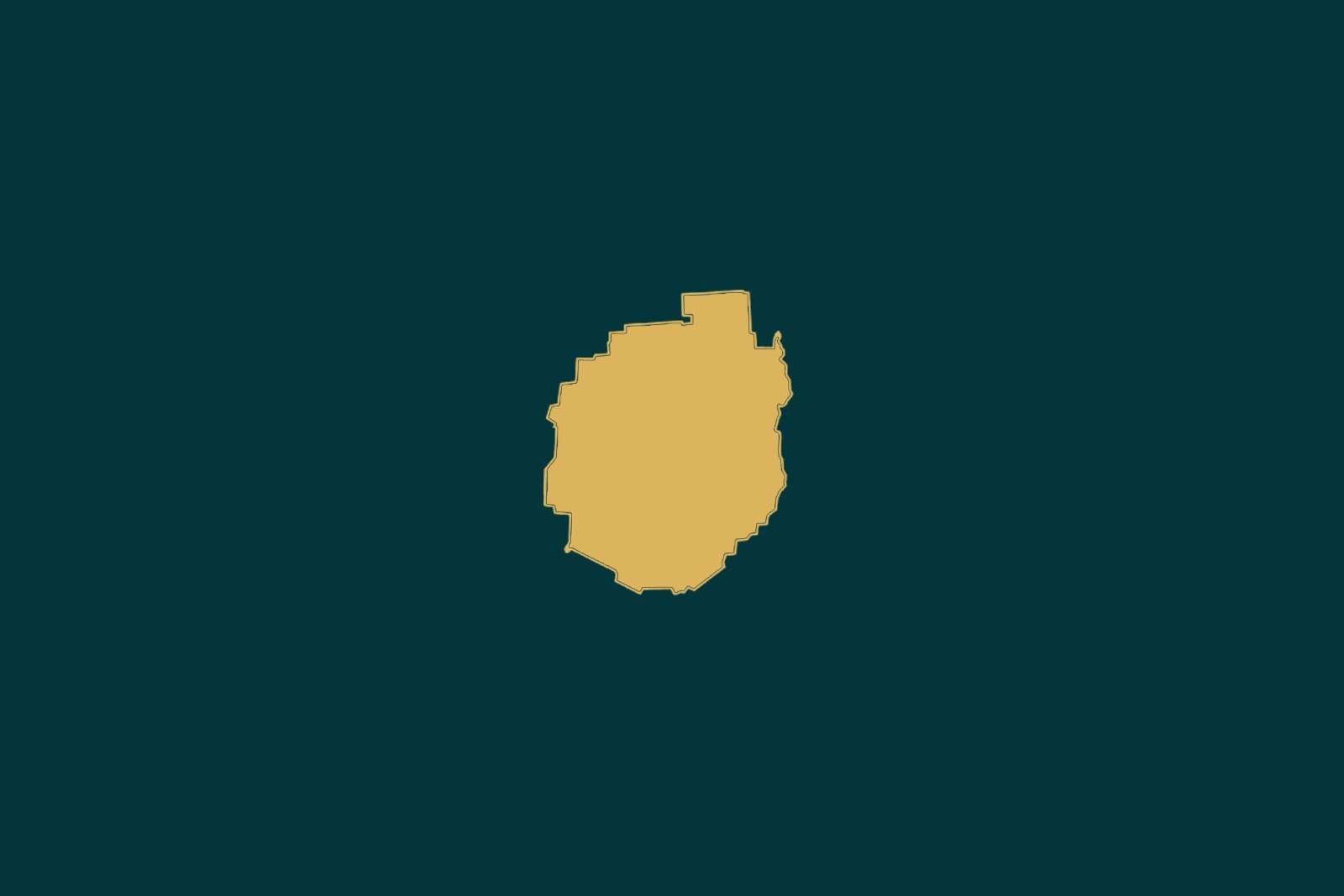 The tallest mountain in the Lake George area, Black Mountain is a 2.5-mile (one-way) hike of moderate difficulty in the Lake George Wild Forest. The view from the top is well worth the trip, as it offers a great view of Lake George and the surrounding lower mountains. There is fire tower at the summit, but it is closed to public access. You'll also see a wind turbine that powers the communications station on the summit. 
Trail Stats:
Distance: 5 miles round-trip
Elevation: 2,665 ft
Ascent: 1,272 feet
After climbing a steep hill from the parking area, it doesn't gain much elevation early on, as you'll be walking on a fire road for about 0.5 miles until meeting the junction for the trail to the summit on the right. At this point, the path narrows into a normal foot trail. About 1.0 mile past the end of the fire road, hikers will come across another trail junction. Going straight will take you to the summit. This section is rocky and grows steeper, so take caution, especially in wet conditions. If making a left turn at this junction, that'll take you towards Lapland Pond (see info on loop option below). 
Loop Option:
If you're looking for a bit more of a challenge and different scenery along this hike, this can be made into a loop. On the loop, you will pass a picturesque pond and a nearby lean-to that allows for ample nature watching. This section from the summit down towards Lower Black Mountain Pond, will add about 1.7 additional miles to your trip (6.7 miles round-trip) vs. the out and back (5 miles round-trip). This section from the Black Mountain Ponds to the summit has a lot of loose stone and several steep portions, so be extra cautious. 
Also, be sure to visit our Adirondack Fire Towers page if you're looking for more details and a full list of the towers. There's also information about the Adirondack Fire Tower Challenge if you're looking for a new hiking challenge to take on. 
Trailhead:
Coming from Whitehall, take Route 22 north to Clemons. When you reach Clemons, turn left onto Route 6. Follow Route 6 a couple of miles to Pike Brook Rd and take a left on Pike Brook Rd. Follow Pike Brook Rd less than a mile to the trailhead on the right. 
---