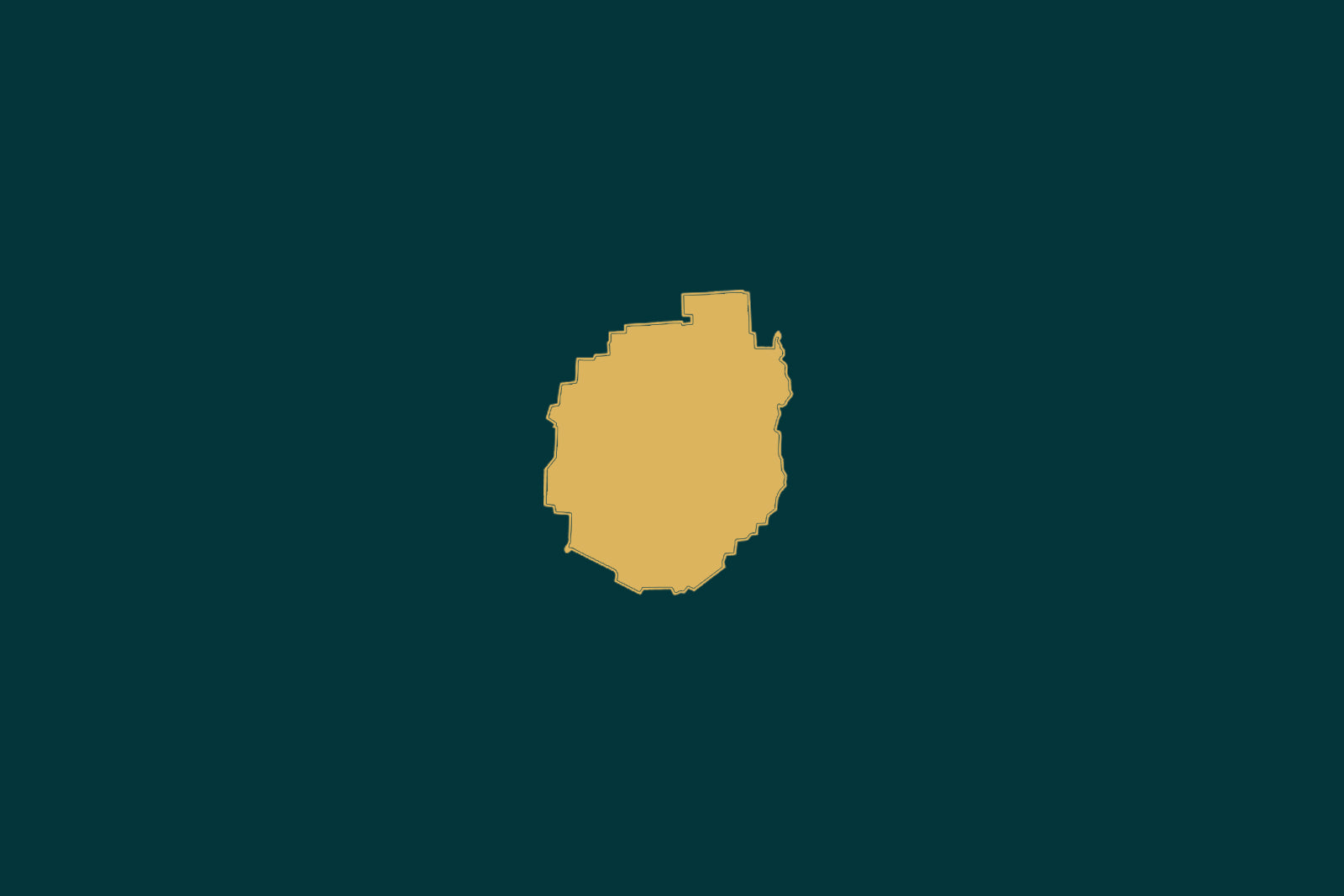 The trail spans a distance of 1.2 miles in one direction, featuring an elevation gain of 500 feet. It's situated at 484 South Sabattis Circle Road, which is located approximately eight miles north of of Long Lake, accessible from NYS Route 30. As of September 2023, the trail officially opened to public access.
Trail Stats:
| | |
| --- | --- |
| Distance | 2.4 miles round-trip |
| Elevation | 2,400 ft |
| Ascent | 500 ft |
The project involved the creation of a new hiking path with support from the generous landowner, Cedar Heights Timber, LLC. The lower segment of the trail was constructed through a collaborative effort involving Hamilton County Soil and Water, the Town of Long Lake, and dedicated volunteers who contributed to the construction of boardwalks and bridges across wet areas. The ADK Mountain Club offered expert guidance and work teams to ensure that the trail was built in compliance with environmental construction standards, ensuring its long-term sustainability as a hiking trail. Over the course of two summer seasons, ADK Mountain Club crews meticulously crafted a series of hand-built stone steps and wooden staircases to facilitate passage over the steepest part of the trail. The trail ultimately leads to a 60-foot fire tower, originally installed in 1933.
From the top of the fire tower, panoramic 360 degree views can be enjoyed, including views of the Whitney Wilderness and Little Tupper Lake.
Trailhead:
Situated at 484 South Sabattis Circle Road, just eight miles to the north of the the Town of Long Lake, and accessible from NYS Route 30. The parking lot was designed for 40 cars to avoid roadside congestion.
---