Lampson Falls/Grass River Wild Forest Loop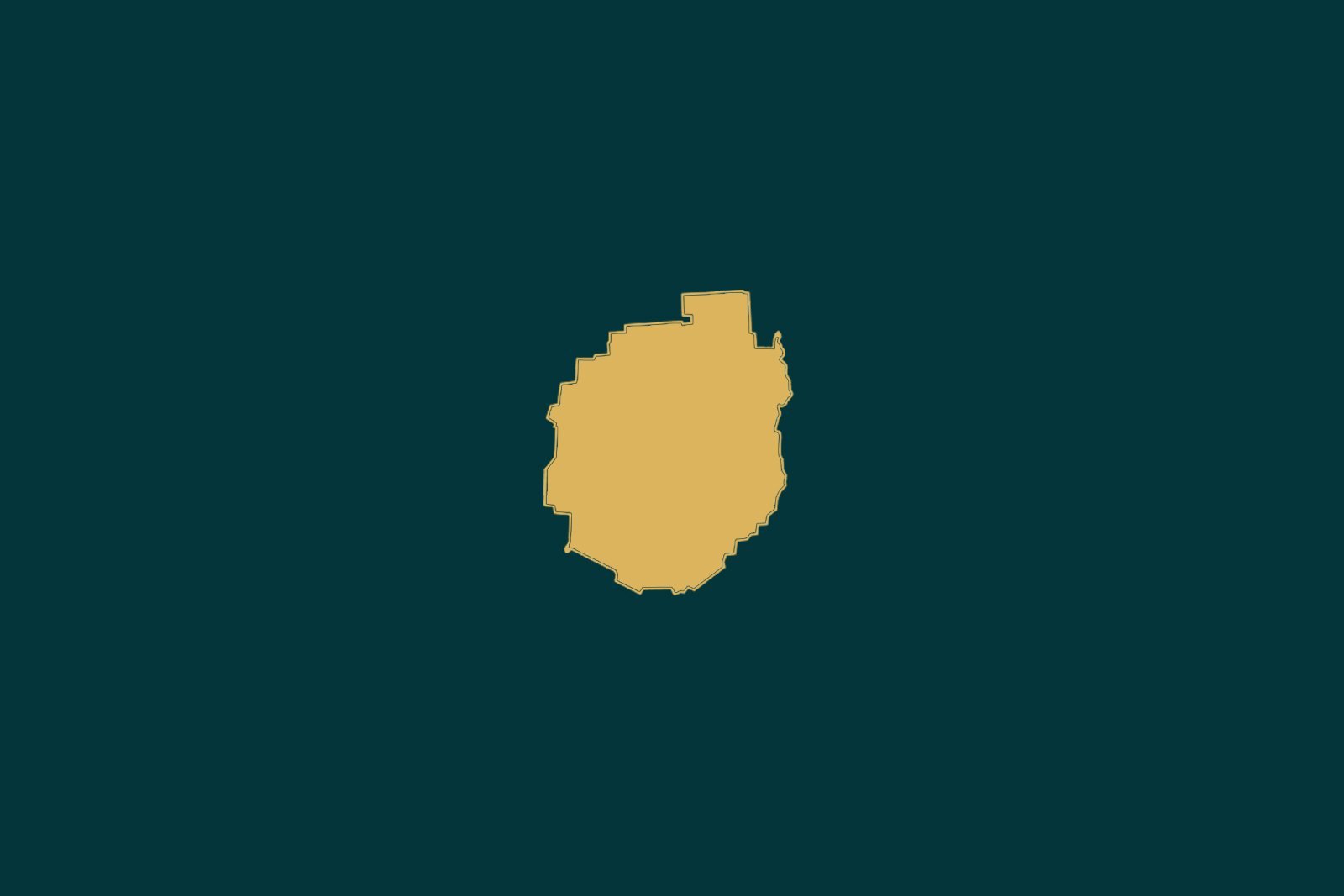 If you're looking for a quick and easy day hike, with amazing views, look no further. Lampson Falls is located in Clare, NY on the Northwest corner of the Adirondacks. As the name suggests, the trail features a couple of different views of Lampson Falls on the Grass River.
If you want a quick out and back, a nice picnic spot for you and the kids, or a slightly longer hike with your pup, Lampson Falls has options for you. On County Route 27 in Clare, NY you will see a DEC sign for the falls and notice a smaller parking area right along the road. After you park you will need to pass through a small gate, where there is a wide, gravel trail that leads you to a 'Y' after about 0.4 miles. If you take the grassy trail to the left you will a find a lookout at the top of the falls over the Grass River. If you take the main trail to the right you will come upon a windy gravel trail that leads you to the main view of the falls. From here you can then take a well-traveled, grassy trail to the bottom of the falls, where there is a calm sandy beach and an amazing photo opportunity.
For a longer hike, you can continue on the Grass River Wild Forest Loop, which is approximately 2.7 miles. From the sandy beach at the bottom of Lampson Falls, you will see a path up the rocks where you can continue to the loop. There are red trail markers on trees every 0.1 miles or so. The beginning of this loop requires you to follow a path through the woods, eventually getting back to the Grass River. For the next half mile, you will walk along the river's edge until you come to another, smaller set of waterfalls. At this point, you will turn right and head back into the woods until you reach a wide, grassy trail called the Lampson Falls Logging Road. The logging road will take you right back to the Lampson Falls out-and-back, to complete your loop. The loop can be muddy in the springtime, so make sure you dress accordingly.
Trail Stats:
---
Lampson Falls Out-and-Back: 1.2 miles
Grass River Wild Forest Loop: 2.7 miles
Loop Elevation Gain: 209 feet
---