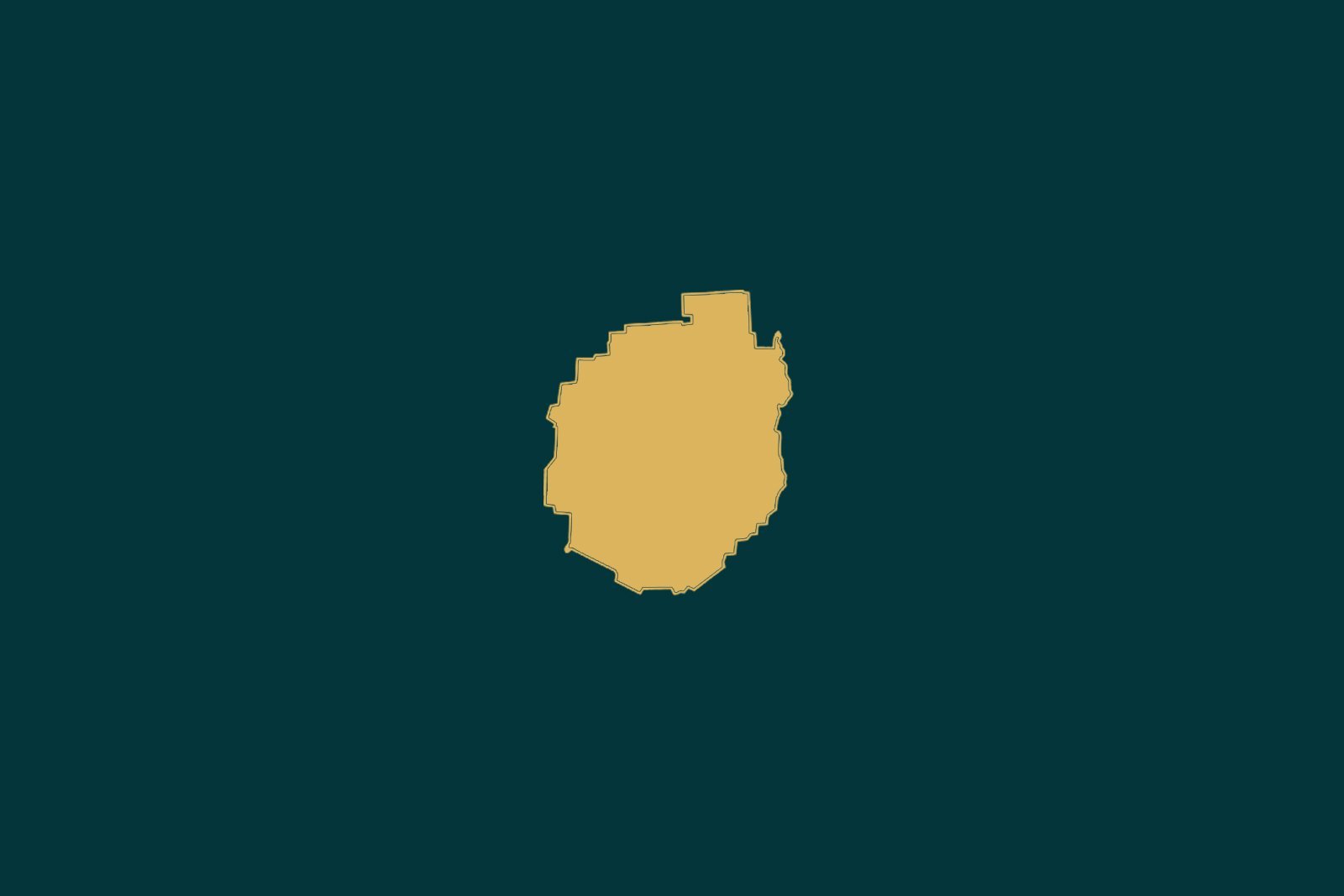 Located near Old Forge in the northwestern Adirondacks, Woodhull Mountain is unique in that it is not a very high peak but it is the longest fire tower trip, as there is a long, flat hike along an old railroad bed in approach to the uphill section of the climb. Luckily, the road is perfect for mountain biking, providing hikers with an alternative to hiking the whole 15 miles and makes it a great option for those interested in doing something a little less typical than a straight hike.
Trail Stats:
Distance: 15 miles round-trip
Elevation: 2,365 ft
Ascent: 1,000 feet
The first 5 miles of the trail to Woodhull Mountain are mostly flat and along an old railroad bed, perfect for mountain biking most of the year or cross-country skiing in the winter. After these first five miles you will pass a turnoff to Remsen Falls; continue along until you reach a bridge – the road ends and the hiking trail begins after the bridge, so if you are biking or skiing you can stow your equipment by the bridge and continue on by foot or snowshoe. The trail will then be approximately another 2.5 miles to the summit. It is not very steep and climbs gradually to the top, which upon reaching you will be treated to a view of the Western Adirondacks. Feel free to climb the stairs of the fire tower for a slightly better view, although last we checked you could not go into the cab of the tower.
Also, be sure to visit our Adirondack Fire Towers page if you're looking for more details and a full list of the towers. There's also information about the Adirondack Fire Tower Challenge if you're looking for a new hiking challenge to take on. 
Trailhead:
From Old Forge, head south on route 28 in the direction of Minnehaha. As you cross over Moose River, McKeever Rd will be on your left. Turn left onto McKeever Rd and follow it for a quarter mile. When the paved road curves to the left, stay straight on the narrow gravel road for over a mile until you come to a T. Take the road to the right and follow it until you reach the gate that marks the dirt road on which you'll start your hike.
---