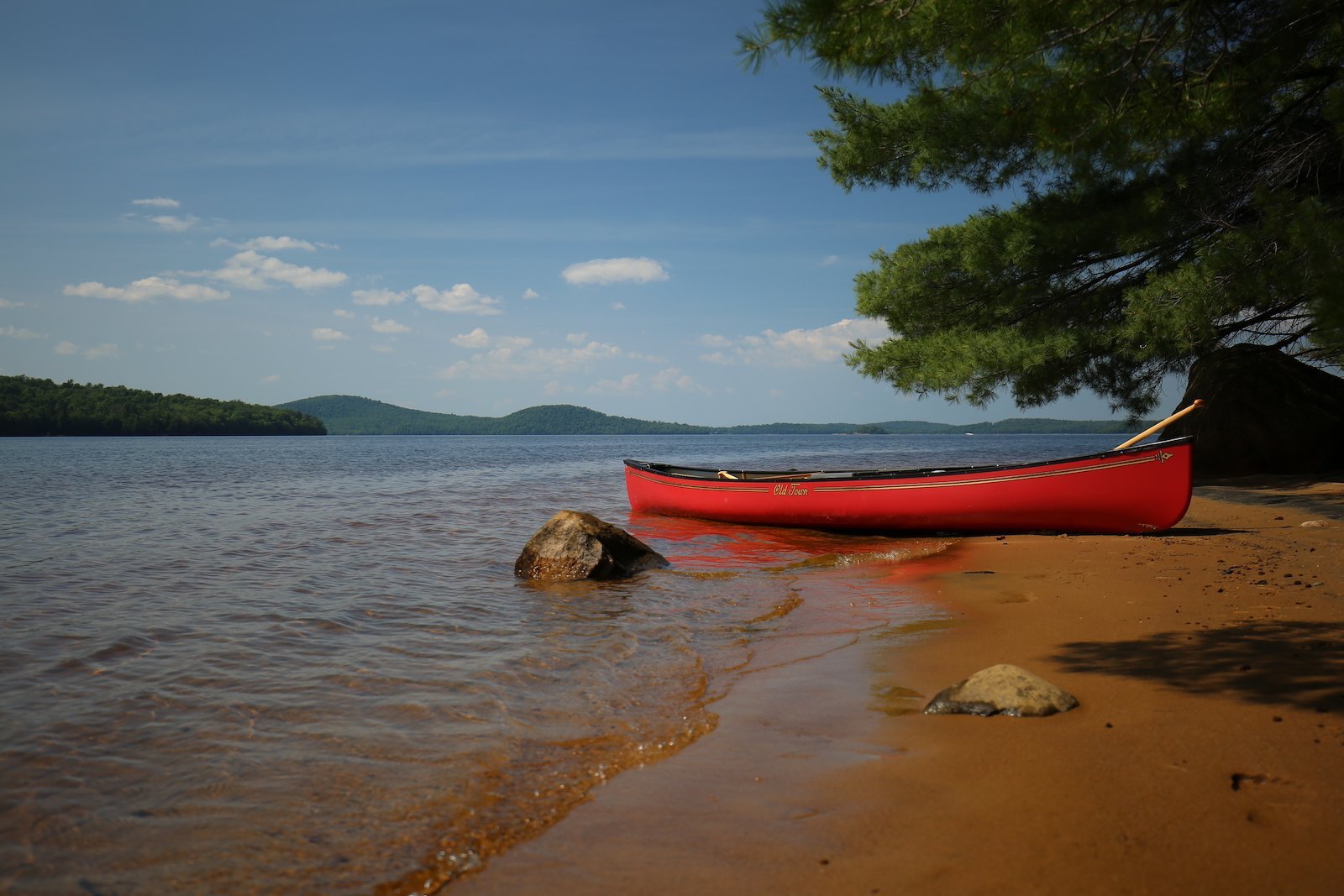 Located off of Route 56, between Sevey Corners and the town of Colton, Carry Falls Reservoir has public access for paddling and small motor boats. The best access point is about 4 miles north of Sevey Corners. Featuring a sign and a paved turnoff, the narrow paved roadway leads to a boat launch and campsites at the Carry Falls-Parmenter Site. Campsites are available near the boat launch and require a daily fee for usage, which can be paid for with the on-site caretaker.
There's also another access point & boat launch on the northwest corner of the reservoir. This can be accessed about 13 miles north of Sevey Corners by taking a right turn onto Stark Rd, then another right turn on Carry Falls Rd - the boat ramp will then be located on the left. 
Created by Brookfield Power, the 3,170-acre reservoir is part of the Raquette River. It has an average depth of 18 feet and a max depth of 50 feet. 
---