COVID-19 Updates & Recreating Responsibly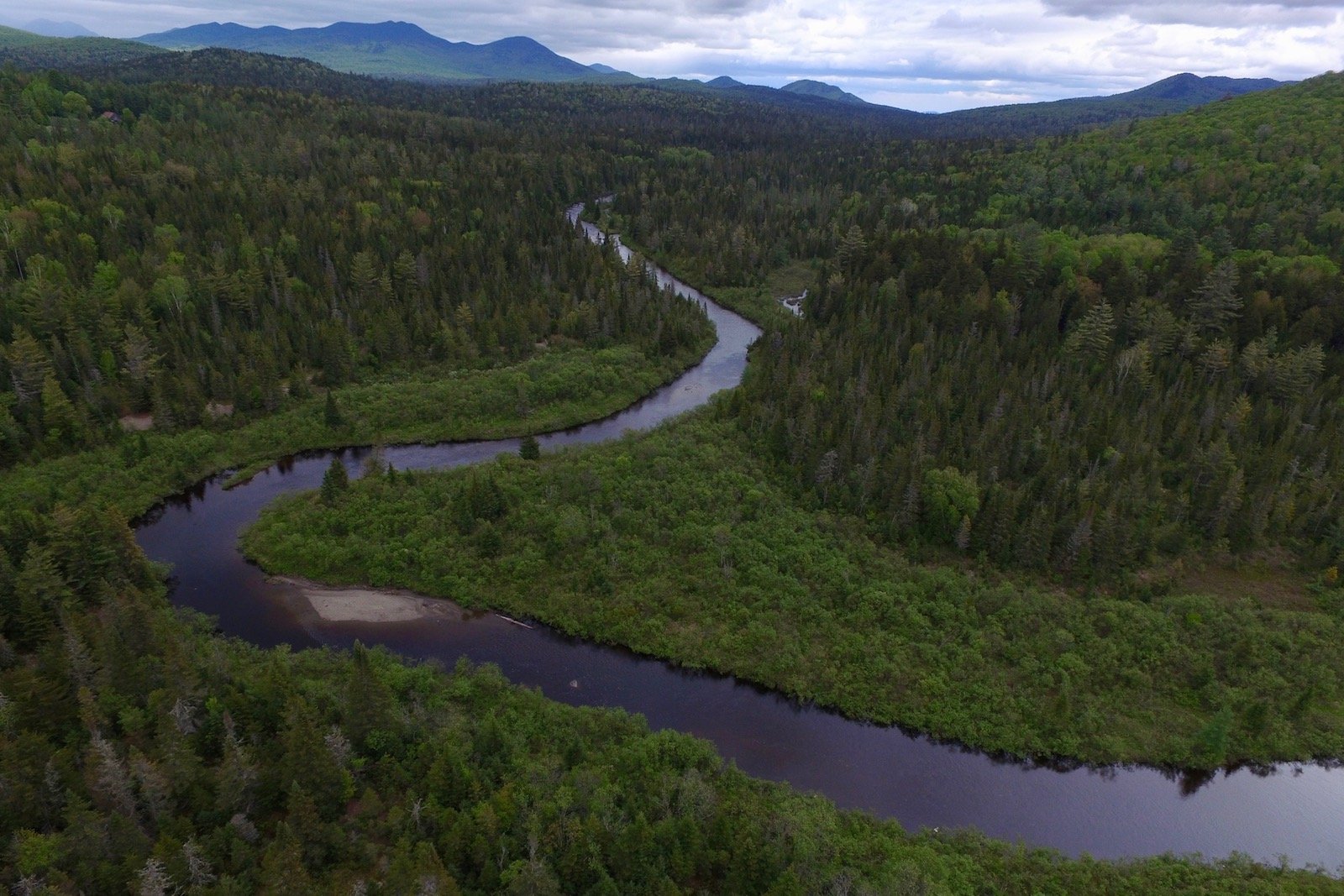 We're all going through a strange and uncertain time with the unfortunate spread of COVID-19. It's been a shake-up to the daily life and routine of many. And a bit unknown of what the coming weeks and months will look like. Wherever you may be, we hope you're safe, healthy, and surrounded by your close ones. 

We want to express our gratitude for your continued support of our brand & online shop. At this time, we're still open for business and fulfilling the majority of our orders within 24 hours. For the safety of our customers, we're maintaining a clean and sanitized workspace for our shipments. 
In terms of getting outdoors, it obviously depends on your current location, your health, and the state of the Coronavirus spread in your area. In the case of New York State, everyone is being advised to stay close to home when recreating outside. 
Below are some helpful resource links to find more information about openings/closures around the region and how to recreate responsibly during the pandemic:
We wish you a safe & healthy summer! In the meantime, if you have any questions about products or planning for a future outing, feel free to contact us.

Evan, Hilary, and Lucy 🐾  
---