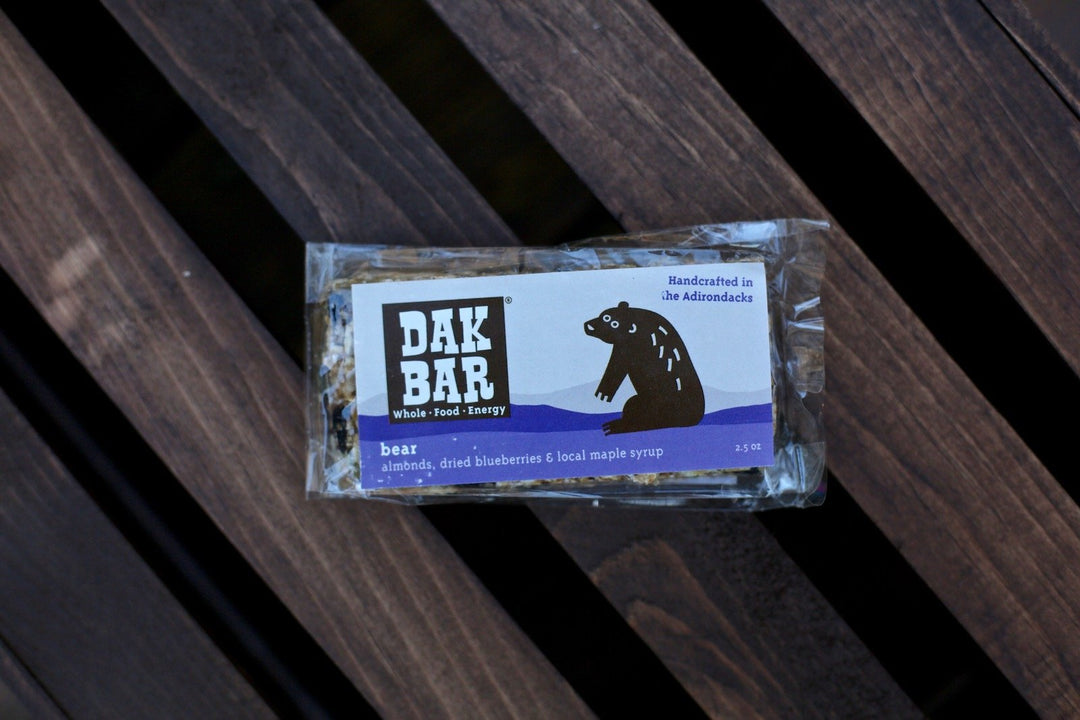 Whether you're hiking or skiing, camping or just lounging in front of a fire, 
Dak Bar
is a whole food energy bar that delivers a distinctive blend of great flavors to satisfy cravings. Inspired by the Adirondacks and all of the people and animals that inhabit the Park, Dak Bars are made of all natural and nutrient-dense ingredients; foods that our bodies can process efficiently and effectively to fuel our adventures.
Continue reading
Having the right gear can make or break any adventure, and having the right clothing is no exception. 
Greater Than Sports (GTS Clothin

g)
 offers a creative blend of comfortable athletic wear and casual street wear that is perfect for hiking and outdoor activities. Being located in Saratoga Springs and so close to the Adirondack Mountains, the Park offers the perfect proving ground for these quality clothes with sustainable roots.
Continue reading