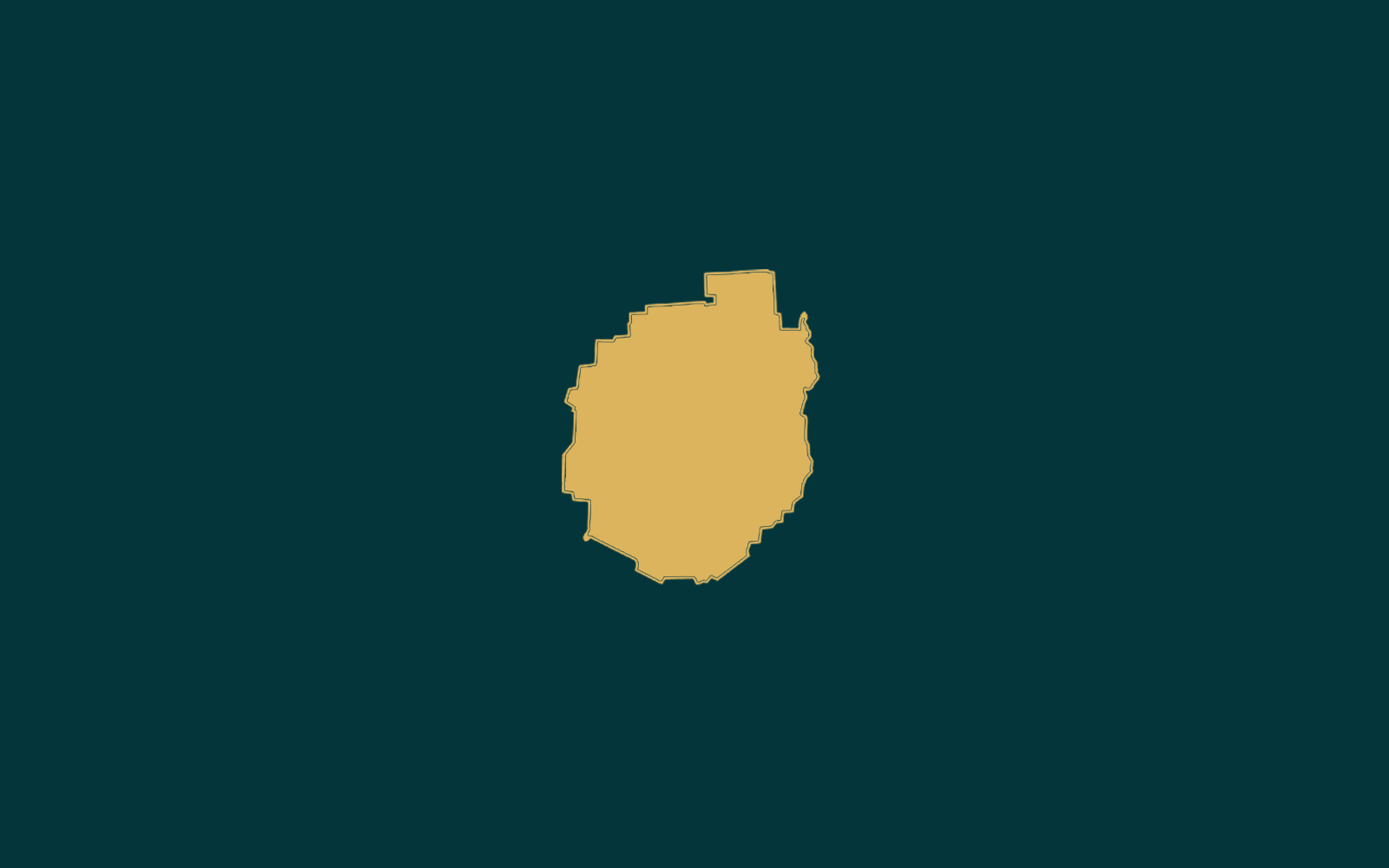 A gradual hike up to an open summit, Goodman Mountain is a nice, gradual hike for families and dogs, or those looking to get in a moderate hike with a good view from the top. While the view is well worth the trip up, the trail up Goodman is also beautiful, weaving through hardwood forests and opening up to a couple of vistas along the way. It's also part of the Tupper Lake Triad Challenge if you're interested in participating. Coney & Arab are the other mountains in this challenge. 
Trail Stats:
Distance: 3.3 miles round-trip
Elevation: 2,178 ft
Ascent: 570 ft
The trail begins along an old road, rolling easily upwards towards the height of land at the one-mile mark. Here, a new trail veers away from the road and will take you to the summit. While the trail could be steeper and more direct to the summit at this point, it winds gradually up to the summit, taking a little over half a mile to get to the top in order to avoid causing further erosion and damage to the mountainside. After winding through the hardwood forest, the trail comes out on the mountain's ridgeline, following this up to the summit. Once atop the mountain, you will have great views of nearby Tupper Lake to the North and Coney Mountain to the South, as well as the surrounding mountains and some of the High Peaks off in the distance.
Trailhead:
Follow route 30 south from Tupper Lake for 9 miles, and you will see a marked pullover and small parking area at the trailhead on your left. (Just one mile north of Coney Mountain's trailhead)
---