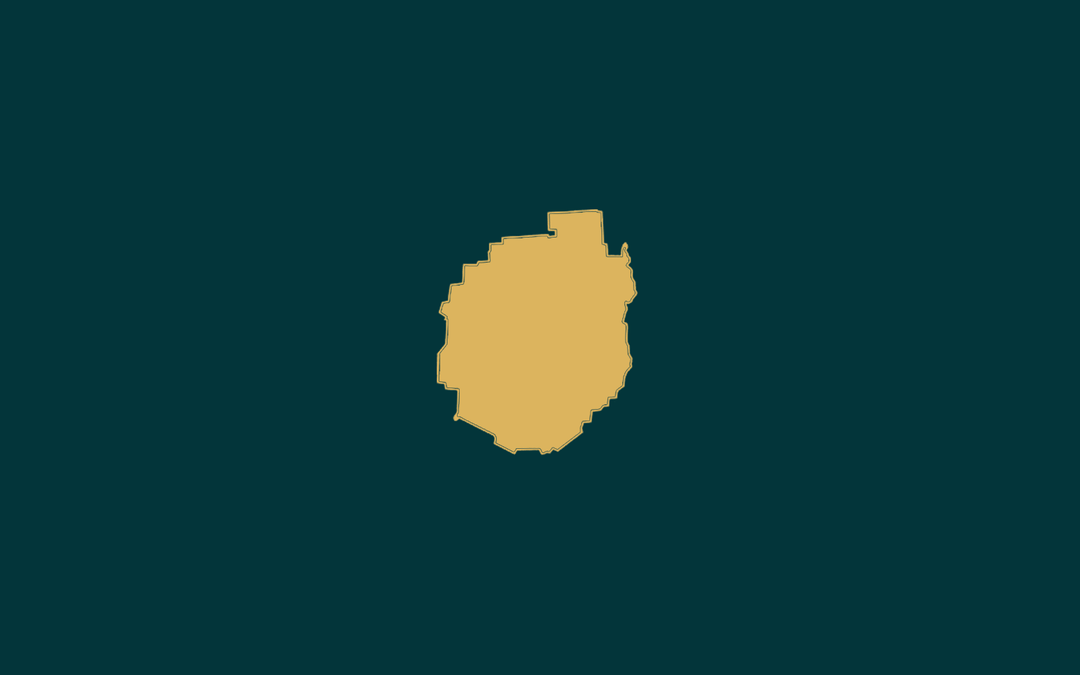 A gradual hike up to an open summit, Goodman Mountain is a nice, gradual hike for families and dogs, or those looking to get in a moderate hike with a good view from the top. While the view is well worth the trip up, the trail up Goodman is also beautiful, weaving through hardwood forests and opening up to a couple of vistas along the way.
Continue reading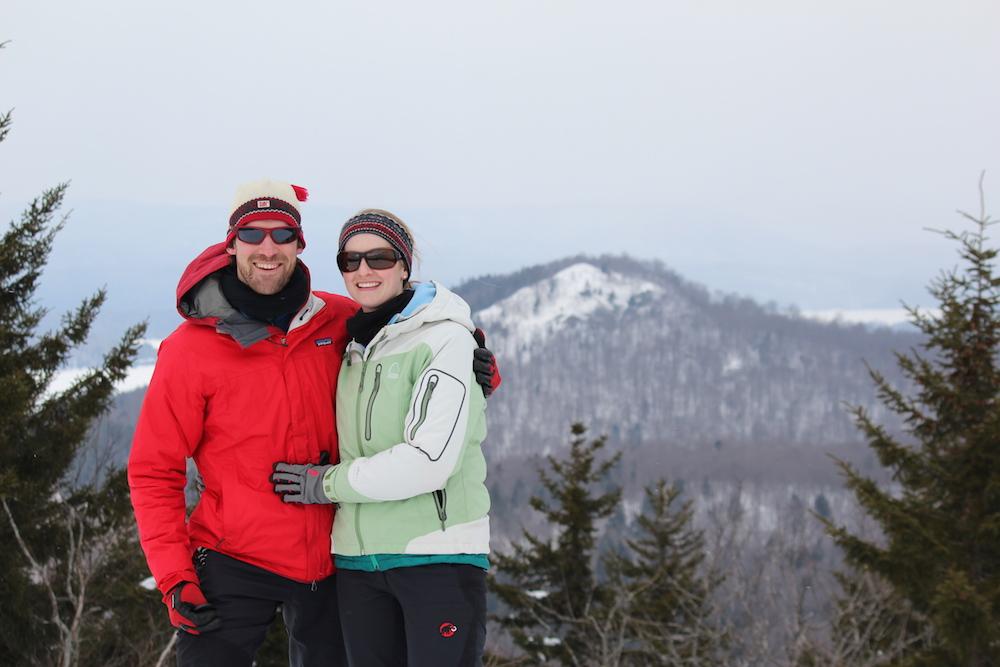 A shorter hike in the Tupper area, Coney Mountain boasts an expansive view (especially during fall foliage!), and is a great quick hike to take the kids on – for a fall lunchtime picnic on top, or as a morning hike in the summer before spending the hotter part of the day on the water.
Continue reading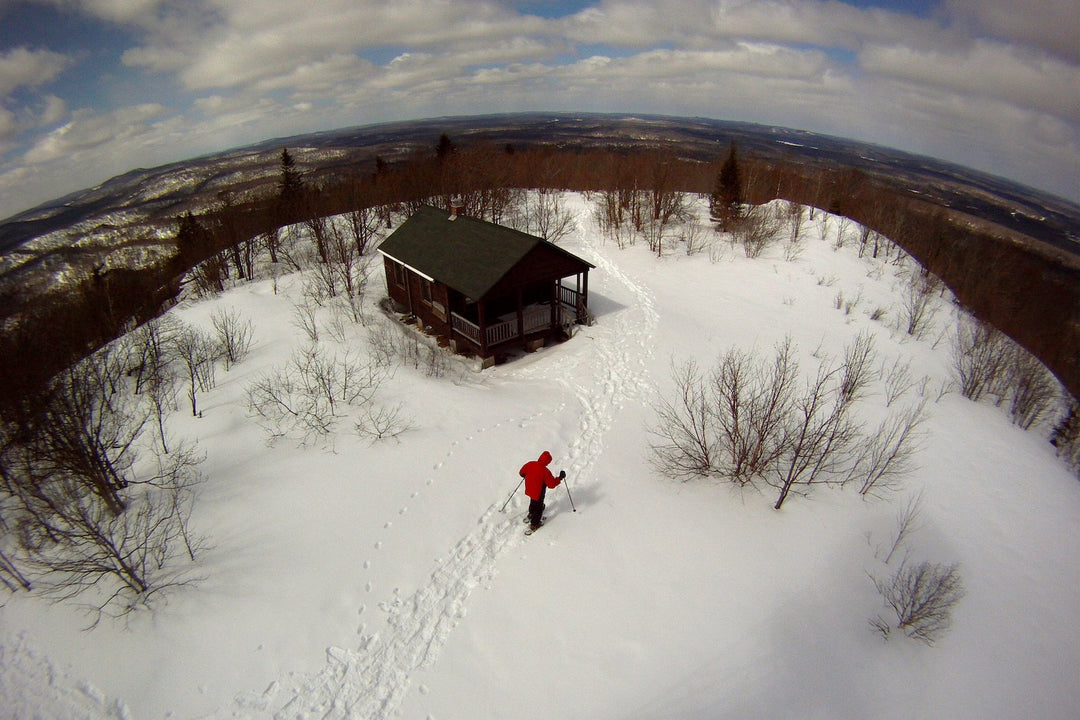 Mount Arab is a fun, quick hike outside of Tupper Lake. The fire tower is accessible and provides great views of the surrounding lakes. Given its short distance and low elevation gain, the mountain is perfect for families with little kids and dogs.
Continue reading