Poke-O-Moonshine Mountain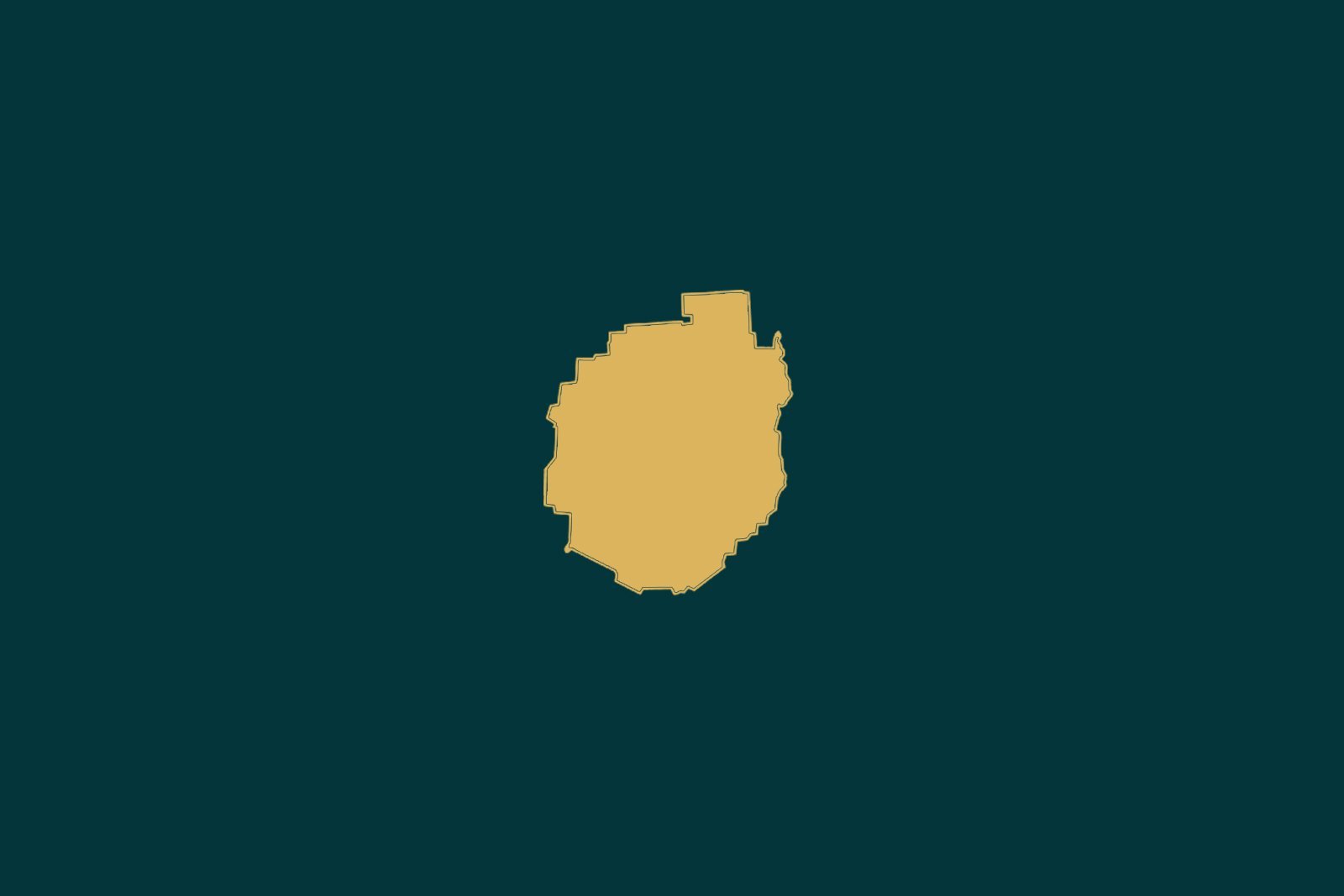 One of the more moderate (and best named!) fire tower trips, Poke-O-Moonshine is a great choice for climbers and hikers alike. The hiking trail wraps its way gradually up the mountain, while rock climbers can set a route to the top along the exposed rock face the mountain is known for. As far as the name goes, it is thought to be an amalgamation of the Algonquin words pohqui, which mean broken, and moosie, which means smooth – likely a reference to the aforementioned rock face. With two hiking trail options to the top, hikers have the option to take a more leisurely, longer route, or a shorter but steeper out-and-back.
Trail Stats:
Distance: 2.4 or 4.8 miles round-trip
Elevation: 2,174 ft
Ascent: 1,450 feet
There are two trails up Poke-O-Moonshine. The older trail, the Ranger's Trail, begins with a steep climb for the first 0.8 miles, which makes it a bit challenging for new hikers. The trail then continues for another 0.4 miles at a lesser, but still steep, grade to the observer's cabin at the top. The second trail up the mountain is a newer trail that was created by the Adirondack Land Trust in 2008 as an alternative to the original, steeper trail that was causing increased erosion on the mountain that was threatening to require the trail to be closed entirely.
The new trail has lessened the amount of foot traffic on the old trail, allowing for both to remain open. The main differences between the two trails are that the original trail is half as long and significantly steeper in the approach. The newer trail takes 2.4 miles to get to the top – beginning on an old Jeep road and then continuing along the ridge before turning east and heading towards the summit. At the top of Poke-O-Moonshine, the fire tower is open and you can climb up for incredible views of the High Peaks in the distance. 
Also, be sure to visit our Adirondack Fire Towers page if you're looking for more details and a full list of the towers. There's also information about the Adirondack Fire Tower Challenge if you're looking for a new hiking challenge to take on. 
Trailhead:
You can access both trailheads from Route 9, just off Route 87. To access the steeper trail, take exit 33 and head south on Route 9 for 2.5 miles until you reach the campground, where you will find the trailhead. To access the more gradual trail, from the intersection of 9 and 9N in Keeseville, follow route 9 south 8.5 miles to the trailhead on your right.
---