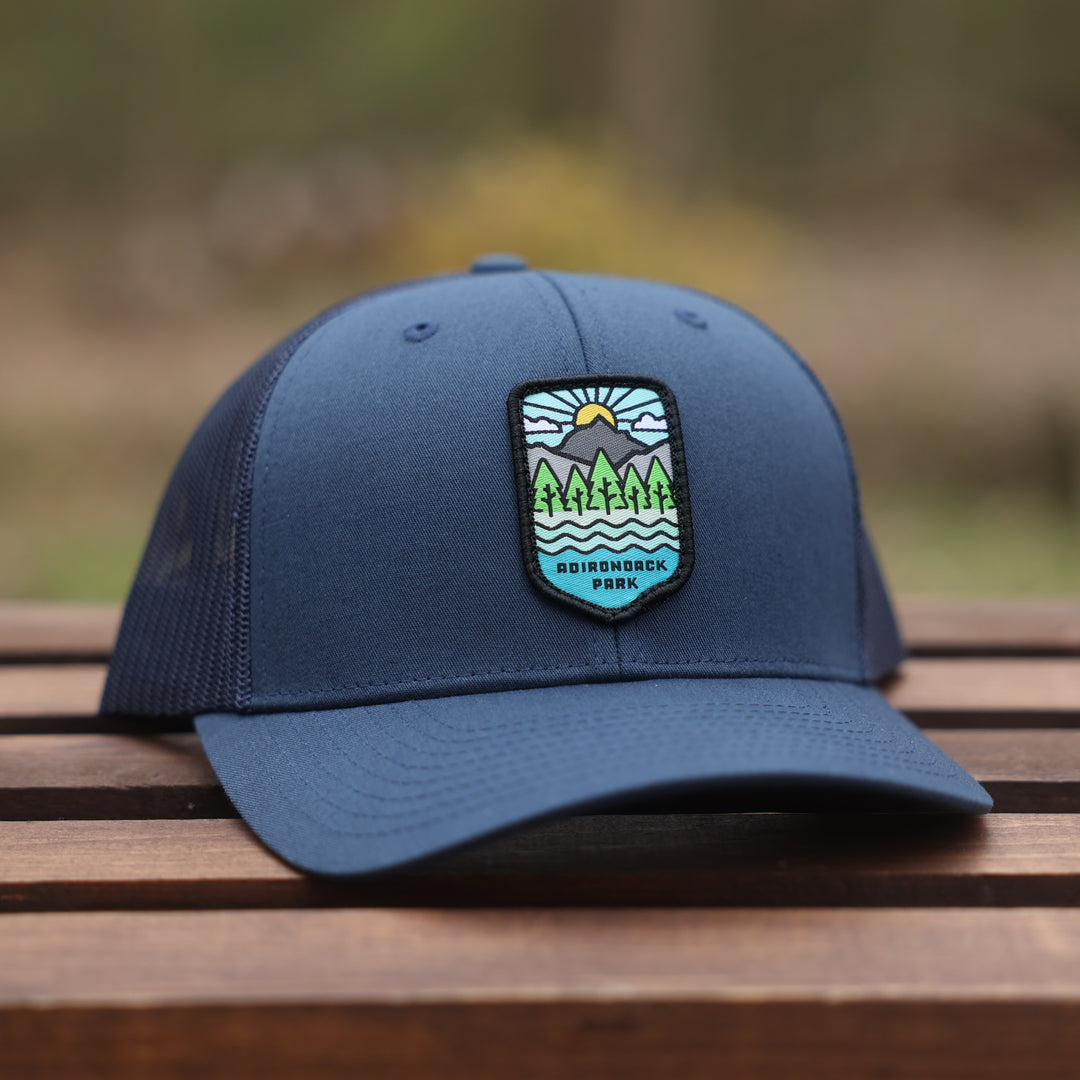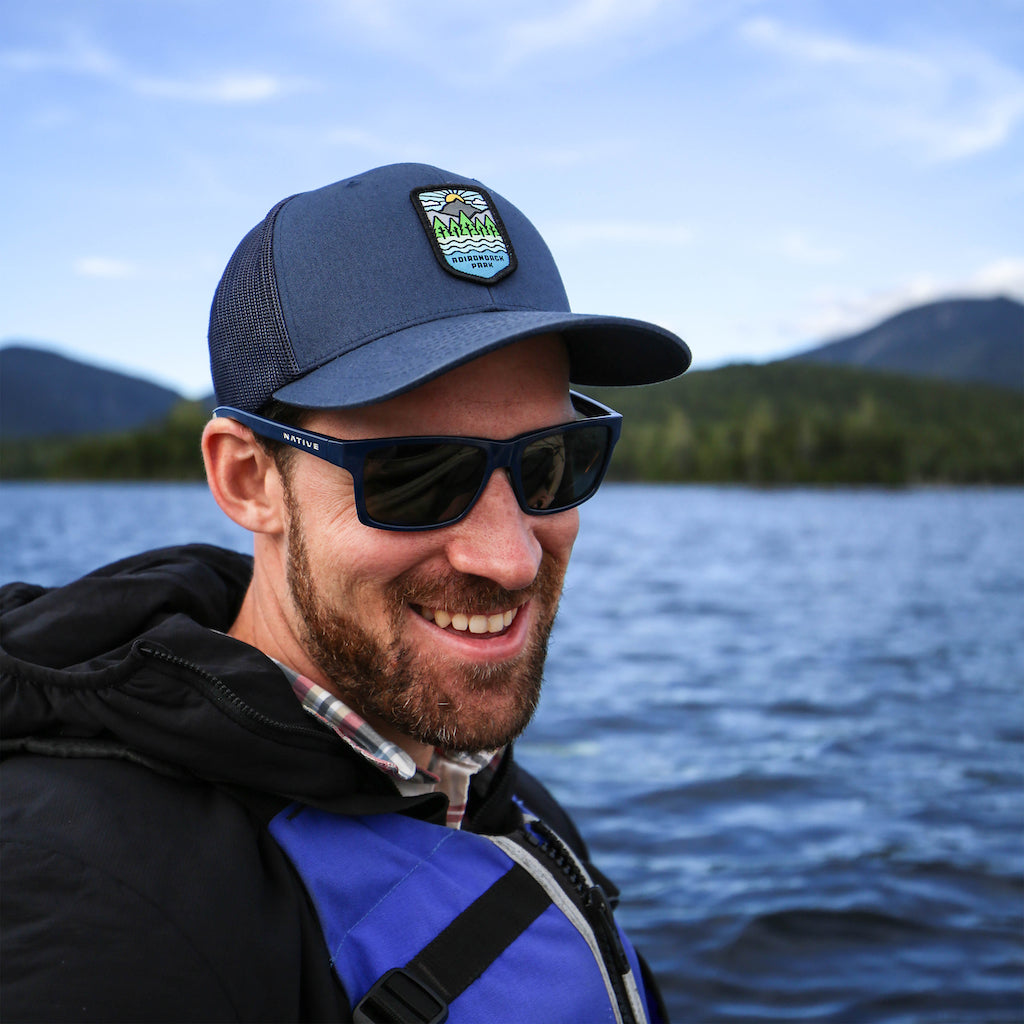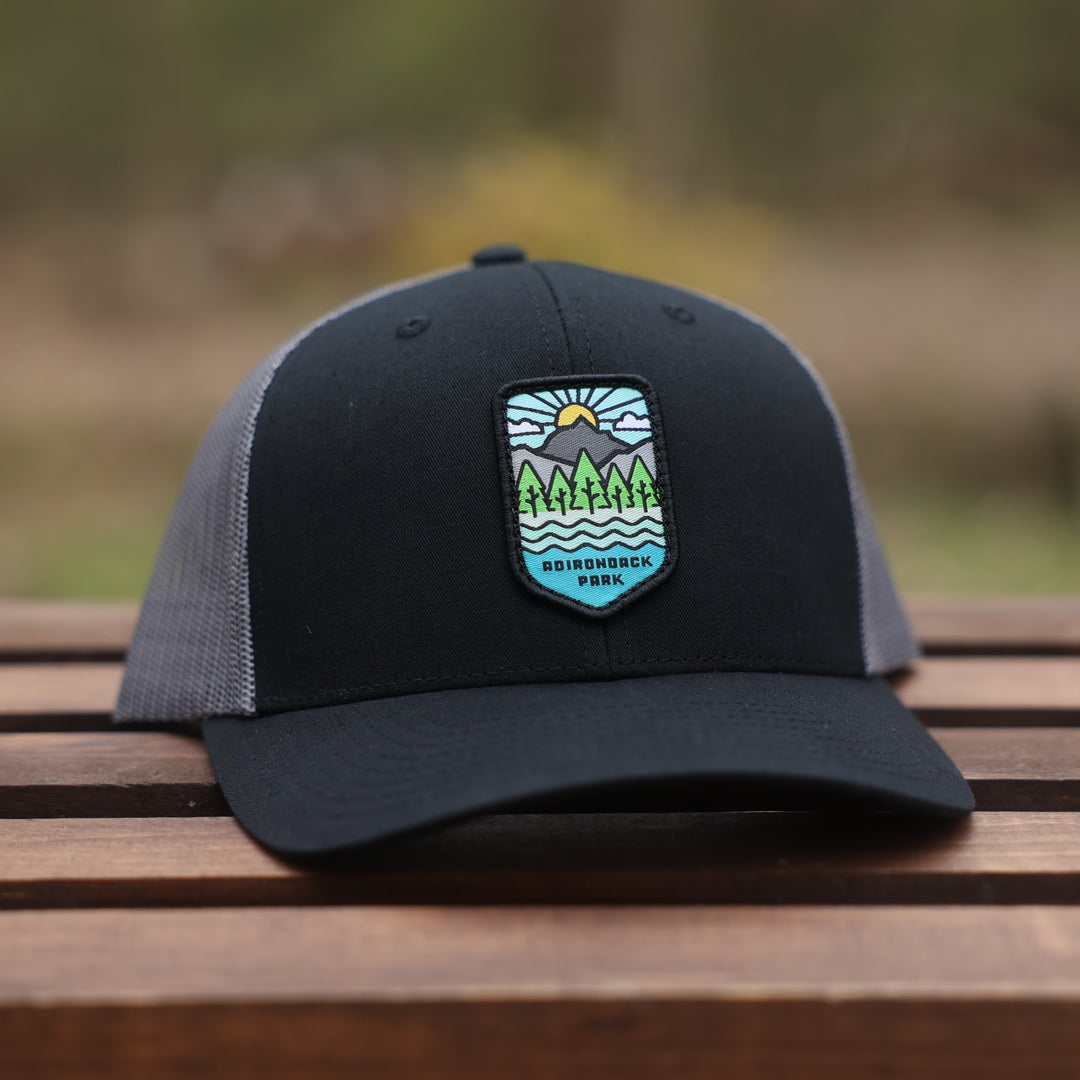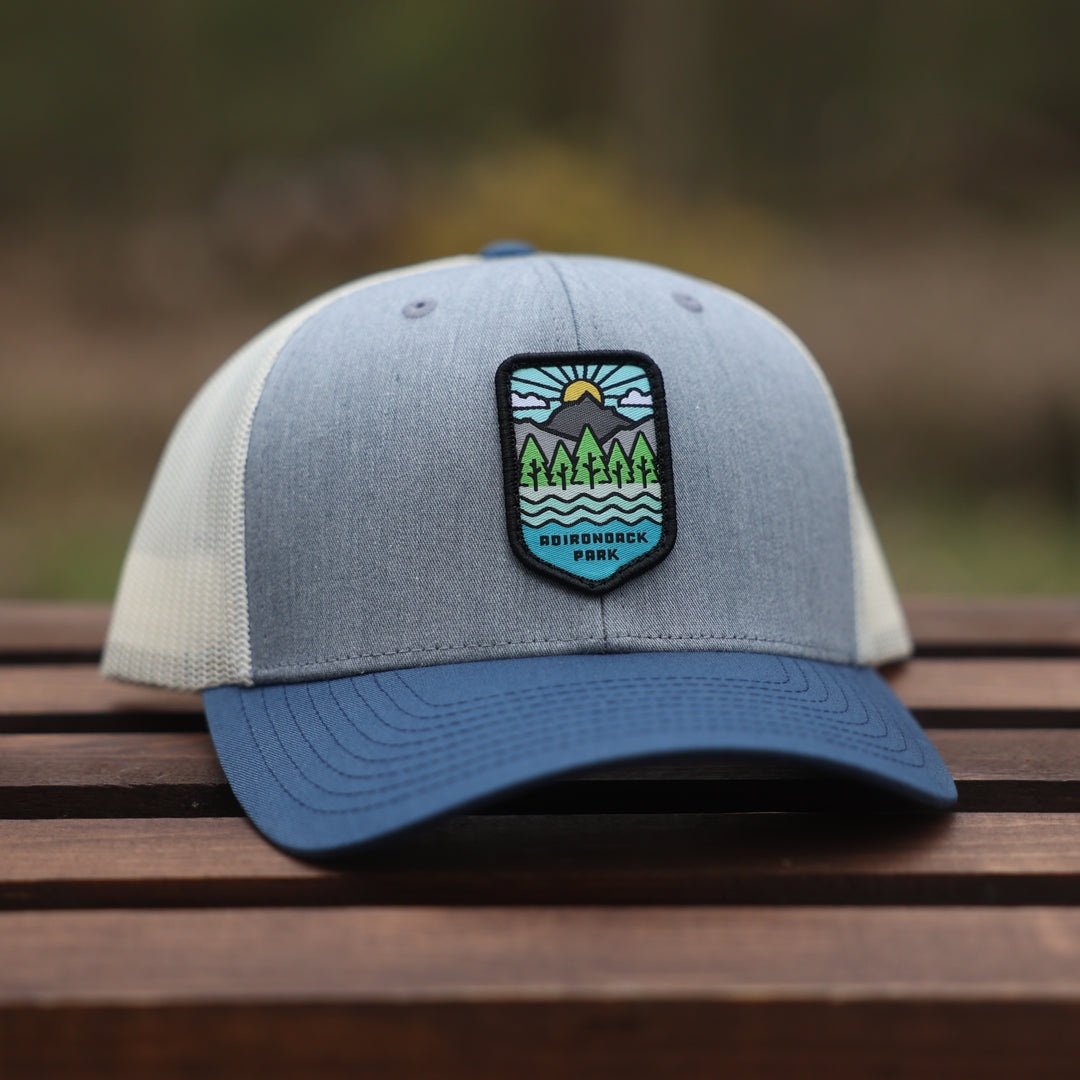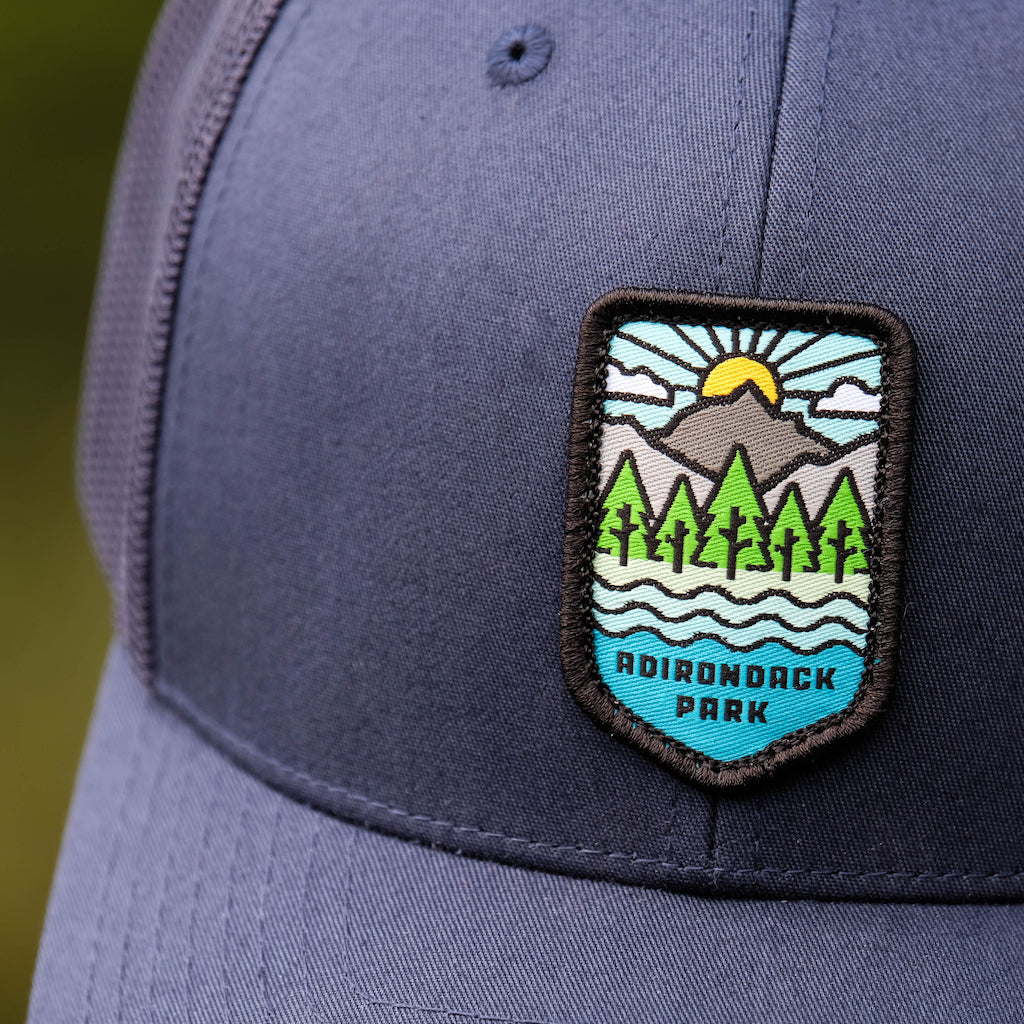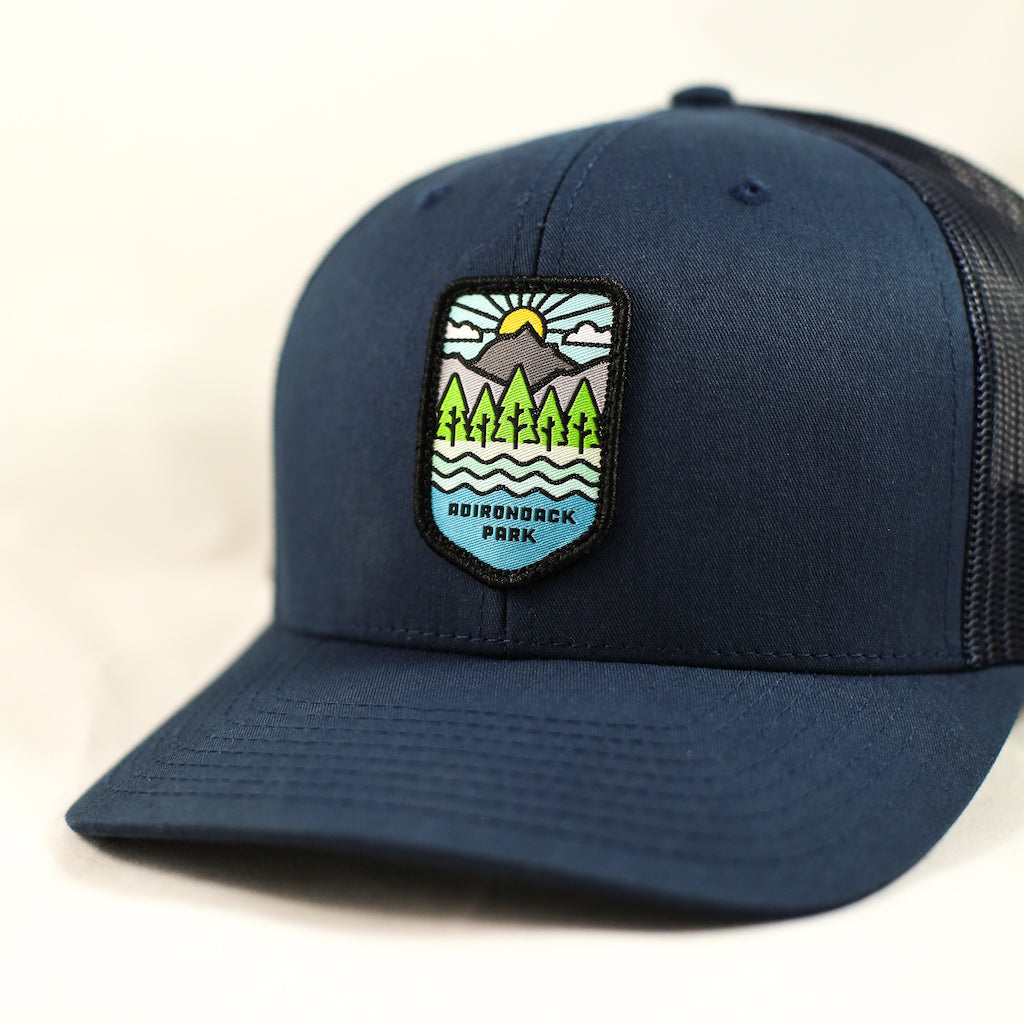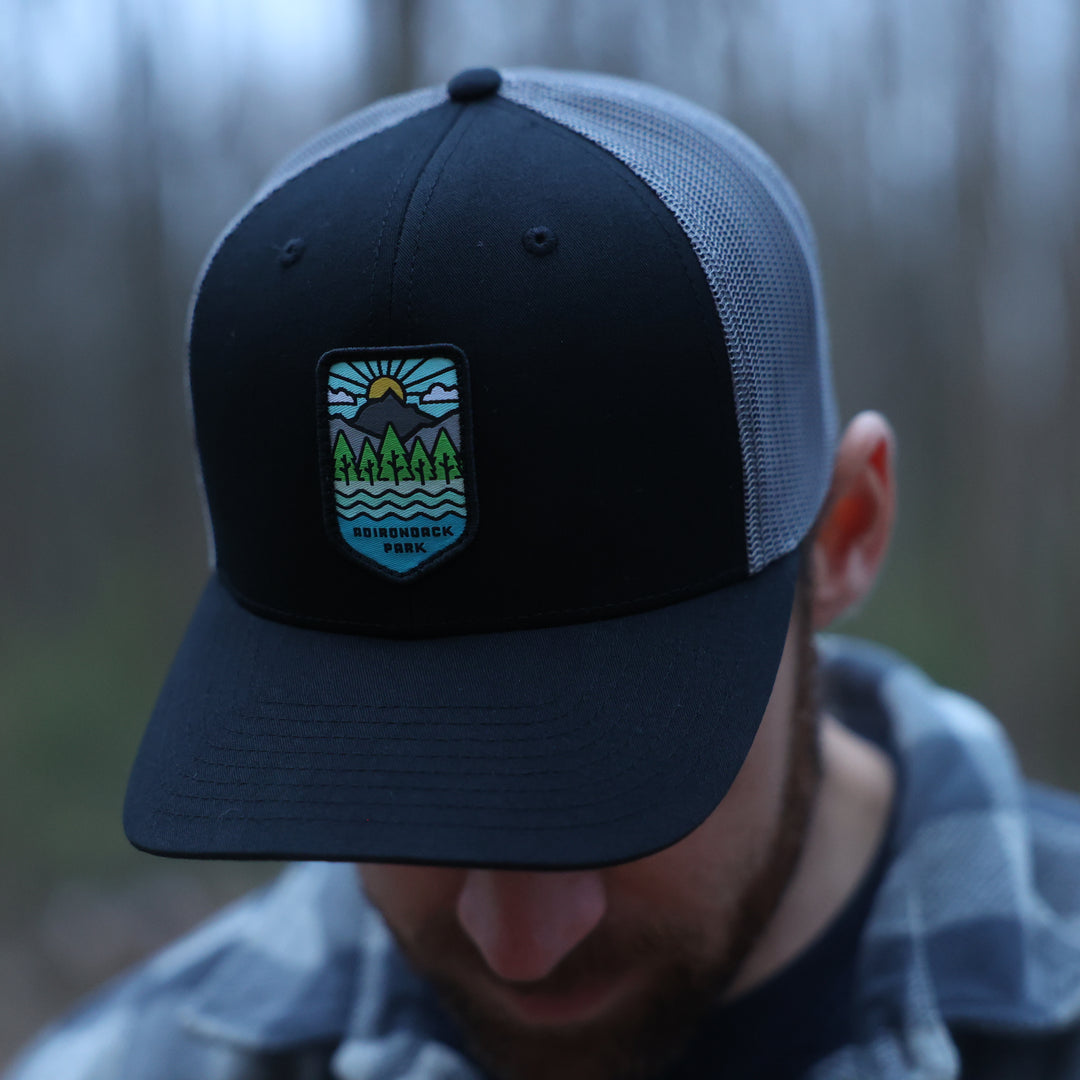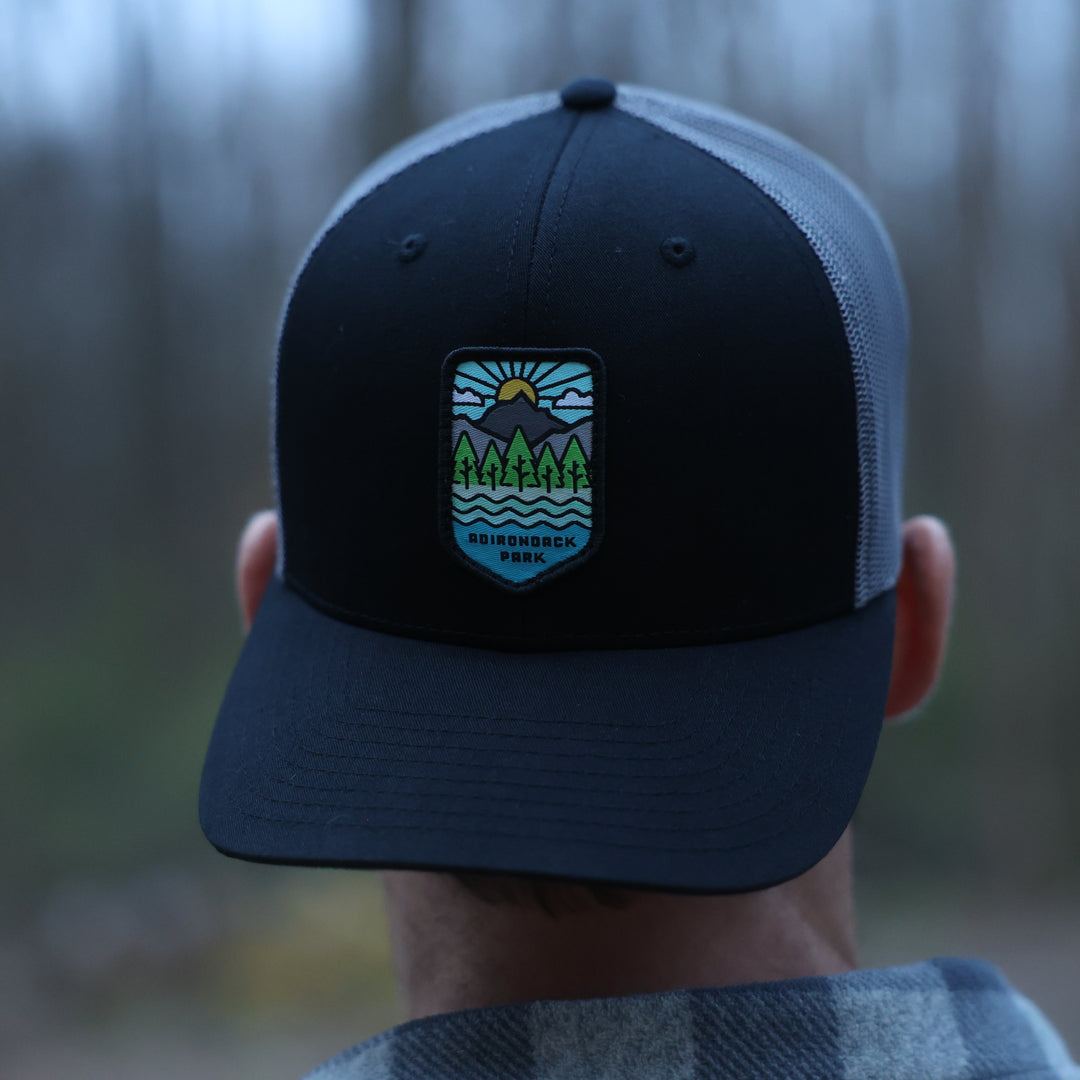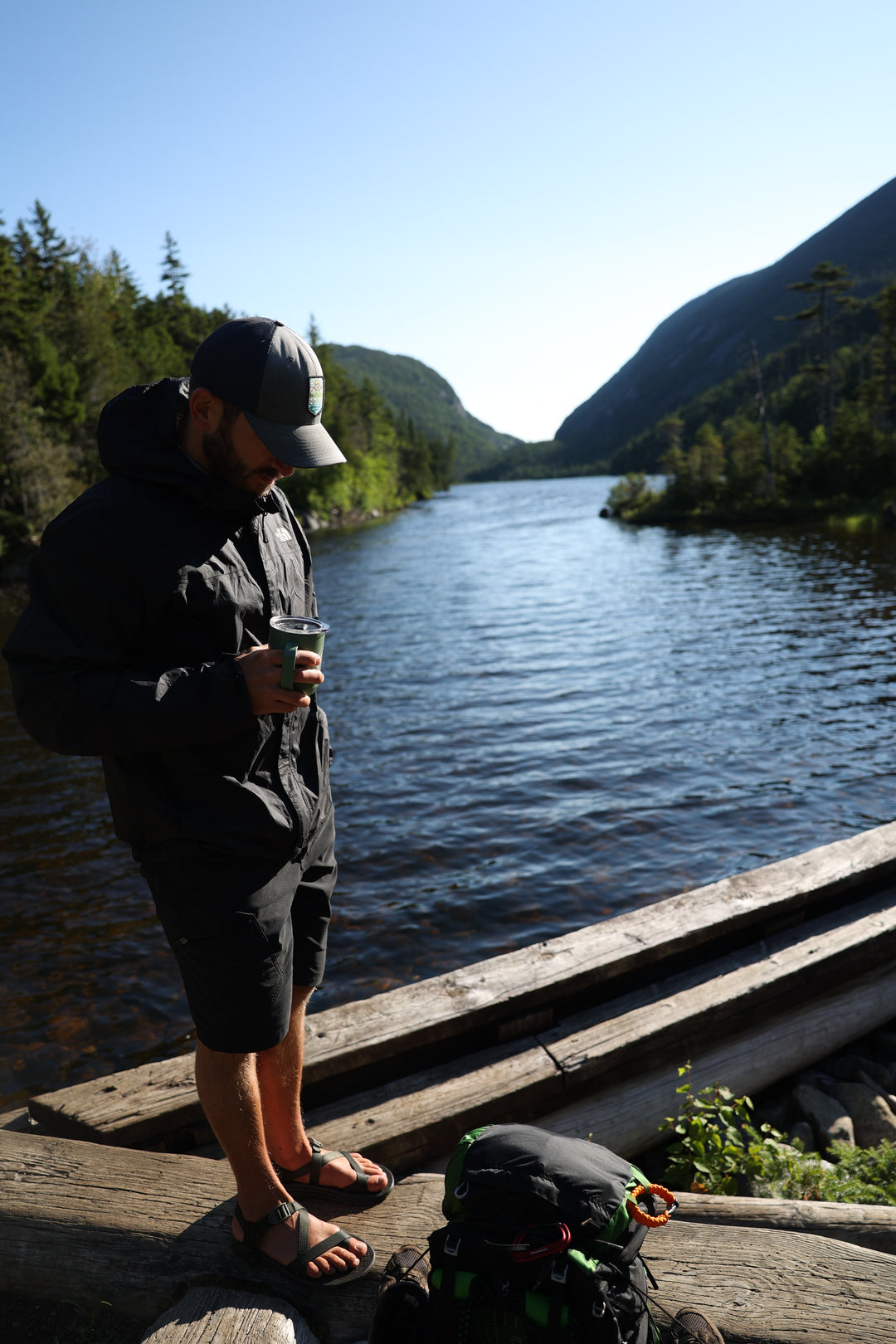 Best Hat Ever
This is my favorite hat. It fits PERFECTLY! I wear it whenever I can. Several people have complemented it as well! Highly recommend! I bought it out a pop up shop and will probably buy it again!
Great hat!
Gave this as a gift for Father's Day. Great quality, looks really nice too. Got a nice note from Evan in the package as well - really nice personal touch. This was our second order from Pure ADK and won't be the last!
Good stuff!
This is my second hat from Pure Adk. Good quality product from good people, highly recommend
Excellent quality and delivery speed. Loved the personalized message from Evan and I love the "pure adk" label on the side. Great product!
Great company. Great gear.
Snagged a hat for myself then was so impressed with it/delivery speed/handwritten note included with my order that I did half of my Christmas shopping here. Love pure ADK!