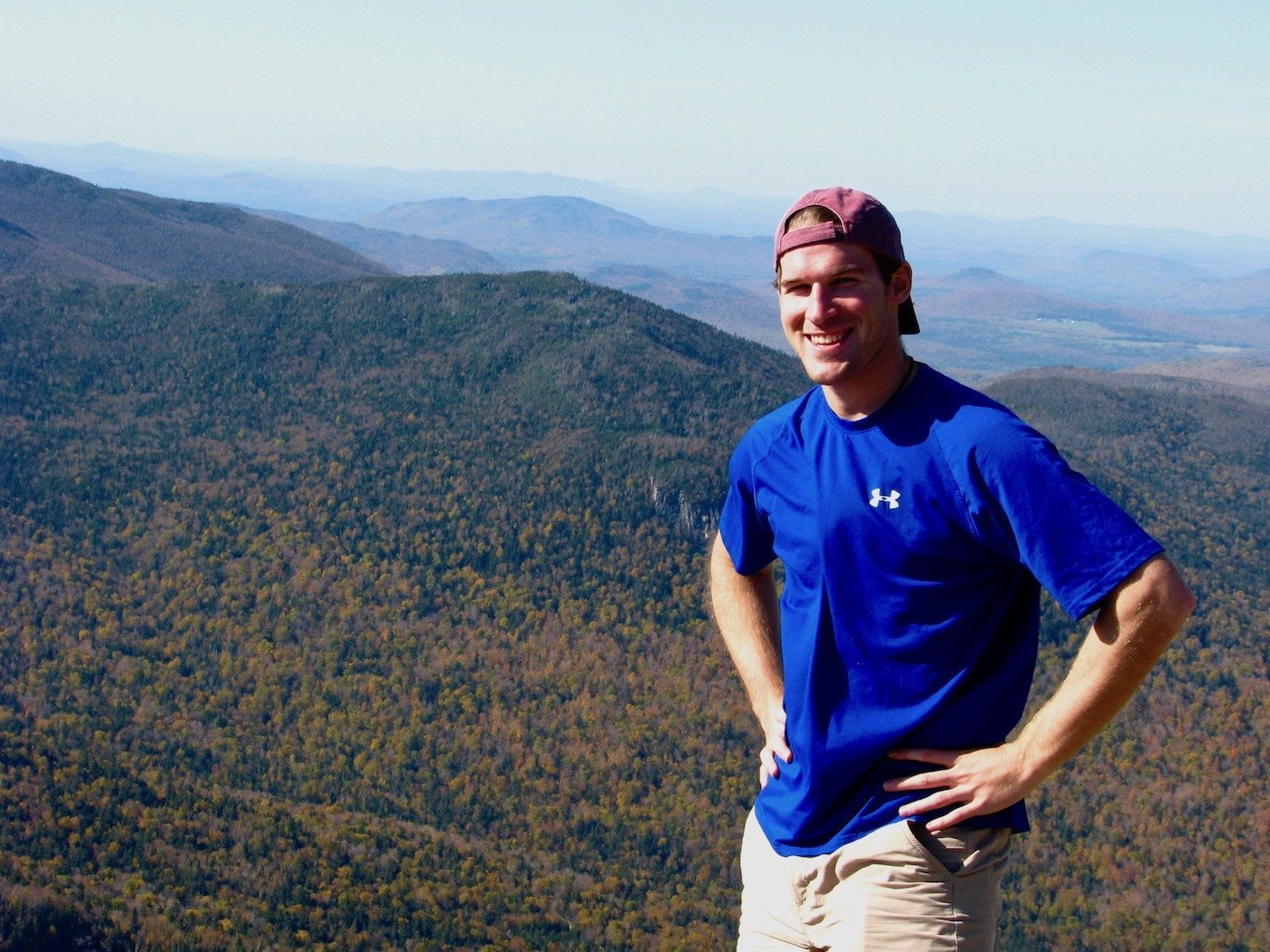 Named after Thomas Armstrong, a local lumberman in the 1800s, Armstrong isn't one of the most popular peaks in the area and is often hiked in conjunction with the Wolfjaws and Gothics. It does provide stunning close-up views of the neighboring mountains in the Great Range, however, and given its location directly between Upper Wolfjaw and Gothics, it is climbed by many hikers en route between these two beautiful peaks.
Trail Stats:
| | |
| --- | --- |
| Distance | 3.9 miles from DEC Interior Outpost |
| Elevation | 4,400 feet |
| Ascent | 2,500 feet |
Trailhead:
These directions for hiking up Armstrong pick up at the end of the directions up the Wolfjaws, so please look at our description of Upper Wolfjaw for the first part of the climb before picking up here. Beginning at the summit of Upper Wolfjaw, continue along the Range Trail. The trail will go through a couple of brief downs and ups before descending to the base of Armstrong at 3.4 miles. Here you will begin to climb back up over some steep ledges, assisted by some ladders and cables. The trail then continues steeply up to the summit at 3.9 miles.
---