#30 Lower Wolfjaw Mountain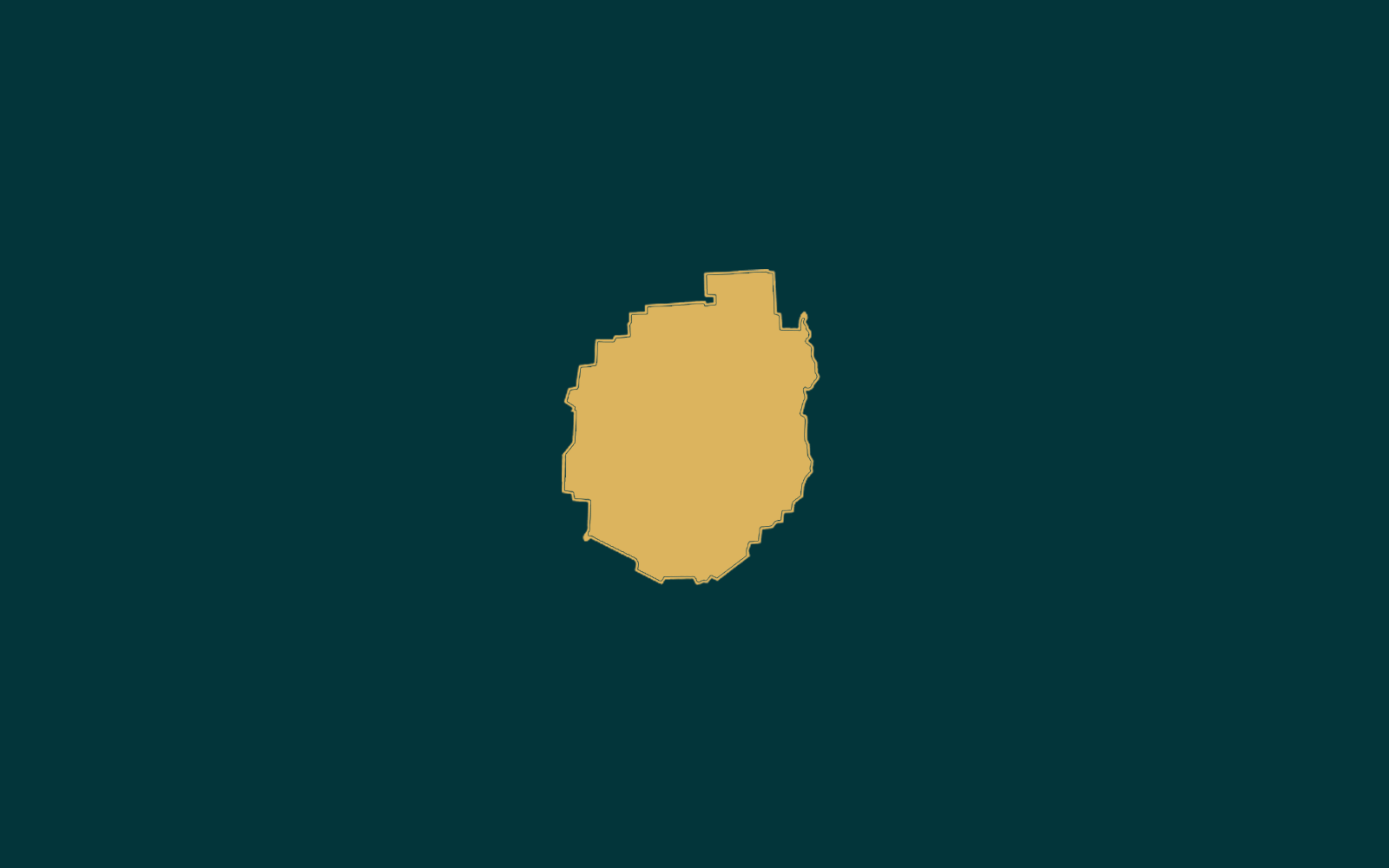 The Wolfjaws are said to have received their name from the painter Alexander Wyant, who began summering in Keene in 1869 and from a vantage point on Noonmark Mountain he painted the mountains with this representation in mind. Lower Wolfjaw has a better view than Upper, and can be hiked solo or en route to Upper Wolfjaw, Armstrong, and Gothics.
Trail Stats:
| | |
| --- | --- |
| Distance | ~11 miles round-trip from DEC Interior Outpost |
| Elevation | 4,175 feet |
| Ascent | 2,000 feet |
Beginning from the Garden in Keene Valley, follow directions to get to Johns Brook Lodge/ the DEC Interior Outpost. After hiking the 3.1 miles from the Garden to the Outpost, you will follow a suspension bridge over John's Brook. Once you're across the bridge, take a left and follow ADK markers down the Southside trail to a junction after 0.2 miles. Here you will turn right onto the Range Trail. The trail begins in earnest, leveling out a bit after 0.4 miles.
At 1.1 miles you will reach the junction with the Woodsfall Trail – continue along – the trail will get steeper after about 0.5 miles and continues this way until about the 2-mile mark. Here you'll reach the intersection of the Range trail and the turnoff for Lower Wolfjaw on the left. Follow this trail for 50 yards, at which point the Wedge Brook trail turns off to the right. Continue to the left and follow the trail steeply for 0.2 miles. Here, the main Wedge Brook trail will connect back in from the right. Continue onwards for another 0.5 miles to the summit. See our description of Upper Wolfjaw (LINK) for details on how to continue on to that peak.
Trailhead:
If you're driving into Keene Valley from Lake Placid, there is a DEC sign after the post office on the right, at Adirondack Street. Take this right; the road will turn into Johns Brook Lane and you follow it 1.5 miles until you reach the Garden Parking Lot. If the parking lot is full, you will have to park in Keene Valley and walk the 1.5 miles along the road or park before Keene Valley at Marcy Field (coming from Keene it will be on the right, shortly before you pass the Mountaineer) and take a shuttle from there to the Garden. You should do your research before coming because the shuttle schedule changes seasonally and as of 2016
only runs on weekends
.
---