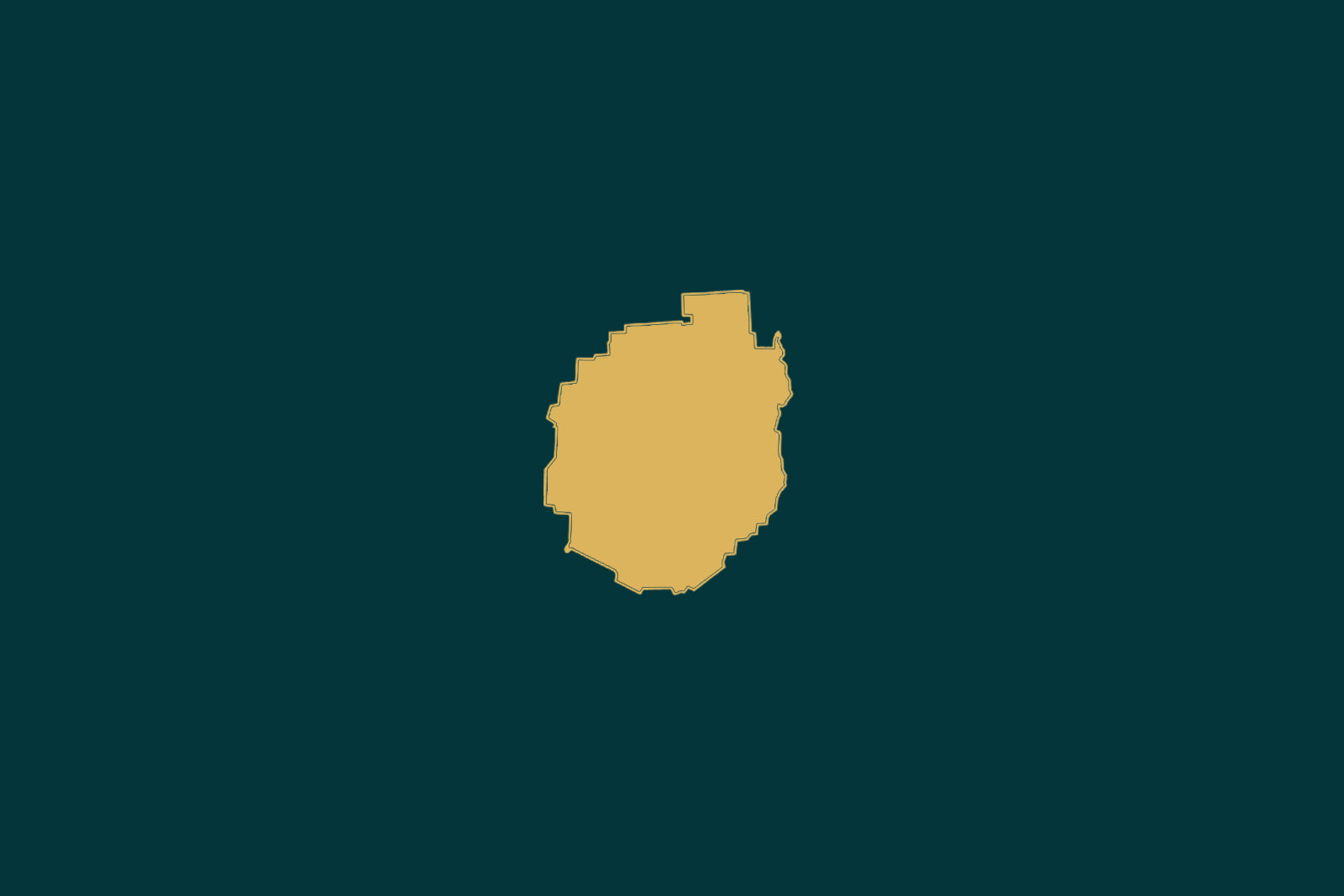 Noonmark Mountain is a well-liked hiking location. The 3,556-foot summit gives breathtaking views of the peaks and valleys nearby.

Noonmark Mountain's summit walk is a strenuous, yet rewarding experience. The trail starts with a gradual elevation through a forested region and is accessible from Route 73, near the town of Keene Valley. You'll come across a number of steep portions with rocky terrain and switchbacks on this hiking route.

The terrain gets steeper and rougher with rock scrambles and steep inclines as you get closer to the summit. The peak, however, rewards the effort with stunning vistas of the High Peaks, including Giant Mountain, Dix Mountain, and the Great Range.
The summit has a rocky outcropping that offers expansive views in all directions. You can see as far as Vermont's Green Mountains and Lake Champlain on a clear day.

Noonmark Mountain's round-trip trek to the top is around 4.8 miles round trip and usually takes 4-6 hours to complete depending on your groups pace and the weather conditions. 
Take Note:
The Adirondack Mountain Reserve (AMR) is a privately owned 7,000-acre land parcel located in the Town of Keene Valley that allows for limited public access through a conservation easement agreement with DEC. If accessing this hike via the trailhead on the AMR property a reservation may be required. Although it is referred to as a "parking reservation," regardless of whether you drove yourself, rode a bike, were dropped off, or walked, you will need a reservation to access hikes in the Adirondack Mountain Reserve from May 1st to October 31st. See below for details:
---