Pitchoff Mountain & Balanced Rocks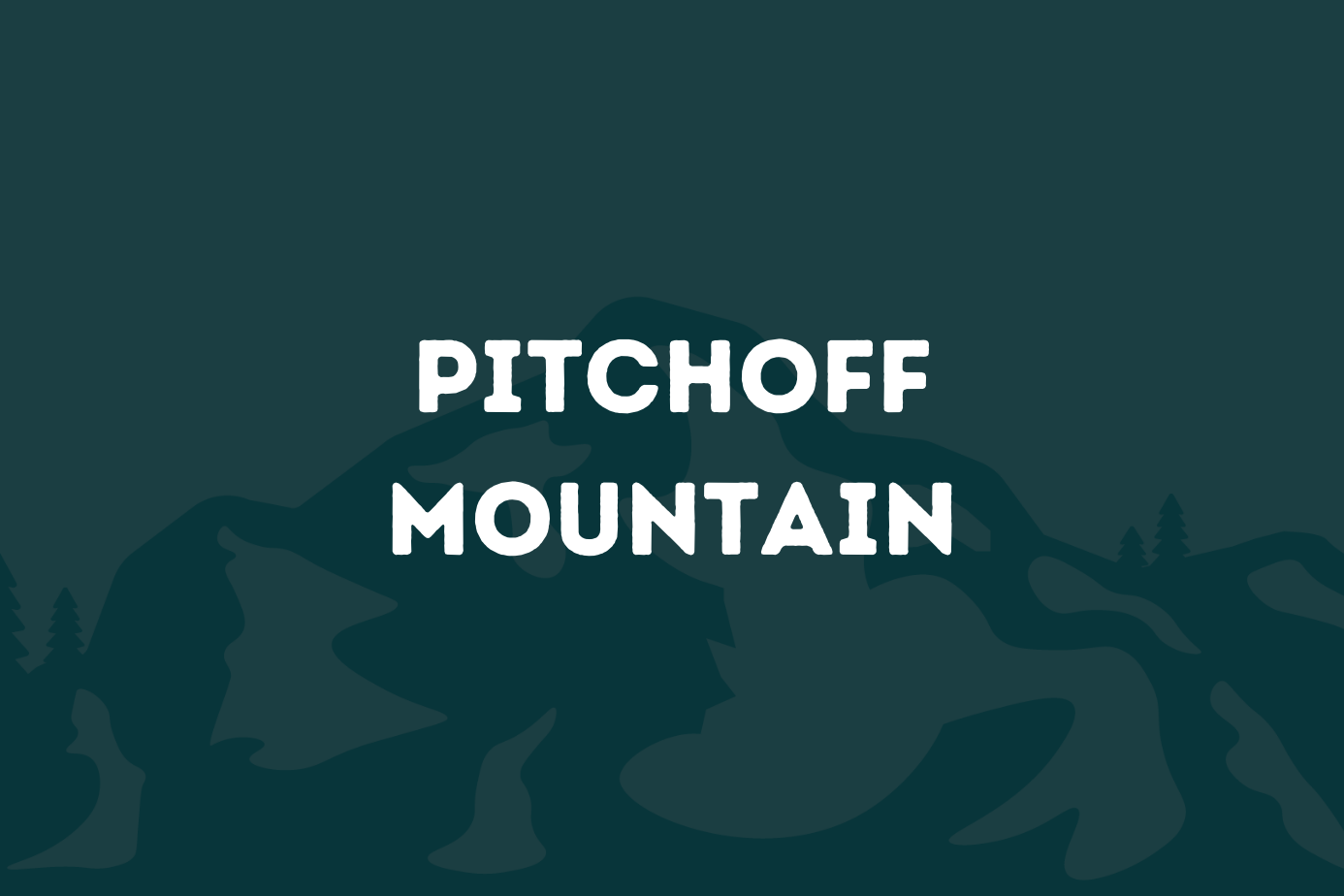 A fan favorite in Lake Placid and a well traveled trail, Pitchoff Mountain is also part of the Lake Placid 9er Hiking Challenge if that's anything you're inspired to do. It can be done as a through hike (we recommend two cars if doing this, one at Pitchoff East parking and one at Cascade/Pitchoff parking. Or to minimize parking issues entirely, get dropped off/picked up) or out and back from either trailhead, though we recommend the Cascade/Pitchoff parking trailhead. The trail enjoys lookouts throughout the hike, perfect for water breaks during the ascent. Some steep climbs and can be a muddy trail if the conditions aren't great. The summit is wooded with some look out views but we recommend after summiting to go back down and take the very short hike over to Balanced Rocks (look for a trail split and markers pointing you to Balanced Rocks) and spend some time there, you won't regret it. Remember to follow the cairns when you get to the rocky summits.
Trailhead: From the intersection of Route 73 and Route 86 in Lake Placid, follow Route 73 toward Keene. Continue on Route 73 for 7.5 miles to the Pitchoff West Trail. For Pitchoff East Trail, continue 2.7 miles further on Route 73. Both trailheads are on the left, but parking is along the right shoulder. Be careful when crossing this busy road. 
---