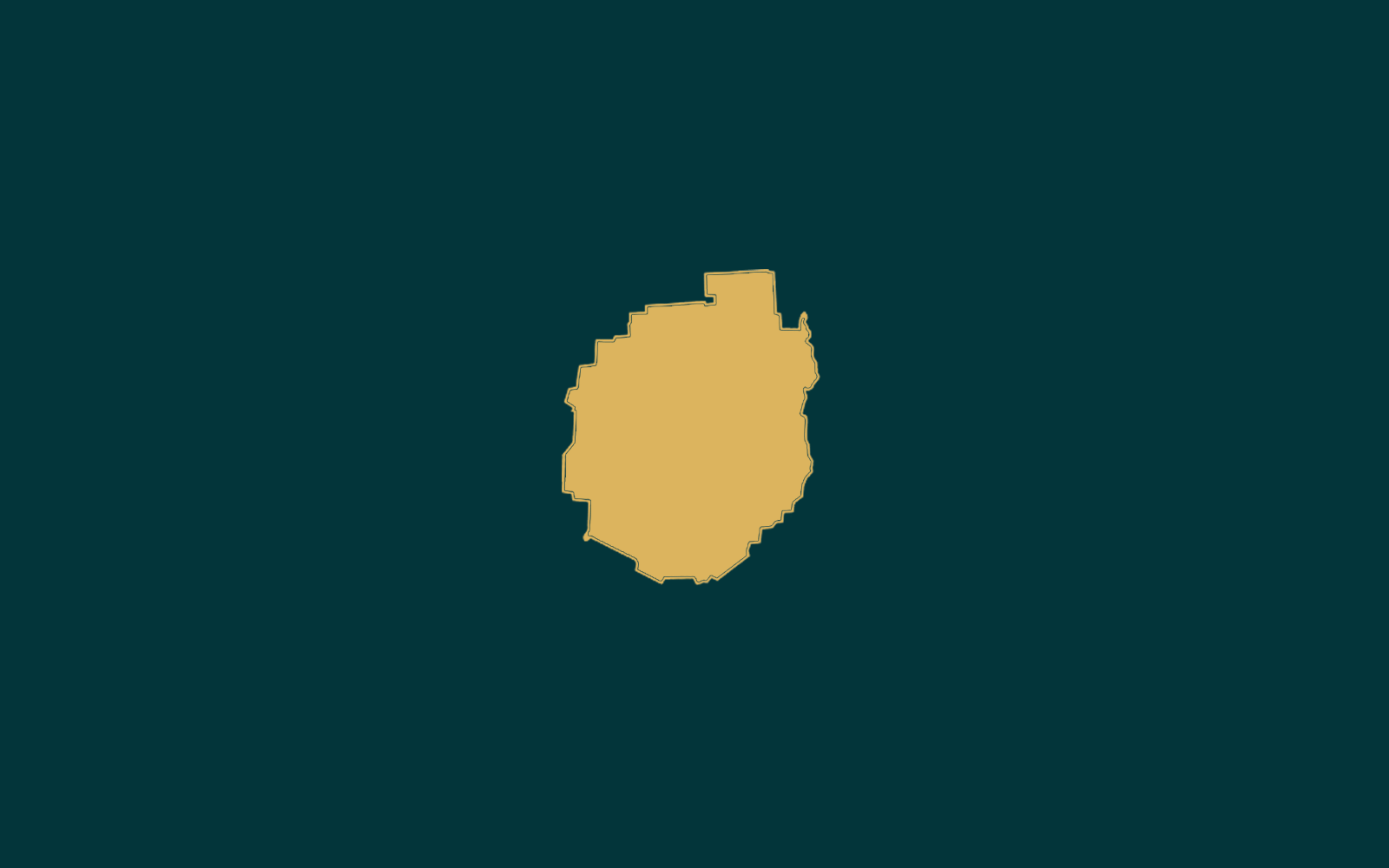 Often hiked with Cascade, Porter is perhaps the second easiest 46er to summit. It is not a much longer hike than Cascade and shares the same trail most of the way to the top. It also has beautiful views of the Cascade Lakes and surrounding peaks, making it a worthwhile morning or afternoon hike.
Trail Stats:
| | |
| --- | --- |
| Distance | 5.6 miles round trip |
| Elevation | 4,059 feet |
| Ascent | 1,960 feet |
The trail up Porter shares the first 2.1 miles with the trail up Cascade. It begins by briefly heading downhill from the trailhead before beginning to climb gradually and steadily. Around .5 miles the trail will cross a brook, becoming steeper at .7 miles and continues at this gradient for another .5 miles. The trail will climb steeply for another .5 miles before reaching a ledge with a good lookout at 1.8 miles. At 2.1 miles the trail comes to a Y – follow the trail to the right up Porter. The trail will dip briefly into a col before climbing moderately to a large boulder not far from the top. Continue onward at an easy grade to the summit.
Trailhead:
Heading from Lake Placid to Keene on route 73, the trailhead for Cascade and Porter will be 4.5 miles from the intersection of Route 73 and Adirondack Loj Road. There are alternate parking areas before and after you reach the trailhead along the same side of the road if the parking area directly in front of the trailhead is full.
---