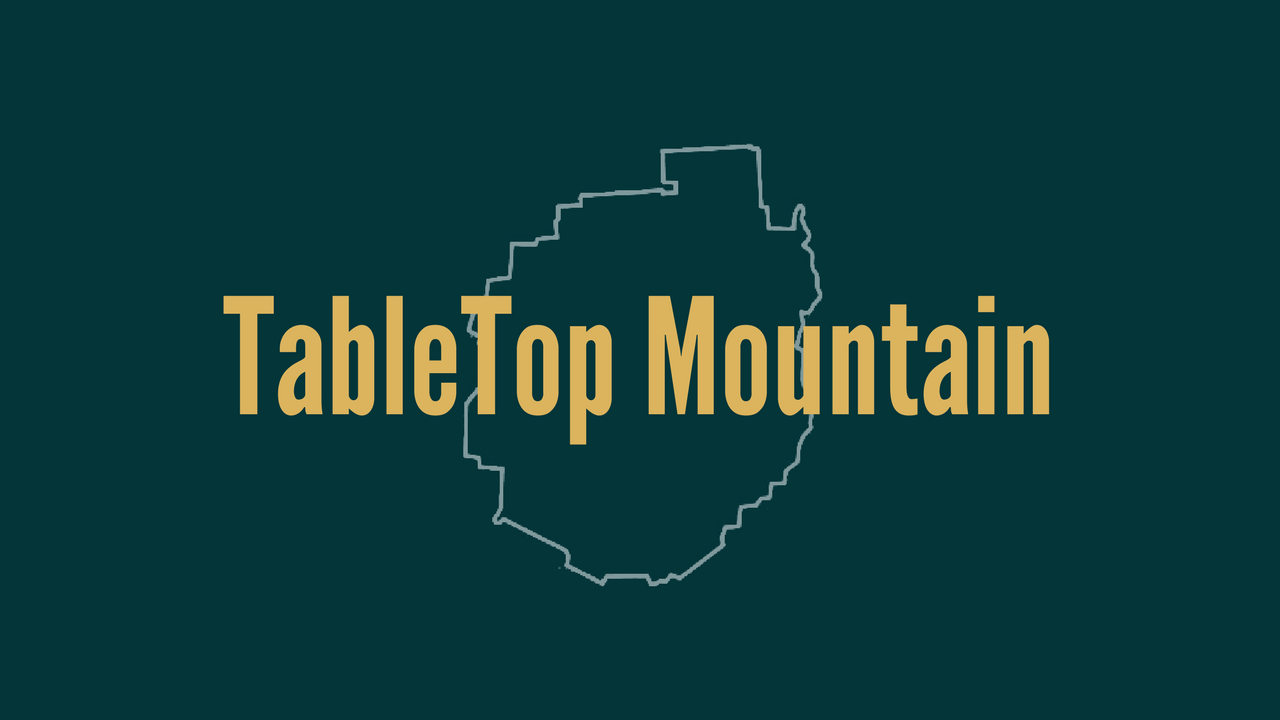 The first of the "trailless" high peaks to have a well-marked herd path, TableTop is quite accessible from Adirondack Loj, making it also one of the more popular of the trailless Adirondack 46ers. Additionally, the start from the Adirondack Loj means the mountain is quite easily traversable in the winter—you can ski as far as the herd path, which is then usually broken out by snowshoes the rest of the way.
Trail Stats
Distance: 9.8 miles round-trip
Elevation: 4,427 ft
Ascent: 2,270 ft
The trail to TableTop starts from the Adirondack Loj with a rolling to gradual hike for 2.3 miles to Marcy Dam. If you are hiking with younger or less experienced hikers, they can accompany you as far as the dam and then turn back for an easy, gentle walk. Plus, the view from the dam makes it a beautiful place to stop and have a picnic or quick snack. The bridge across the dam washed out in 2011, so you'll cross the stream a little before the dam. After reaching the dam, you'll see the trail register ahead for all of the peaks that ascend from here. Continuing past the register you'll pass some lean-tos and designated campsites, reaching the Avalanche Pass trailhead in 100 yards. Take a left here and follow the trail along Phelps Brook for 0.8 miles until the trail comes to a left for Phelps (at 3.2 total miles), at which point you will bear right towards Marcy.
At 3.6 miles the trail becomes steep and stays this way for a half mile, and then levels off for 0.3 miles. Here, at 3.9 miles, you will reach a height of land with a view of Marcy just before Indian Falls. Continue on for .5 miles until you reach the junction with the ski route and herd path to TableTop. Take the left here onto the herd path to TableTop. The path to the summit is quick and not terribly steep—you'll reach the plateau from which TableTop gets its name in 0.5 miles and only a few hundred yards further you will reach the summit. While the summit itself is treed, it is worthwhile to continue to an outlook just past the summit for considerable views of the Great Range.
Directions to Adirondack Loj:
From Lake Placid, take route 73 towards Keene, turning right onto Adirondack Loj Road, which you will follow to the end. There will be a tollbooth at the entrance where you will have to pay a $10 parking fee.
---