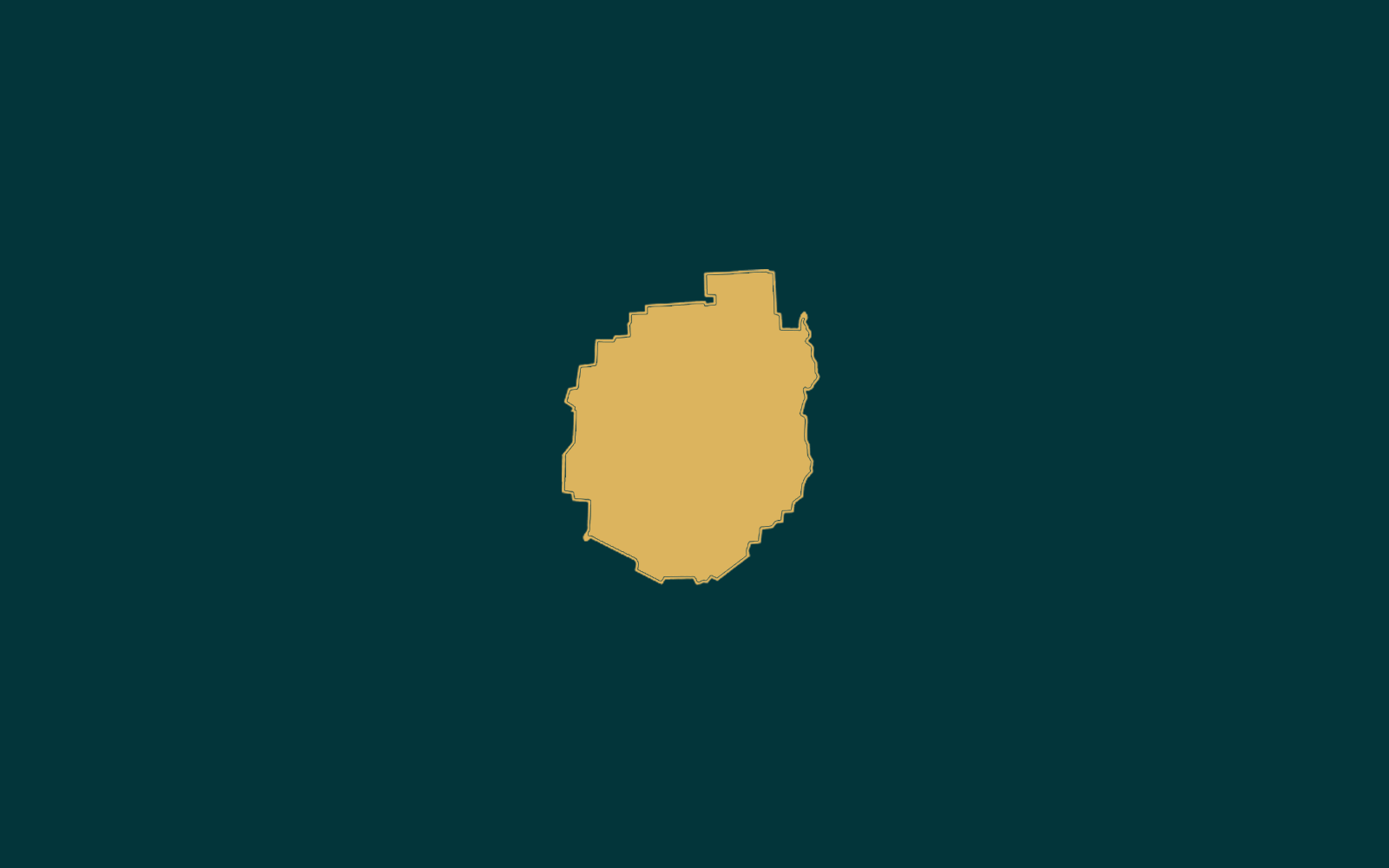 A shorter and easier (though no less steep) hike than its neighbor, Black Bear Mountain, Rocky Mountain is a great hike for families and hikers with dogs. Even though it's a quick hike, you still get a good view from the top of Fourth Lake, as well as nearby Inlet and Eagle Bay. 
Continue reading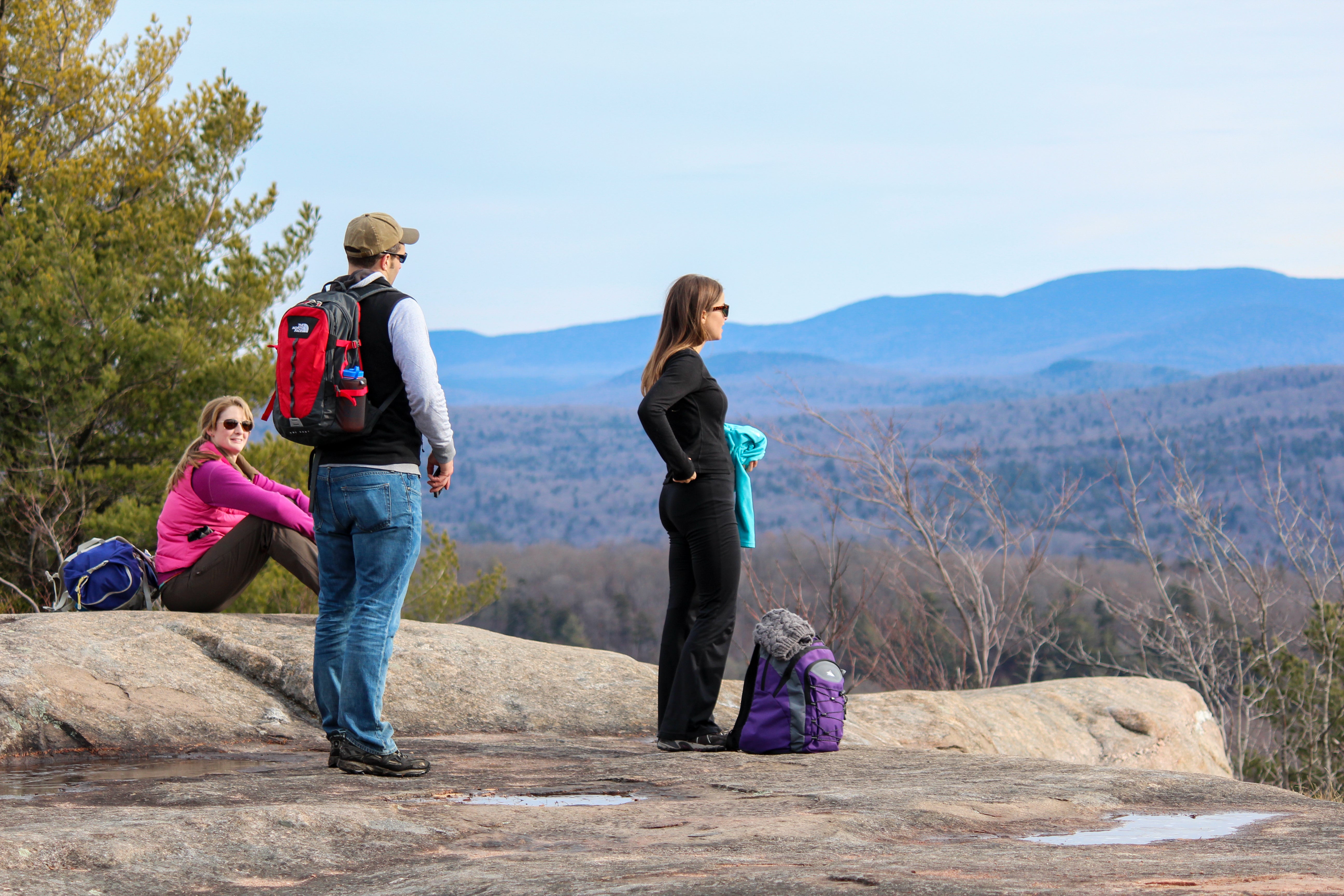 Rising up from Inlet, Black Bear Mountain begins from the same trailhead as Rocky Mountain, a slightly smaller neighboring peak. Black Bear Mountain has great views of the lakes below, and while steep in some parts, it can be hiked in a nice loop.
Continue reading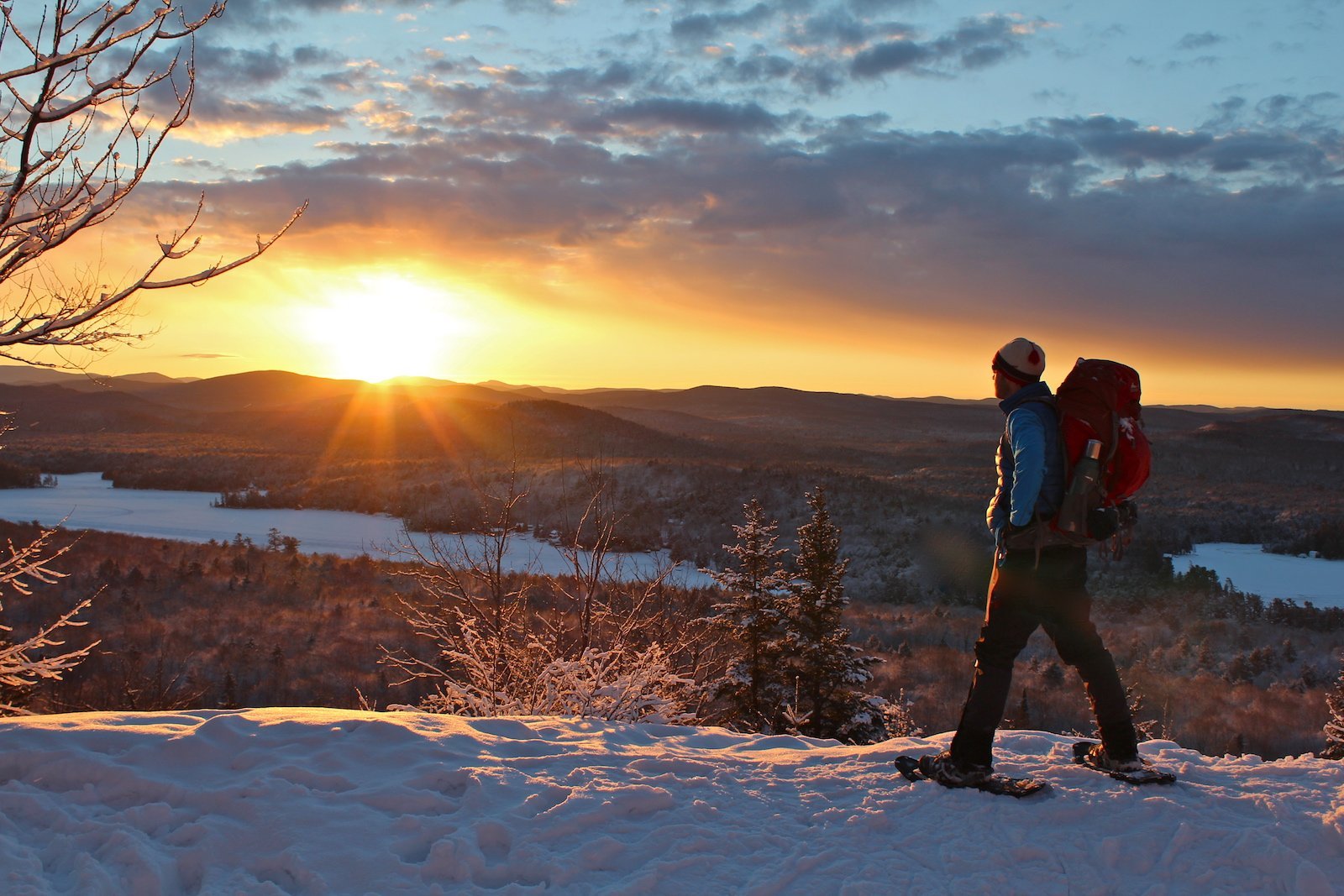 Bald Mountain (sometimes also known as Rondaxe Mountain) takes the claim to the most frequented fire tower in the Adirondacks, with as many as 15,000 visitors annually according to some sources.
Continue reading