Patagonia Piolet Jacket Review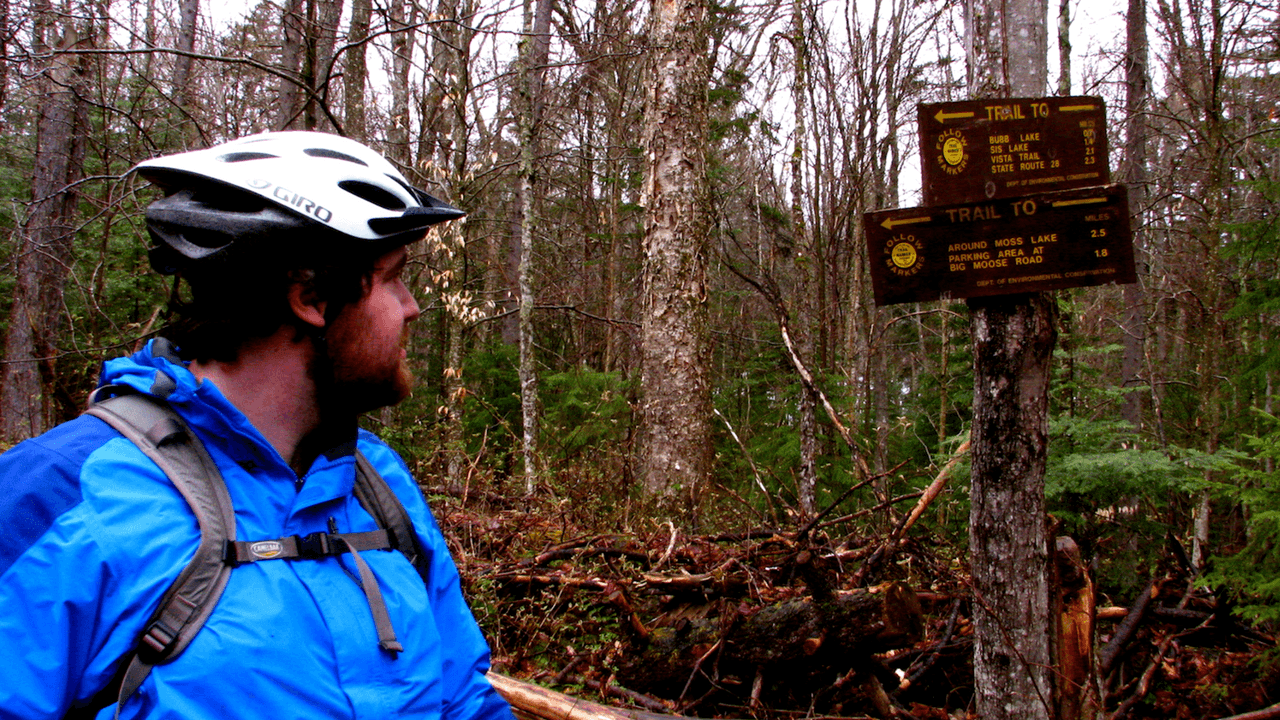 The Piolet jacket is a shell from Patagonia's alpine collection. The coat features 2 layer GORE-TEX® materials and a full range of technical features, making it suitable for endeavors under the sun, snow and rain. Often when looking for a new shell we tend to gravitate towards items that are the "toughest". While these coats are often great for folks who subject themselves to climates that include airborne shrapnel, bullet like hail and rogue unicorns, they can at times be more than necessary. The Piolet has all of those technical features we look for with light and supple feel to boot.
This jacket appeals to me because I have a hard time committing to just one activity and because I also focus on finding versatile gear that does well in different weather conditions. I want to have items that work well through the several seasons, regardless of activity. If I am bushwhacking through thick brush, paddling on an open lake, or skiing groomed slopes I want one coat to do it all. This is my first year skiing. I have used the shell extensively on the slopes and found myself to be comfortable with layers on some bitter cold days, and happy and dry with all my vents open on a few 40° days as well. Since this turned out to be a mild winter I slipped a life jacket over the shell, which was perfectly comfortable.
Due to the mesh lining in the body and the arm linings in the jacket, it will probably be too warm for the summer here in Northern New York, but for the other three seasons, I'm set. The coat carries with it a slew of technical features that makes it suitable to a wide range of temperatures and activities. Two waterproof pit zips allow for easy venting in warmer weather while remaining comfortable in your armpits when they are zipped shut. Patagonia's Touch Point System allows for quick adjustments to your hood and hem without having to open up your jacket. This is done with an embedded lock that controls the movement of the cord through the jacket. All you have to do is squeeze the lock and pull the exterior cord loop and you are good to go. I've had no trouble making adjustments with my gloves on.
The 2 layer GORE-TEX® with hanging mesh liner allow for a supple feel in the shell, making it comfortable not only as an outer layer, but also when worn with a backpack or, aforementioned, under a life jacket. For this accident-prone hombre, the lighter color shell fabric stains easily. Most of these have come as results of me falling down (not recommended) while skiing, walking, standing and sitting. For stain removal, rubbing diluted dish detergent on the affected area, letting it sit for a few minutes, and then rinsing out the stains seems to do the trick. After calling Patagonia's customer service department they confirmed the legitimacy of my stain-fighting tactics and also suggested I make an effort to remain upright. Probably sound advice.
The Bottom Line:
The Piolet is a good shell for those who do not seek a super burly GORE-TEX® shell, but still want the technical features found in alpine jackets.
---