Local Spotlight: Pure Northern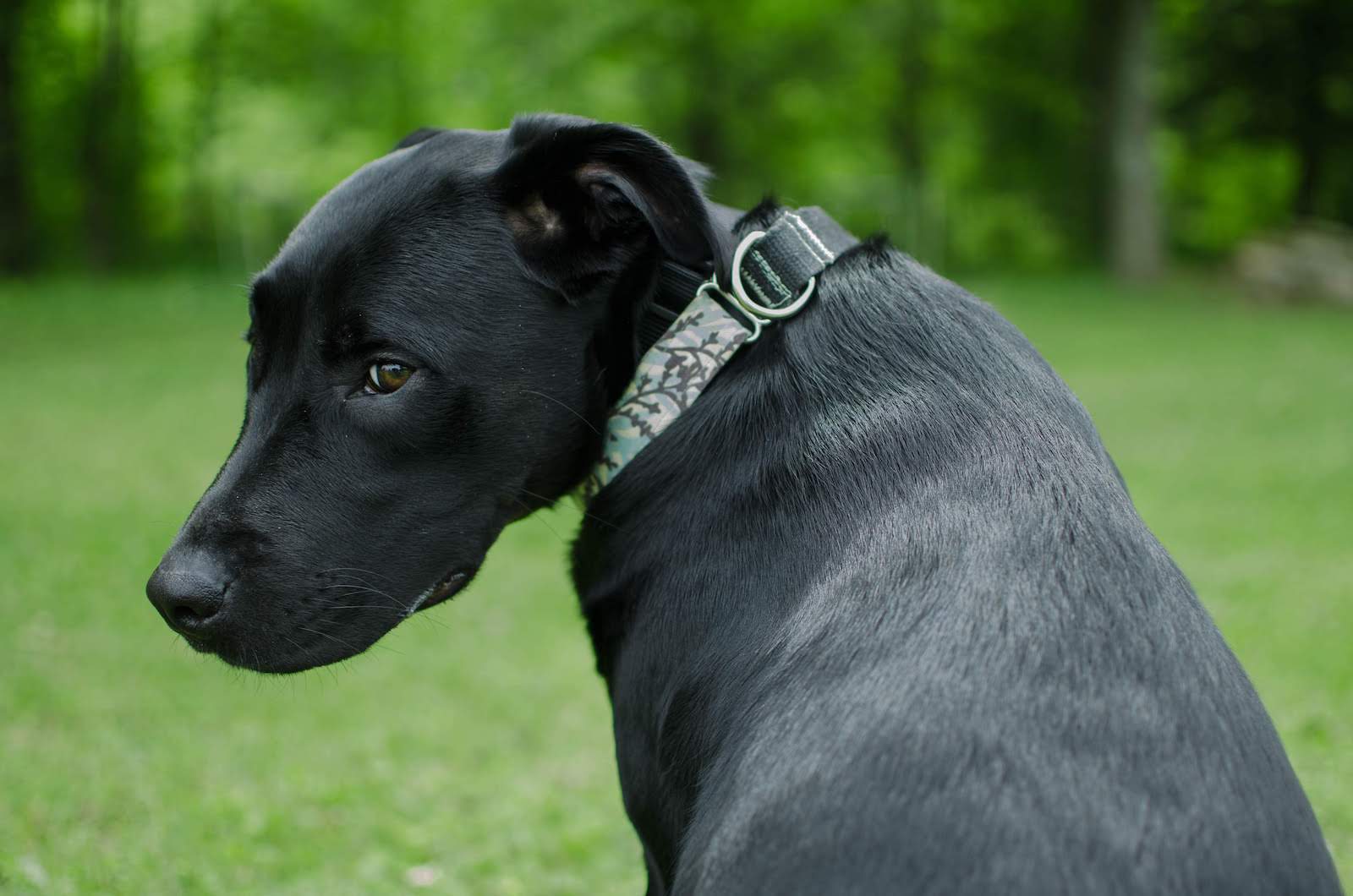 If you've paid attention to our Local Spotlight articles you've obviously seen that all of these small businesses have a very deep-rooted passion for the Adirondacks. These businesses really focus on the sustainability of their products, which follows everything we, in the outdoor industry, stand for. This Local Spotlight focuses on an incredible artist from a small town near Potsdam, NY - Tarah Evans, the owner of Pure Northern, LLC.
We recently had an opportunity to speak with her about her business, passions, the Adirondacks, and most importantly, her dog Alby!
Can you tell me a little bit about yourself?
I've lived in upstate NY all my life and grew up in a small town just outside of Potsdam, NY. When people ask me about myself, I typically say that I am an Illustrator. However, it's not a full explanation; I went to school for visual communications and photography and received a BFA. I've always been interested in art and was a successful painter at a young age. I never thought art could be a career choice for me. In college, I was really intrigued by pattern design. After graduating, I moved to Syracuse for a few years and started working in the communications field.
I've always had a deep connection with animals. A few years ago, I adopted my dog from an animal shelter in Syracuse. I knew he was meant to be in my life the moment I saw him, there was no question about it. Prior to this, I had been using my love for pattern design to create cards and notebooks. Nothing ever clicked for me. I saw online that someone had made a bandana for their dog and thought, "Hey, I can do that". I taught myself to sew and made my first bandana. The first few were only for my dogs. Once I made one collar, I couldn't stop designing more. Everything just seemed to fall into place.
Can you give me a summary of Pure Northern, as well as an overview of the products and services you provide?
Pure Northern is primarily a handcrafted business. Myself, and a small team of people, make all the collars, bandanas, harnesses, leashes, scrunchies etc. Our products are made with organic and natural materials. Each design is custom illustrated, from pencil to pattern all our designs are original. I draw, ink or paint the lines of every pattern and graphic. The designs feature plant and animal life that can be found in the Adirondack Park and Upstate New York. I also offer pattern and art licensing. 
Our products include dog collars, harness, bandanas, and leashes. Organic cotton t-shirts, art prints, organic cotton scrunchies, tote bags, and key fobs. We also offer pattern and art licensing. I also do custom art pieces on occasion.
What separates you from other companies like yourself? 
I haven't been able to find a company that mirrors Pure Northern exactly. If you compare us to other earth-friendly dog collars, we stand out with our patterns and our use of natural materials. If you compare us to other illustration/stationery companies, we stand out for our product line.  Each pattern has a story and a journey, just like the plants that are portrayed. On top of this, I cannot ignore that the passion I have for what I do separates Pure Northern from other companies.
Did pet products come first, before you started producing clothing/bags/art prints?
My first products were collars and bandanas. I started making prints, shirts, and other items later on.
Do you create the art prints in-house?
Everything is hand-drawn by me, the art prints are currently Inkjet prints of ink-drawn illustrations.
Are you currently in any retail stores? Do you plan on expanding your products? How (more stores, more products, etc)?
Our products are sold in the Village Mercantile in Saranac Lake and Man and Beast LP in Lake Placid. We primarily sell online currently. We plan on expanding to more stores and more products in the future.
Do you participate in any farmer's markets or pop-up shops?
I participate in the Art Walk in Saranac Lake as well as a few vendor fairs. I would like to do more events that focus on dog adoption and shelters.
What was the inspiration to start your business here in Northern NY?
I grew up in upstate New York and I love the mountains and all the natural resources that New York has to offer. The area is very much a part of me as I am a part of it.
What are some activities that you and your staff participate in, specifically in the Adirondack region?
I hike often, kayak, snowboard, rock climb, kiteboarding, fish, anything that gets me outdoors really. 
What are some challenges you face as a small business in Upstate NY?
I think it's really challenging to expand in this area. 
Where can your customers find you online?
We have Facebook, Instagram, and our website.
How did you come up with the name Pure Northern?
It took me a while to decide on a name. I wanted something that would represent the company well. Pure Northern was the second name for the company. Prior to this Pure Northern was named after Alby. Pure represents natural and organic. Northern represents not only a geographical region but also elevation. 
Will you be continuing your blog? What will the focus be?
Yes, I would like to be more consistent with posting on my blog. The content will focus on illustrations, nature, and wildlife in upstate NY.
As a bonus, Tarah has offered a 10% off to our readers if anyone is interested in making a purchase through her online shop. Just use the code PUREADK.
---
This interview was brought to you by PureADK Pioneer, Chris May. Chris is a native of Western New York and discovered the Adirondacks when he attended Clarkson University from 2005 to 2009. He currently resides back in western NY with his dog Waylon. During his free time, he can be found kayaking, fishing, hiking, tent camping, and enjoying local breweries in the northeast.

---