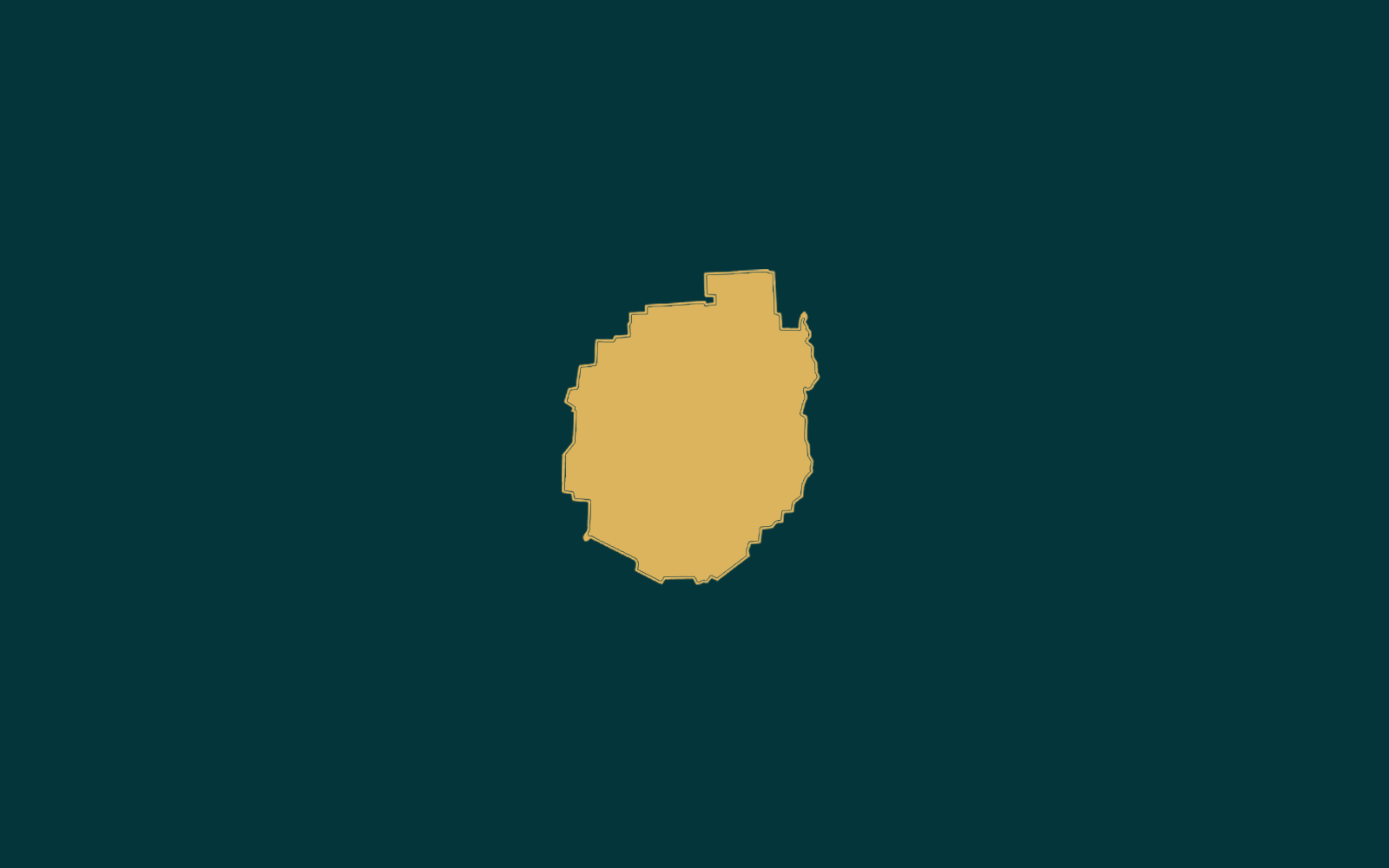 Sometimes thought of as Whiteface's little sister, Esther Mountain is often hiked in the same day as Whiteface and is named for Esther McComb, who in 1839 at only 15 tried to summit Whiteface, got lost, and ended up climbing this peak instead. With great views of its neighbor Whiteface as well as views of Lake Placid and the nearby lowlands, Esther is a perfect moderate-level hike. At 4240 feet, Esther ranks #28 in elevation among the 46 Adirondack High Peaks.
Trail Stats:
| | |
| --- | --- |
| Distance | 9.4 miles round trip |
| Elevation | 4,240 feet |
| Ascent | 3,020 feet |
You will begin climbing Esther as you would if you are hiking Whiteface from the Wilmington trail. From the parking area you will follow a bridge over a brook and then continue gradually through a hardwood forest for 1.4 miles until you reach a ridge, at which point the trail will start climbing somewhat steeply for 0.8 miles to the summit of Marble Mountain. Continuing briefly on level ground, soon the trail climbs upwards for a quarter of a mile, at which point there will be an opening with a good view of Esther. The trail will then continue up for another mile until you come to a view of Whiteface, at which point the trail descends briefly to the intersection with the trail leading right to Esther. Follow this trail up to Lookout Mountain, which you will reach 0.4 miles from the intersection. Continue down into a col for at 0.7 miles, and then begin up again for another 0.6 miles to the summit of Esther.
Trailhead:
If you are heading to Wilmington from Lake Placid on Route 86, follow it until the four corners with Bonnieview Road ahead and Whiteface Mountain Road on the left. Turn left and follow the road for 0.6 miles to a dirt road on your left. Take that left and you will see a parking area 0.2 miles ahead on the right.
---