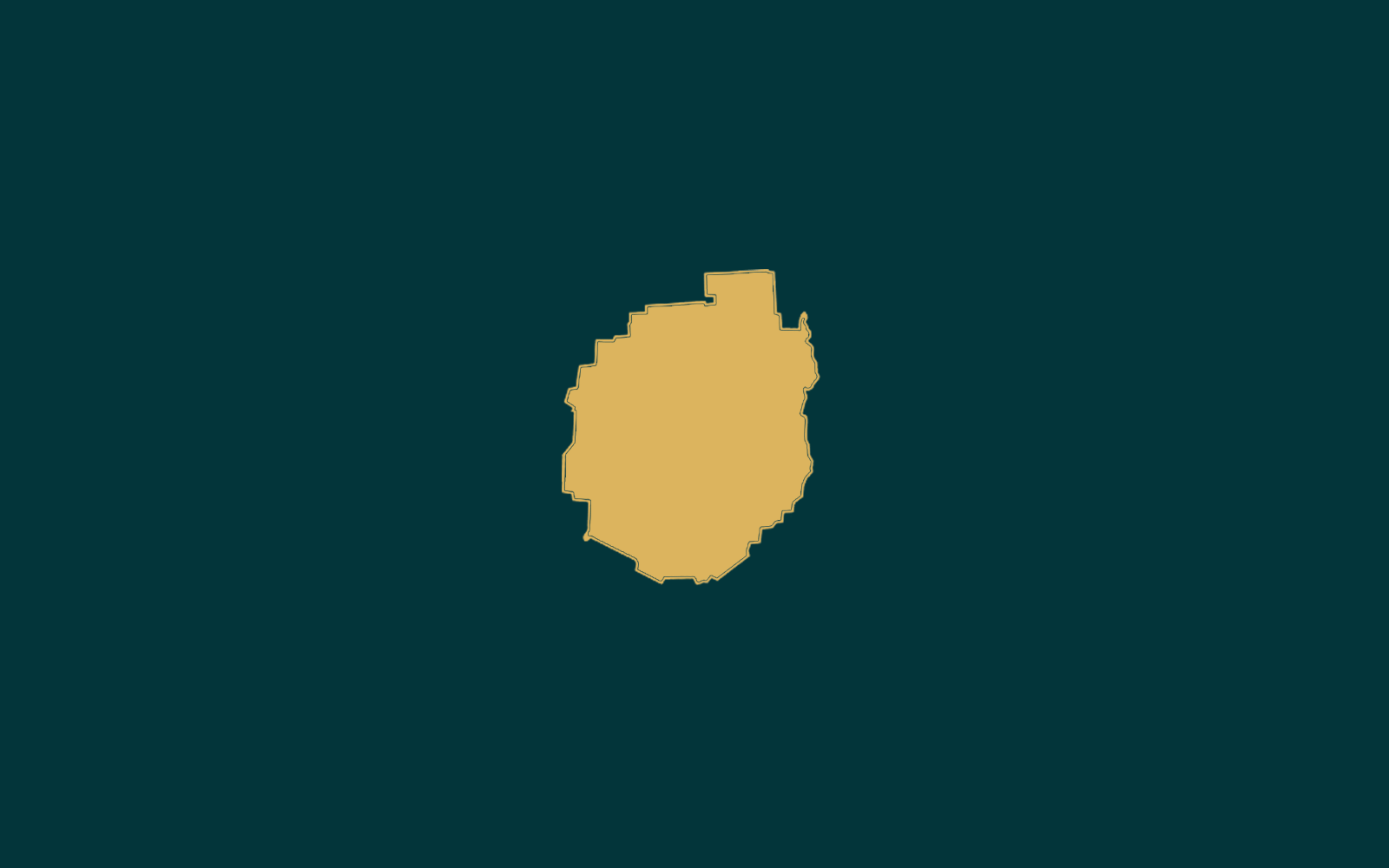 Named after Alfred Lee Donaldson, the first person to author a complete history of the Adirondacks, Mount Donaldson is remote, but offers beautiful and sweeping views of its neighboring peaks in the Seward Range as well as the surrounding lowlands and Long Lake. Donaldson (ranked #33 in elevation among the Adirondack High Peaks) is climbed in conjunction with the other peaks in the Seward Range, which due to their remoteness are considered four of the toughest high peaks to climb.
Trail Stats:
| | |
| --- | --- |
| Distance | ~18 miles round-trip for Seward, Donaldson, and Emmons |
| Elevation | 4,140 feet |
| Ascent | 2,360 feet |
Most hike Donaldson with Seward and Emmons – to hike Donaldson, follow the hiking guide for Seward. From the summit of Seward, you will follow a herd path down along the western side of the Seward ridge. The trail will open up to expansive views towards Donaldson and Emmons. After taking in the view, continue along the ridgeline toward Donaldson. Before the summit the herd path will split – to the right there is a lookout about 75 feet away, to the left the trail continues on towards the summit. After summiting Donaldson, you can continue along the ridgeline to Emmons.
Trailhead:
Beginning in Saranac Lake, follow route 3 towards Tupper Lake. Continue for around 13 miles to the turnoff for Corey's Road on your left. Follow Corey's Road for 5.5 miles until you reach the trailhead on your right.
---