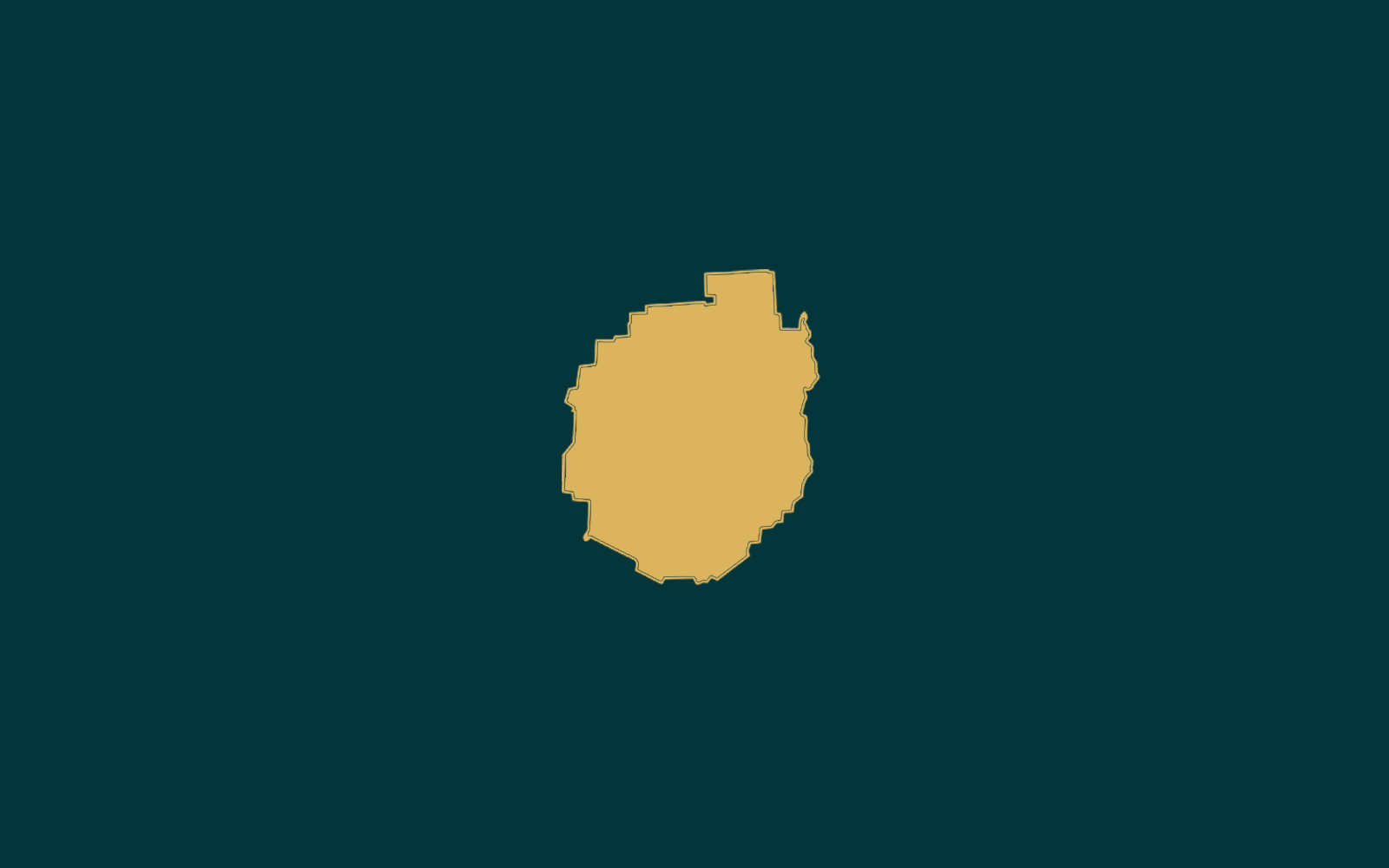 The third peak in the Seward Range, Mount Emmons is named for Ebenezer Emmons, a geologist who is credited with naming the Adirondacks and who also led the first recorded ascent of Mount Marcy. Despite his accomplishments, Emmons' namesake peak is not well known, as it is challenging to get to and one of the tougher high peaks to climb. This peak is ranked #40 in elevation among the Adirondack High Peaks.
Trail Stats:
| | |
| --- | --- |
| Distance | 18 miles round-trip when hiked with Seward and Donaldson |
| Elevation | 4,040 feet |
For the first part of this hike, please see the hike description for Seward. Follow the herd path west along the ridge from Donaldson to Emmons. The herd path is fairly well-trodden most of the way, although be cognizant of how there may be areas of blowdown in some spots, making the trail potentially hard to stick to. You will want to have a compass for this hike (as with all of those in the Sewards range) and be sure you're pointed west from Donaldson towards the summit of Emmons.
Trailhead:
Beginning in Saranac Lake, follow route 3 towards Tupper Lake. Continue for around 13 miles to the turnoff for Corey's Road on your left. Follow Corey's Road for 5.5 miles until you reach the trailhead on your right.
---