Saddleback Mountain | 4,515ft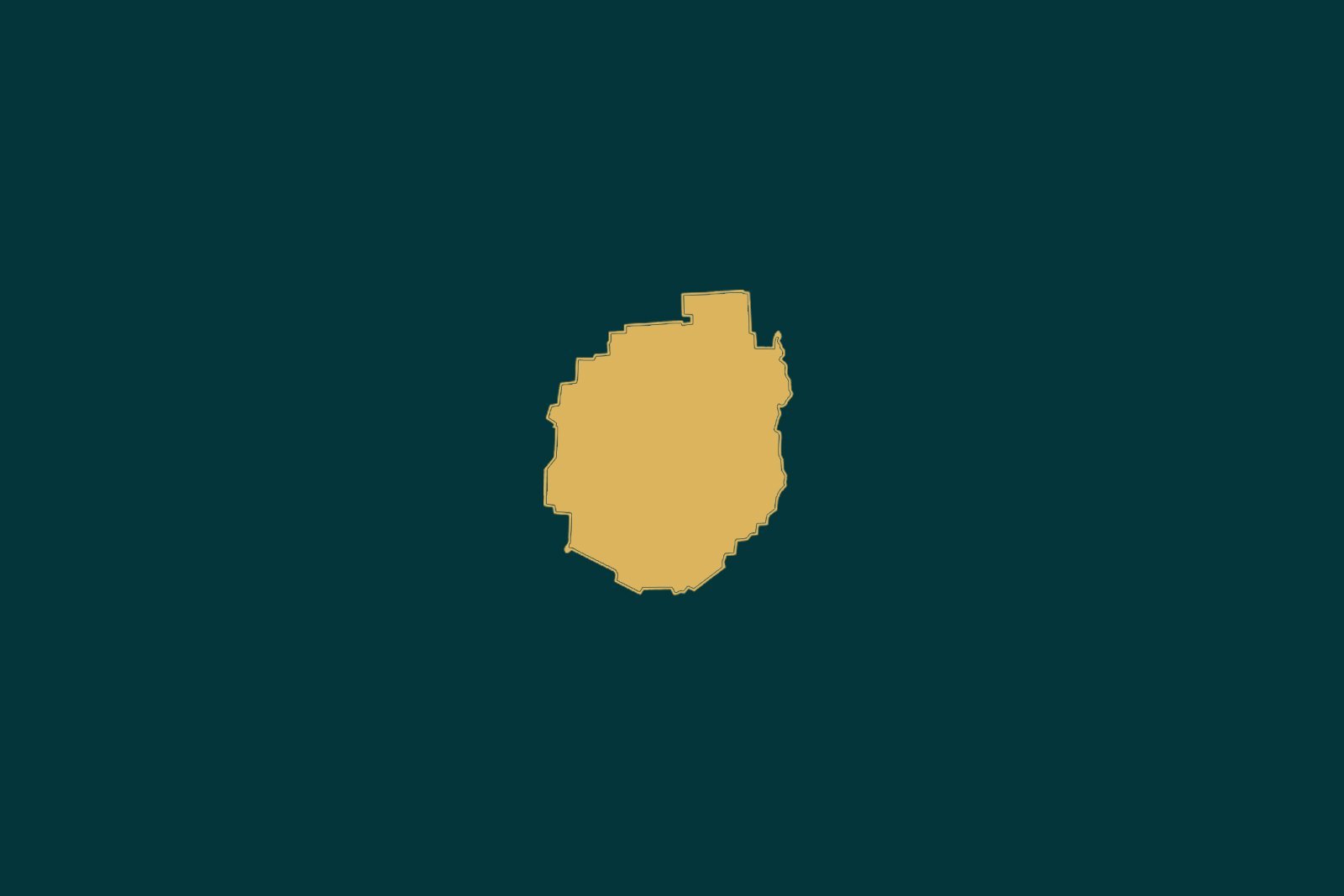 In the fall of 2012, we decided to be very optimistic and planned an 18-mile hike into the Great Range. We would head first to Saddleback, followed by Basin, and after a quick stop at Little Haystack, we would finish with the prominent and remote Haystack. Upon reaching Johns Brook Lodge, we continued on over the bridge toward Saddleback via the Ore Bed Brook trail.
After trekking along for a while, we reached some stairs built alongside a new slide that formed after Hurricane Irene's destructive remnants made their way through the Adirondacks.  When we finally summited Saddleback Mountain, we were greatly rewarded with our first views of the High Peaks. Saddleback, aptly named due to its 0.2 mi long summit ridge that has peaks at each end with a pronounced dip between, is number seventeen of the 46 High Peaks, with an elevation of 4,528 ft. We enjoyed the summit for a bit, taking some fun perspective jumping photos and grabbing a snack before moving on.
---