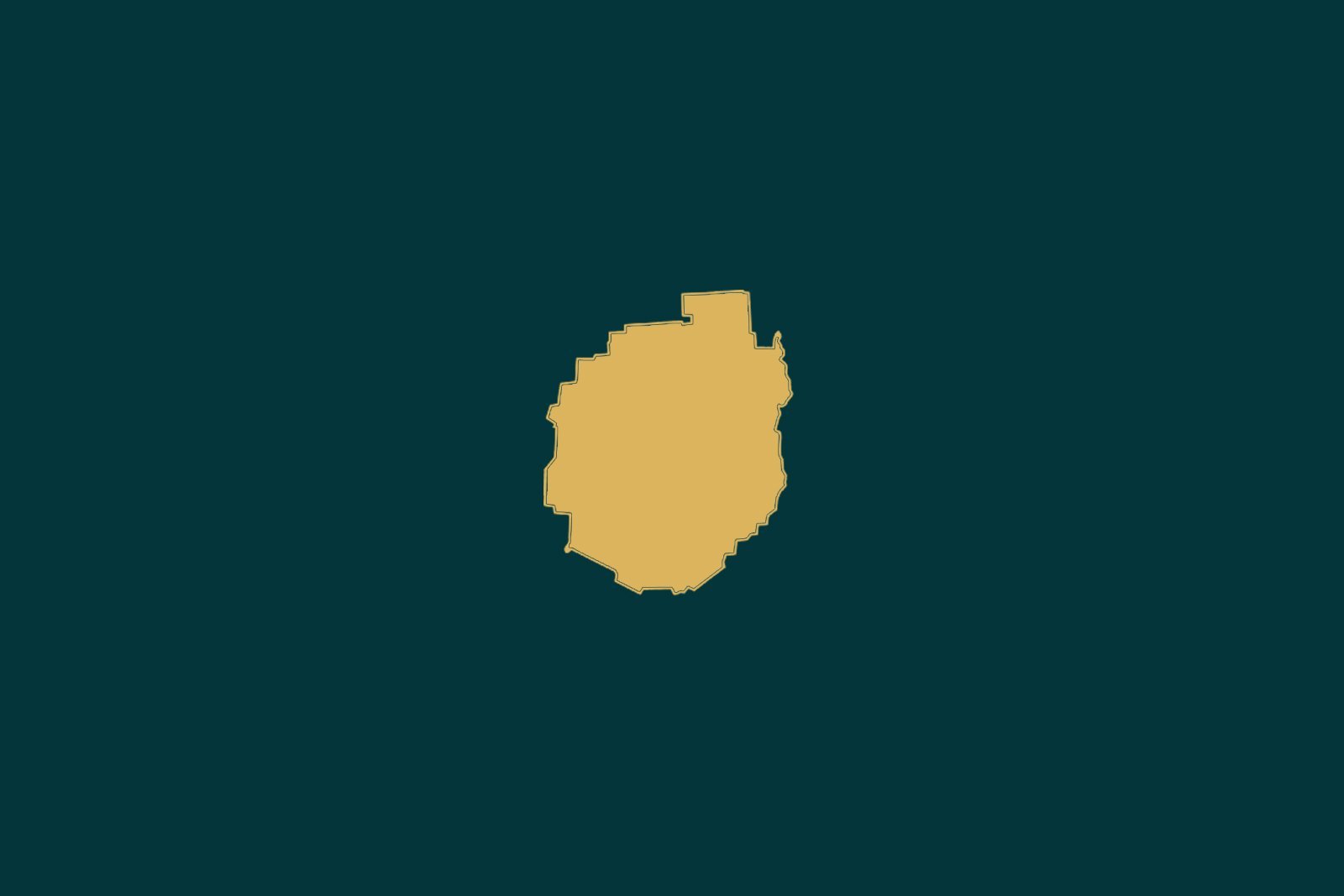 One of the highest of the Adirondack 46ers, Iroquois Peak is often added on if you head out to climb Algonquin, since the most popular route up Iroquois requires climbing Algonquin to get there. While that makes the hike a longer one, it's well worth it for the views from both peaks, and is of course a must if you're looking to summit all 46 High Peaks.
Trail Stats
Distance: 10.2 miles round-trip
Elevation: 4,840 ft
Ascent: 2,661 ft
Follow the route to Algonquin. Then, after summiting Algonquin, you will follow the herd path straight ahead to Boundary and Iroquois. Following the herd path, the trail quickly and steeply climbs to the top of Boundary Peak in 0.2 miles. From there the trail descends over open rock and then climbs steeply to the top of Iroquois, a short half mile from the top of Boundary. From there, you'll retrace your steps back over Boundary and Algonquin to return.
Directions to Adirondack Loj
From Lake Placid, take route 73 towards Keene, turning right onto Adirondack Loj Road, which you will follow to the end. There will be a toll booth at the entrance where you will have to pay a $10 parking fee.
---