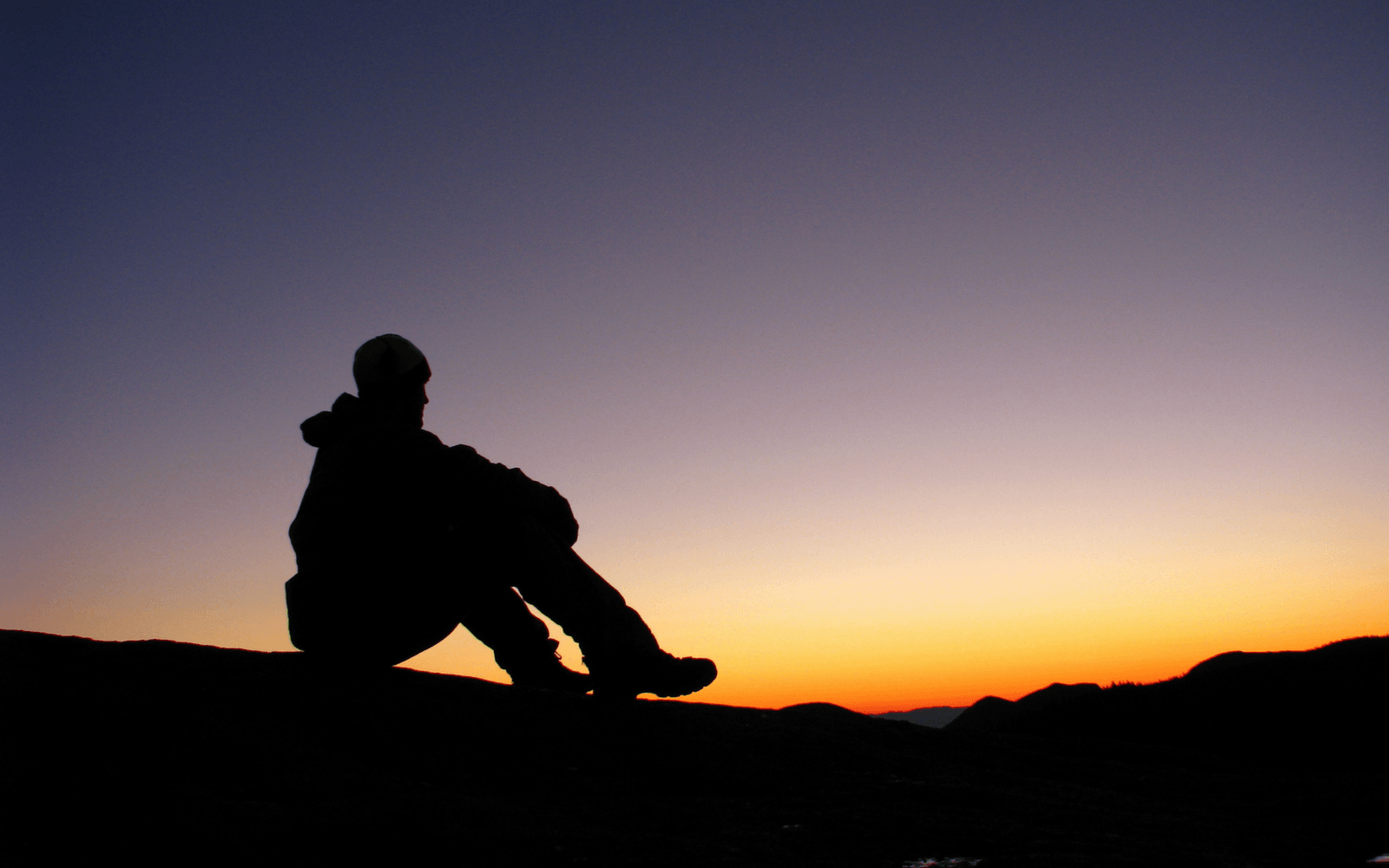 A beautiful and more "accessible" Adirondack High Peak. Given its accessibility and the regular use of its trails, Phelps is also a popular mountain to ski or snowshoe during the winter. Phelps is named for Old Man Phelps, the well-known guide who cut the first trail up Marcy and led many trips to its summit. Lore about Phelps (real or fabricated) is great material to keep members of your hiking group entertained all the way to the summit!
Trail Stats:
| | |
| --- | --- |
| Distance | 8.8 miles round-trip from Adirondack Loj |
| Elevation | 4,161 feet |
| Ascent | 1,982 feet |
Beginning at Adirondack Loj, you will follow the directions for Mt. Marcy until you reach Marcy Dam. Then continue from Marcy Dam for one mile, turning up the Phelps trail left towards Marcy and Phelps. The trail will eventually branch into a Y and the trail to the left will head up to the summit of Phelps, while the trail to the right continues towards Marcy. From here, it's a quick hike up alternatingly moderate and steep pitches, over some rock ledges (providing nice lookouts for snack breaks) and then continuing at a pretty easy grade across these open rock faces to the summit of the peak.
Directions to Trailhead:
From Lake Placid, take route 73 towards Keene, turning right onto Adirondack Loj Road, which you will follow to the end. There will be a toll booth at the entrance where you will have to pay a parking fee. 
The daily parking fee at the hikers' lot at the Heart Lake Program Center (adjacent to HPIC) is $7 for members and $15 for nonmembers. After 1 p.m., the rate drops to $3.00 for members and $6 for nonmembers. The weekly rate (5-7 days) is $28 for members and $60 for nonmembers (extended parking only, not for multiple reentries). 
---
The 46 of 46 Podcast is an outdoors documentary podcast of one man's journey hiking all 46 High Peaks of the Adirondack Mountains to become an Adirondack 46er. Tune in as James recounts his journey of hiking Phelps.
---
Remember to Leave No Trace! Buy a map, read it, plan, and prepare. Think about the Rangers and medical personnel that exhaust themselves for a rescue that could have been avoided. Pack out your trash. Use a bear canister when primitive camping and cook away from where you're sleeping. Do the rock walk to help reduce the impact on fragile alpine vegetation. Camp at designated campsites and never camp on or near summits.
---