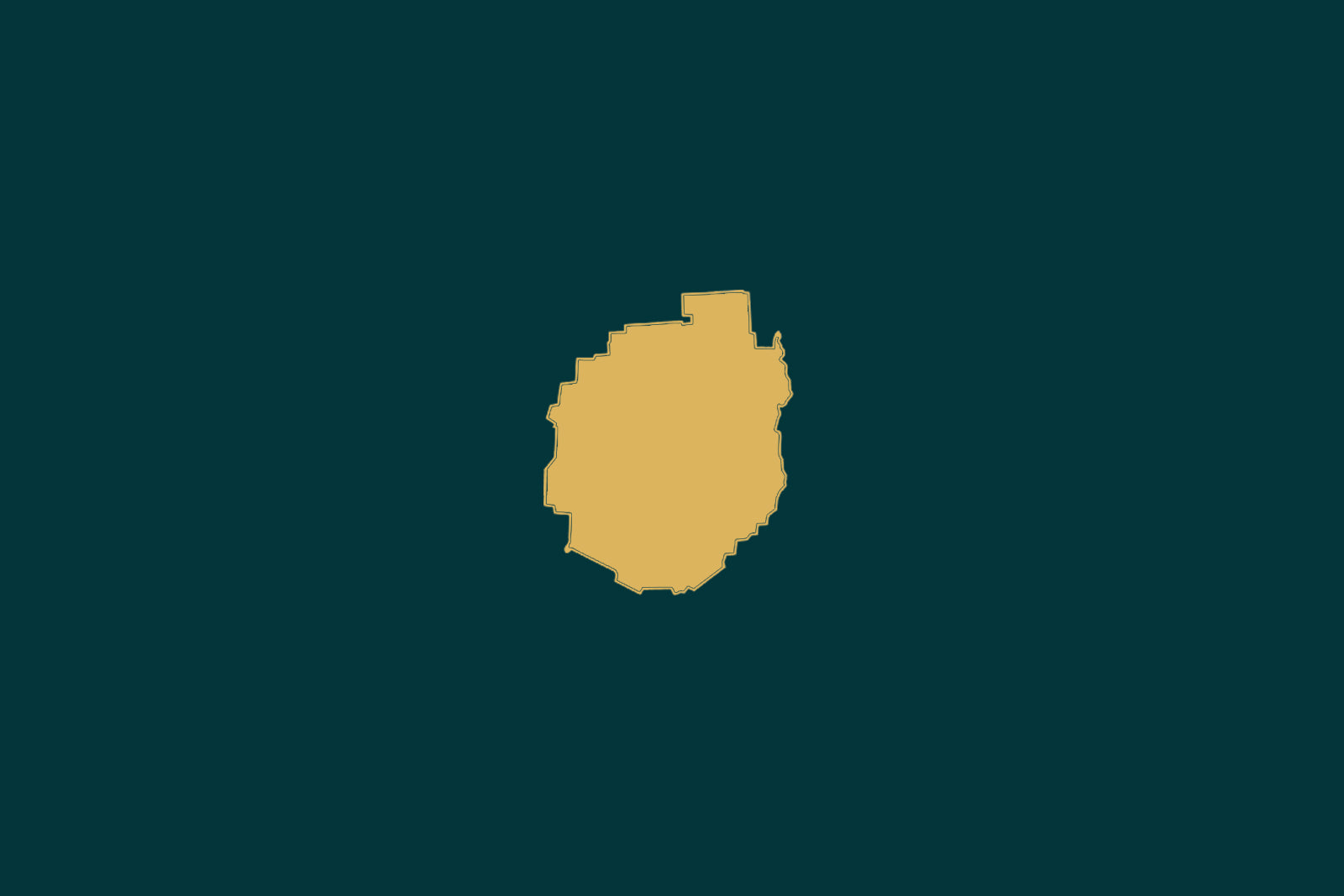 Located near the hamlet of Keene Valley, Roaring Brook Falls is a breathtaking waterfall on the east side of Route 73. While it can be viewed from a roadside pull-off, it can also be reached via a short, relatively flat hike to the base via a 0.3 mile marked trail.

The easy out-and-back walk to the base of Roaring Brook Falls follows the brook and ends in a stunning waterfall.The trail is well-kept and suited for hikers of all skill levels. The sound of running water gets louder and more constant as you make your way closer to the waterfall.
The trail gets a bit rougher as you get closer to the falls, but it also gets more scenic as you get better views of the waterfall. A little scramble over stones is required to reach the falls' final approach, but the effort is worth it for the breathtaking spectacle of the raging water gushing down the sheer precipice.

When touring the area, be careful because the falls' base can be fairly slick. Wear the proper footwear. Also, because the location might be dangerous, it's crucial to stick to established pathways and refrain from climbing on the rocks near the falls.
Hiking to the top of the Roaring Brook Falls
There is also an option reach the top of this waterfall via the junction that begins the ascent up Giant Mountain. This section of trail is fairly steep and will take about 0.5 miles to reach the top of the falls. There are great views to the west of the surrounding ADK High Peaks.
Trailhead Parking
📍 Google Directions // There is a small lot located here with limited parking spaces available. Per the Town of Keene, "there are designated spots along the Route 73 corridor for hiker parking. This may change in the future, so always plan ahead and check for changes. Parking in a no-parking zone will result in a costly parking ticket and possibly towing."
---