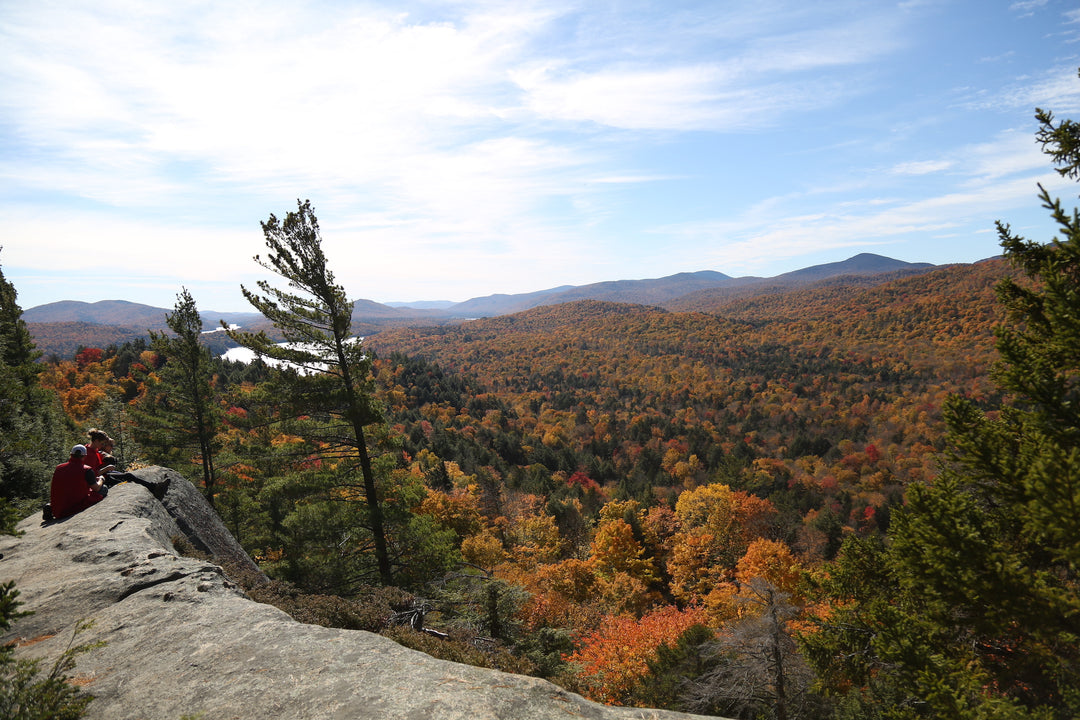 Watch Hill, a modest mountain with magnificent vistas, begins with an easy forest path that leads to the base of the ascent. 
This trail is
 located on the Jessup River Wild Forest.
Continue reading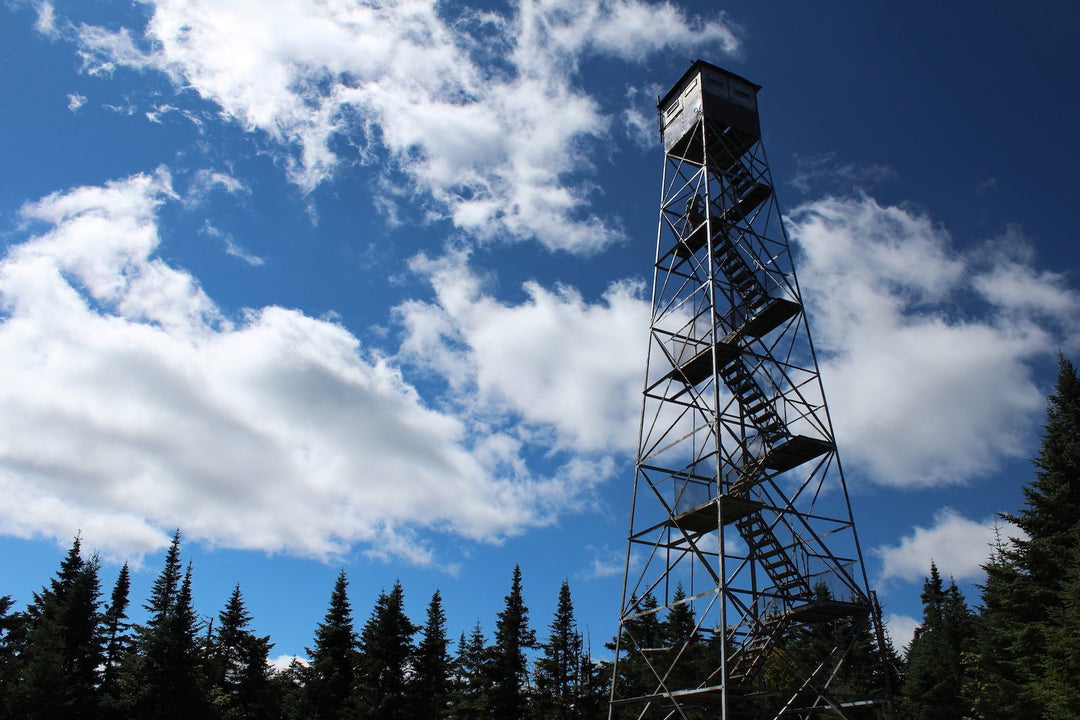 The Pillsbury Mountain fire tower has an interesting history – first made of wood in 1918, it was rebuilt out of steel not much later in 1924. Pillsbury will reward you reward with a peaceful trail, expansive views, and just the right amount of tranquility!
Continue reading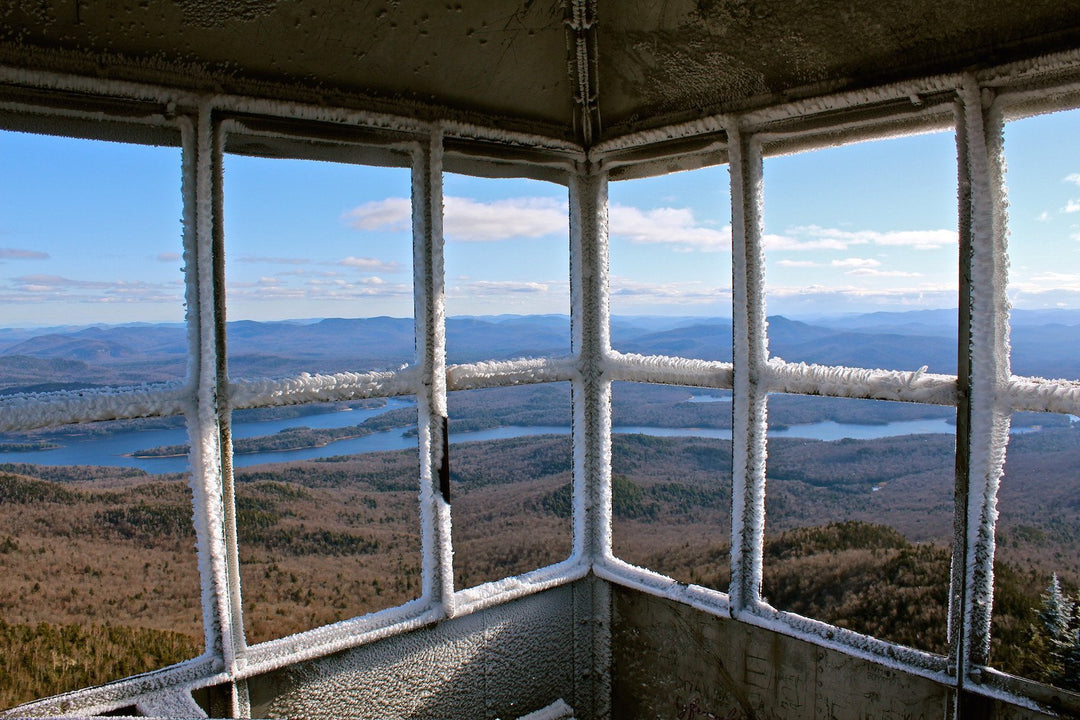 On a cool and crisp early November morning, we began our trek on the 3.8-mile trail up Snowy Mountain. At 3,899 ft., Snowy is a challenging climb. The first part of the hike is an enjoyable walk in the woods, much of it along (or in!) a pretty mountain stream.
Continue reading