CycleADK - A Week-Long Bicycle Tour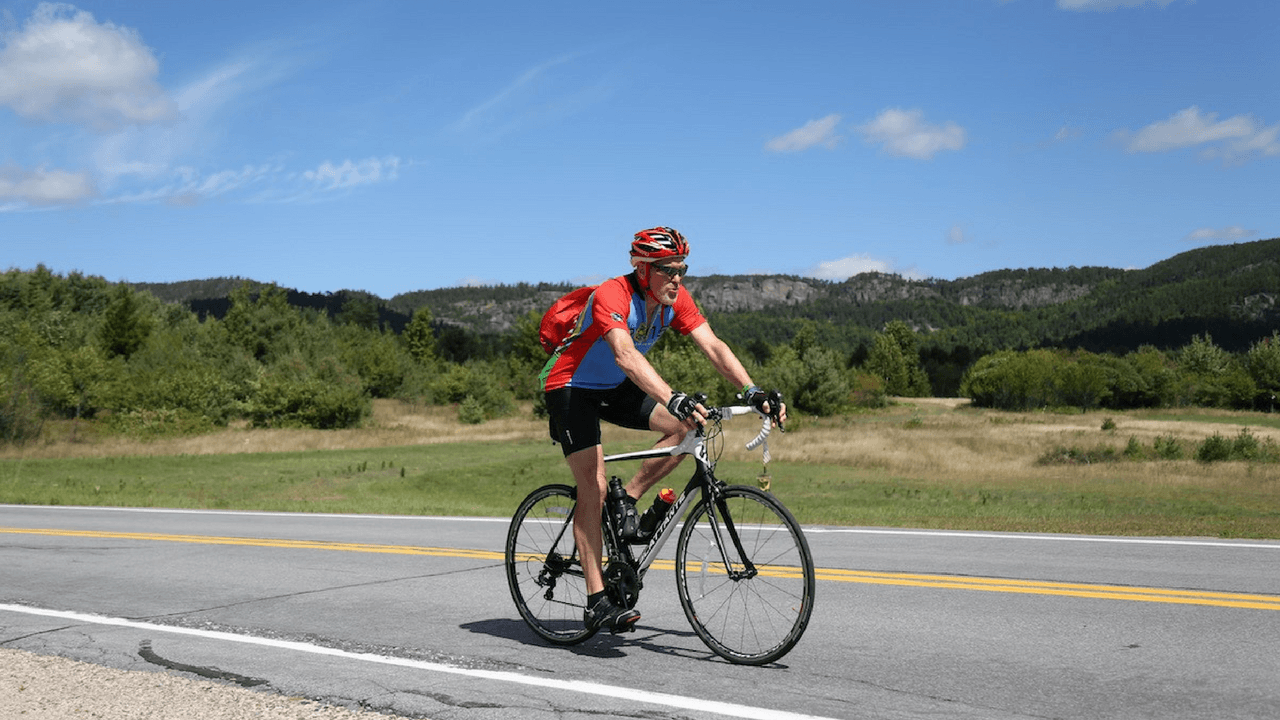 Since founding PureADK in 2011, we have hiked, biked, skied, paddled, camped, and snowshoed throughout this wonderful Park. By sharing our adventures through social media outlets and our website, we have managed to build a following of fellow Adirondack lovers. Thanks to Cycle Adirondacks we will now also be able to add event storytelling to our resume! When the Cycle Adirondacks team reached out to us to ask if we would be interested in being the digital storytellers of the event, we could not have been more excited. In it's inaugural year, we are being given the chance to create a voice for the event through PureADK. To be a part of an event that incorporates the history and science of the Adirondacks all while inspiring camaraderie and wellness through a well-planned bike route, is an opportunity that we understand will be one of the greatest in our lives.
In this precedent-setting first year, the Wildlife Conservation Society will have scientists, biologists, and conservationists along the trail providing insight into all things Adirondack. Excellent catered food will be provided throughout the day, and each day will end fostering a relaxed social atmosphere in the communal camps where vendors and entertainers will elevate the festivities to the next level.  What's more, Cycle Adirondacks encourages the families of the riders to come along for the tour, providing all sorts of fun activities for them during the day while their loved ones are biking - from family kayak trips to wine tastings.


In addition, we are thrilled that this event provides an opportunity for riders and others taking part to be exposed to lesser known Adirondack towns. While most are probably familiar with Old Forge and Saranac Lake, there are others like Boonville and Star Lake that'll benefit from the tourism boost of the event. Each town has it's own unique natural features and local charm that will be showcased throughout the tour. August will come quickly and the event will be here before we know it, but there is still time to register for this great event, so be sure to scope out www.cycleadirondacks.com for more information!
---